On the eve of his Detroit concert, rock icon Morrissey has challenged General Motors (GM) to make the Chevrolet Volt and Bolt truly eco-friendly by offering vegan leather interiors. His appeal comes less than a week after a PETA video exposé of gruesome cruelty to animals on ranches that supply leather for GM.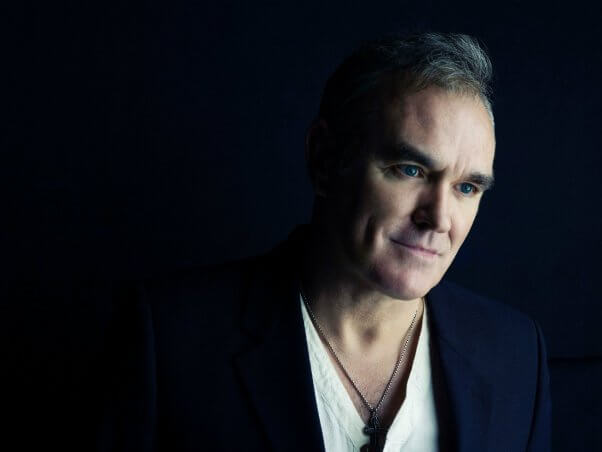 © Michael Muller
"GM is named in PETA's brand new investigation of cattle ranches, on which animals are branded on the face, electro-shocked, and beaten before they're slaughtered to become leather interiors for car companies, including yours," writes Morrissey to GM CEO Mary T. Barra.
More of his letter to GM CEO reads:
More and more people are opting for vegan leather for the sake of both cows and the environment. A staggering 51 per cent of global greenhouse-gas emissions are caused by animal agriculture. Animal skins also have to be treated with a toxic soup of chemicals in order to keep them from decomposing, and runoff from leather tanneries poisons vital waterways.

Given that the Volt and Bolt are being marketed to eco-conscious buyers, entirely vegan options would only broaden their appeal. I look forward to your reply.
What You Can Do
Take Morrissey's lead and go vegan!