Rock & Roll Hall of Famer Chrissie Hynde is using her band's concert in Grand Rapids, Michigan, to call for the release of Louie and Tommy, two chimpanzees who are apparently being kept in solitary confinement at the controversial DeYoung Family Zoo across Lake Michigan in the Upper Peninsula. Hynde's letter reads, in part:
"I may not be a social person, but chimps are—I urge you to release them to a sanctuary with access to their own kind. In the last few years, several small zoos have chosen to release solitary chimpanzees to accredited sanctuaries, where they can roam and enjoy life more as nature intended."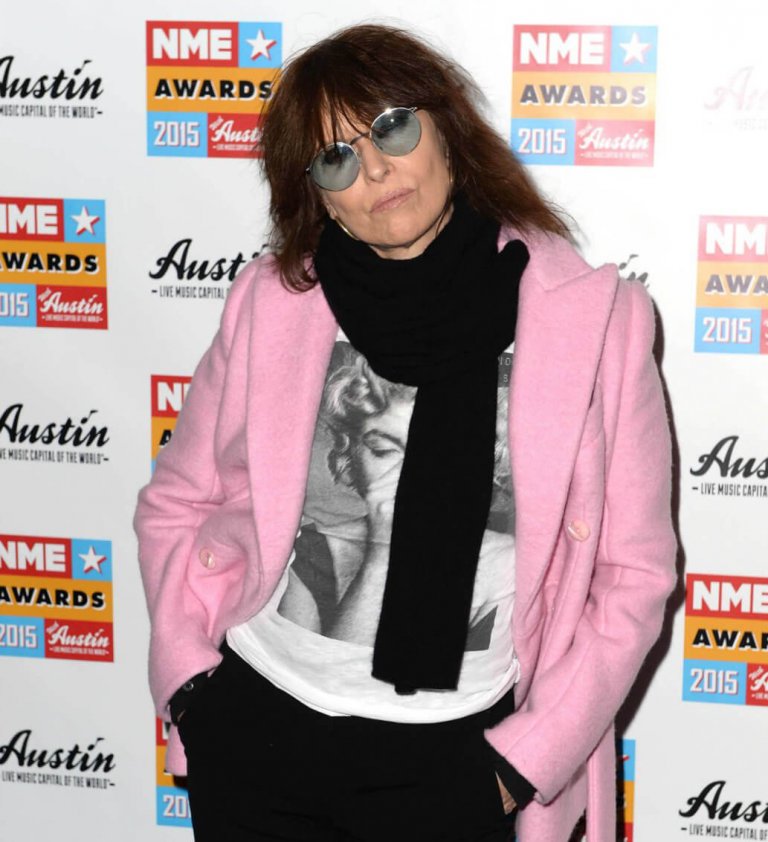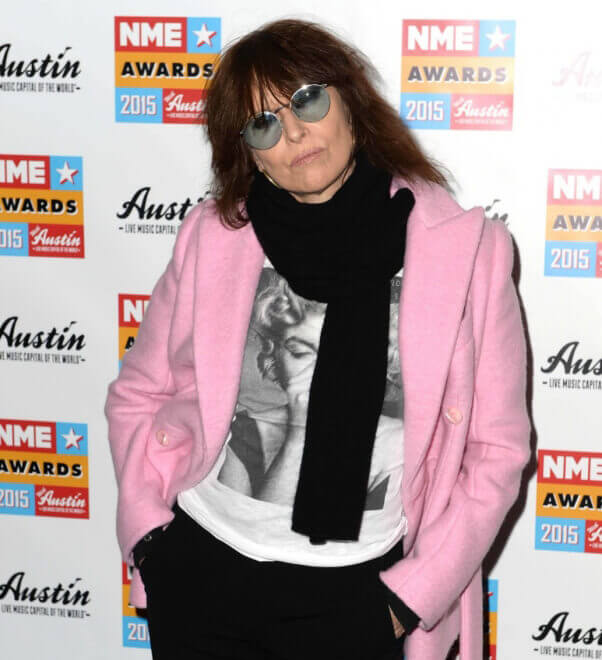 ©StarMaxInc.com
Louie was shipped to the DeYoung Family Zoo as an infant, and rather than growing up with his mother, he was forced to be a prop for photo ops at the roadside zoo. Tommy was kept in a small trailer park in New York before he was transported to the DeYoung Family Zoo. It's time that Louie and Tommy got the social stimulation, enrichment, and care that they need at an accredited sanctuary.
Join Chrissie in speaking up for these chimpanzees.
Louie was never afforded the opportunity to know his mother, and just like humans, he and other chimpanzees are capable of suffering from loneliness, frustration, and depression. When he grew too big to be used for photo ops, the DeYoung Family Zoo put him on display for gawking tourists. Public records indicate that Tommy has lived at the roadside zoo for over a year.
Louie and Tommy deserve a chance at a sanctuary life—like Iris, who was once isolated in a roadside zoo but now enjoys space to roam and the companionship of her chimpanzee friends at Save the Chimps sanctuary in Florida.