In a recent experiment at Temple University, mice who were genetically engineered to have a condition that resembles (but isn't) Alzheimer's disease (AD) were given electric shocks and made to perform confusing and stressful tasks just to demonstrate something that we already know.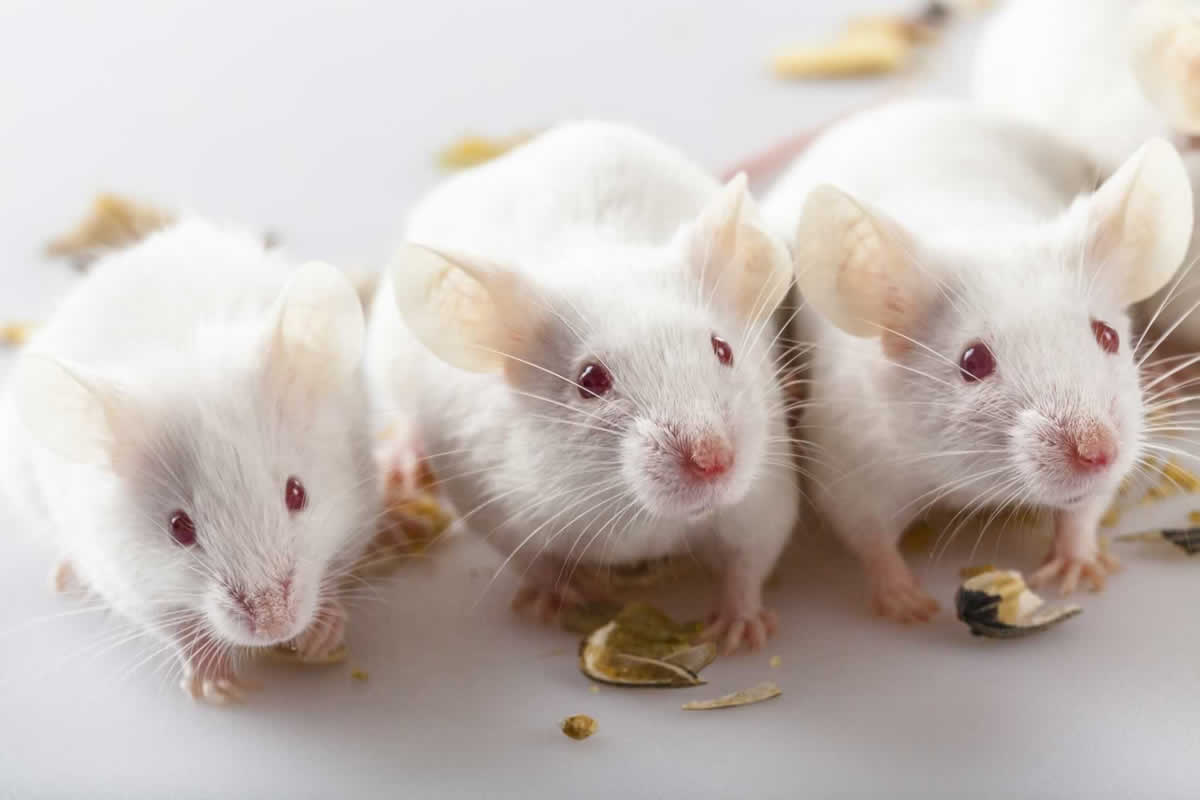 © iStock.com/tiripero
The experimenter wanted to observe how olive oil affects memory and learning abilities. So he divided the mice into two groups: one that was fed a chow diet with extra-virgin olive oil and the other that was fed the chow without oil. All the mice endured the same torture.
These experiments were cruel and wasteful.
Vulnerable mice were put in strange new environments with electrified floors and shocked repeatedly. In other experiments, mice, who dislike swimming, were dropped into vats of water and forced to swim until they found a raised platform on which to rest. Afterward, the mice were killed and their brains examined.
All this torment was just to find the same result that research in humans has shown for years: Olive oil is great for your brain. Even this study's experimenter admitted that people who eat a Mediterranean diet, which is rich in olive oil, have a lower risk of developing dementia. For those following this diet, mild cognitive impairments are also less likely to progress into more serious neurodegenerative diseases, such as AD.
Did we really need to shock and stress mice to find that out?
Time and again, mice have proven to be poor surrogates for humans with AD.
The clinical failure rate for new AD drugs is 99.6 percent, and in a decade of experiments, there have been no new discoveries aimed at slowing the progress of the disease. The main reason for this dismal track record is thought to be the reliance on mice as AD "models." That's because most drugs that work in mice simply don't in humans.
What You Can Do
Like dogs and cats, mice and rats feel pain, and studies show that they're clever, make great parents, and would risk their own lives to save their friends.
Even though mice and rats make up 95 percent of all animals used in experimentation, they're specifically excluded from the Animal Welfare Act, the only federal law offering any sort of protection for animals in laboratories.
Help us change that today.