With all those privileged folks in attendance, you'd think the Met Gala could afford a little compassion for one night.
This year's event kept up with its usual extravagant fashions and runway shenanigans—but to PETA's disappointment, it featured a LOT of feathers. (We're looking at you, Jenners.) The fashion world now knows how cruel it is to wear dead animals' fur, but as far as we can tell—with everyone trying to look like Big Bird at the gala—it's still ignorant about where feathers for those gaudy outfits come from.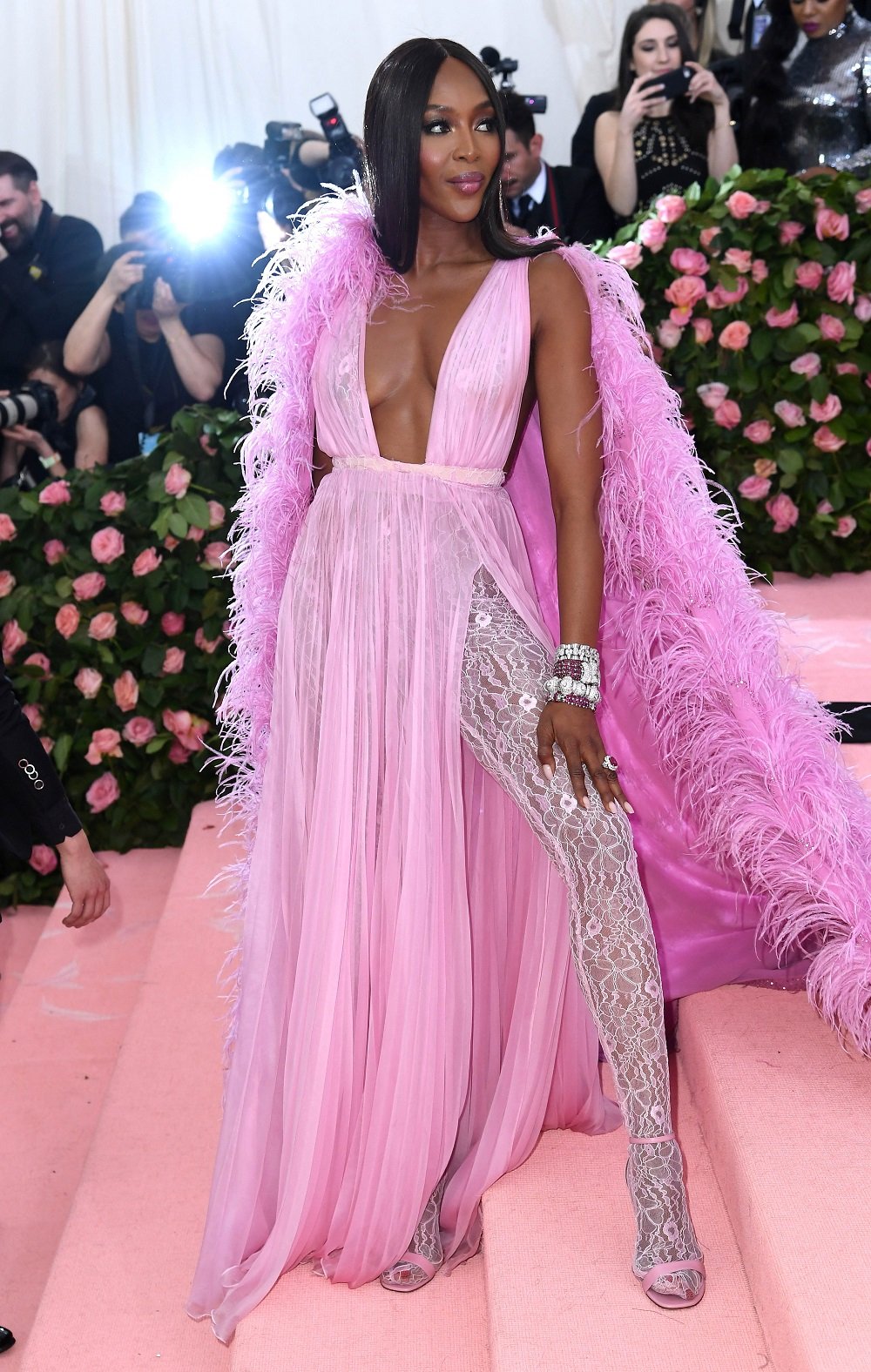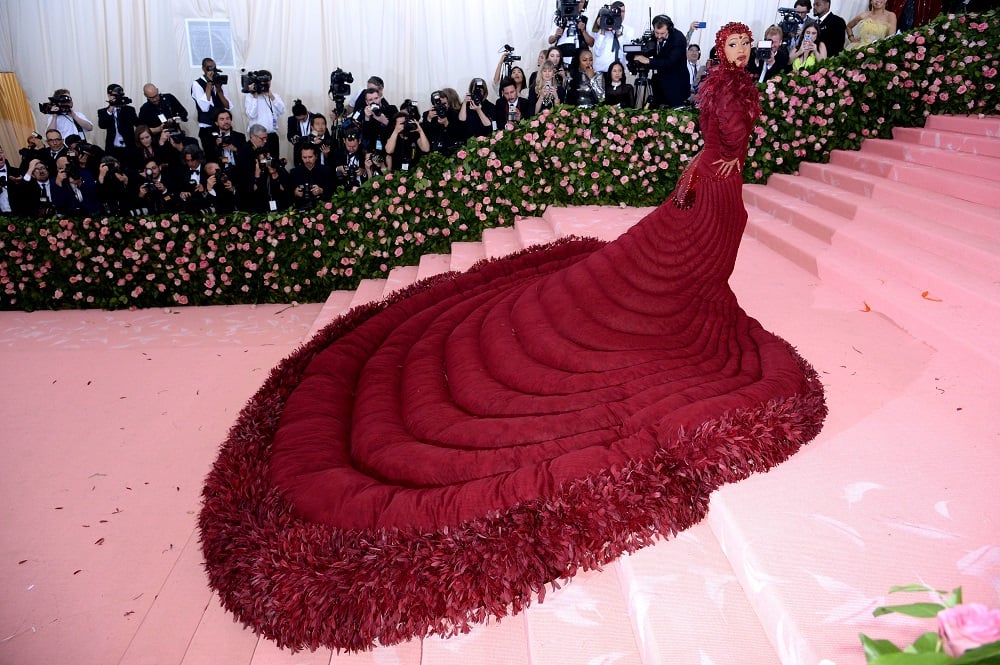 Think about this the next time you see clothing with feathers:
Those feathers once belonged to living, feeling animals and were ripped out of their bodies, which were left bloody, broken, and destroyed.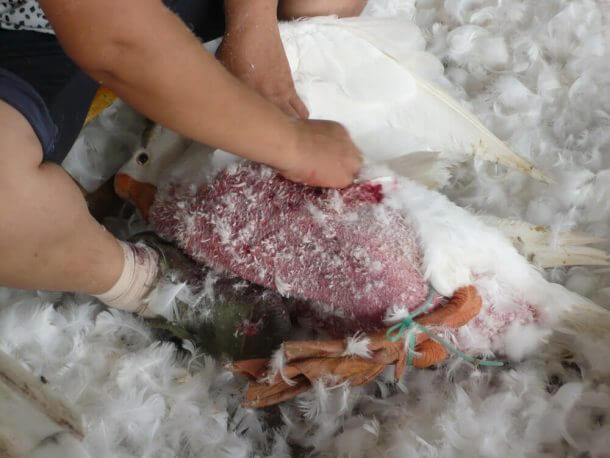 An eyewitness investigation of the largest ostrich-slaughter companies in the world showed that workers forcibly restrain young ostriches, electrically stun them, and then cut their throats. Moments later, the feathers are torn from the birds' still-warm bodies before they're skinned and dismembered. The feathers—which are sometimes ripped from ostriches' skin while they're fully conscious—are used in clothing, accessories, and house-hold products like dusters.
Thankfully, not everyone at the Met Gala chose to cover themselves in bits of tortured birds.
Despite feathers being a common theme for Met Gala attendees, some compassionate celebrities proved that you can wow the crowd without killing animals. Billy Porter was the gala's golden boy, sporting a pair of stunning beaded gold wings.
And we loved seeing Miley Cyrus and Met Gala newbie Liam Hemsworth, who also dressed (compassionately) to impress.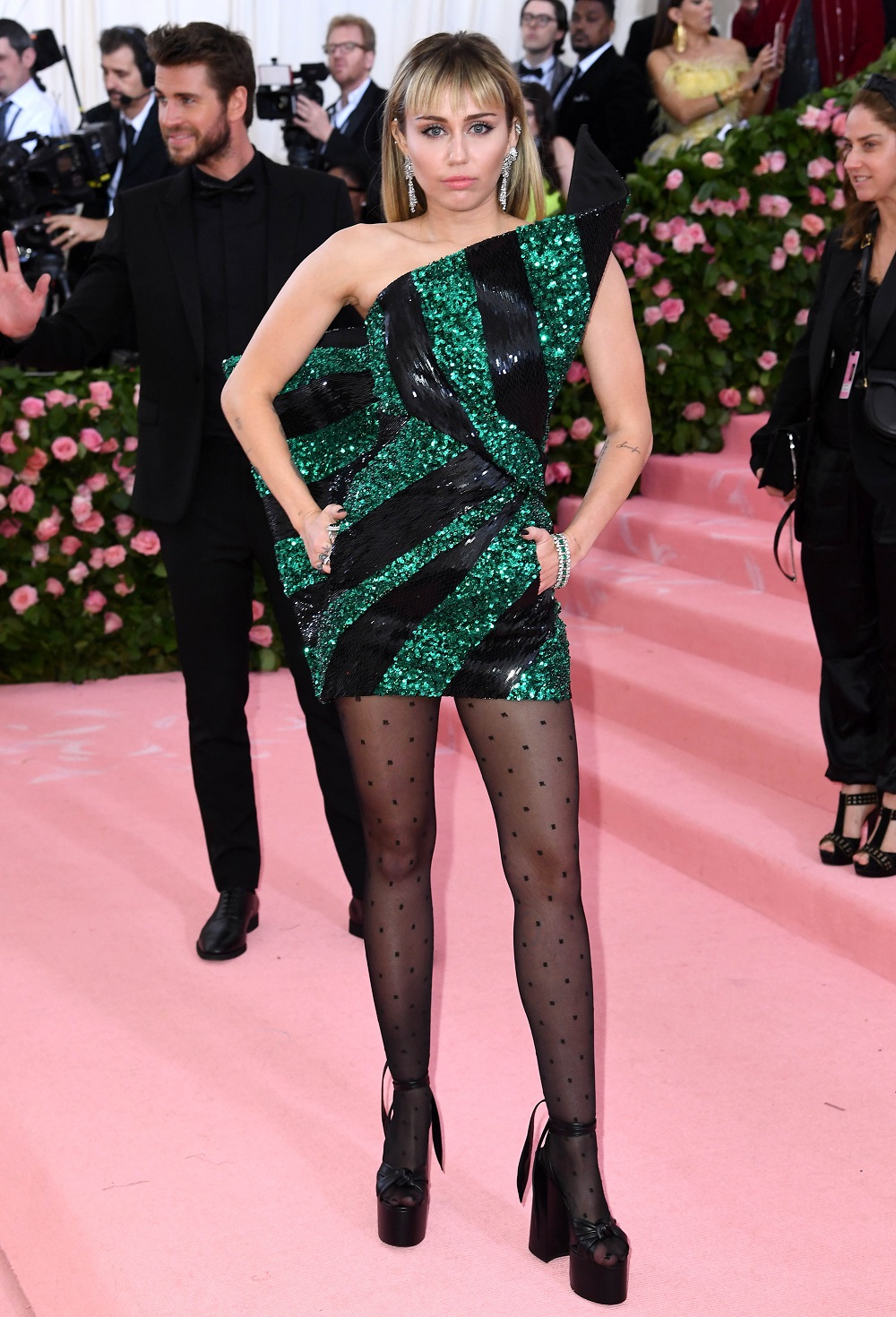 Make the choice to go feather-free now.
Come on, y'all—it's the dang 21st century! With so many high-tech vegan materials on the market, there's no reason for animals to be abused and killed for fashion. The only way to ensure that no birds suffered for your clothing or accessories is to choose only cruelty-free materials—just check the labels when you're shopping. Need help finding animal-free threads? Check out PETA's "How to Wear Vegan" tips.