2018 has just begun, but a school of fish is already getting its New Year's wish.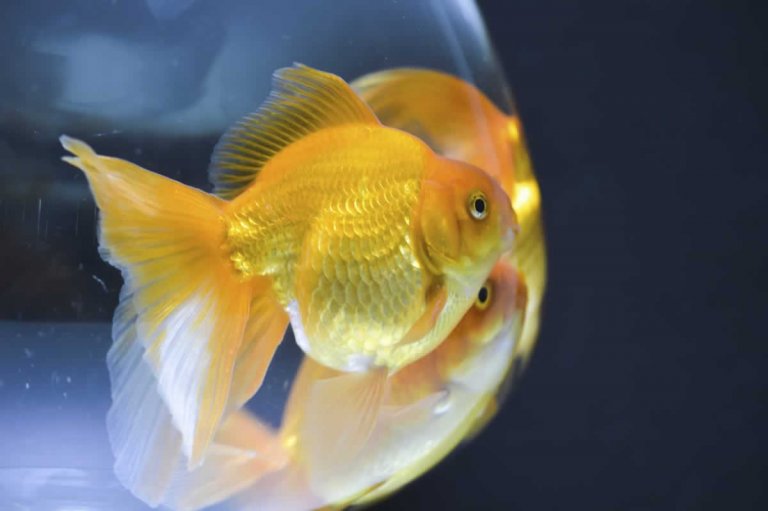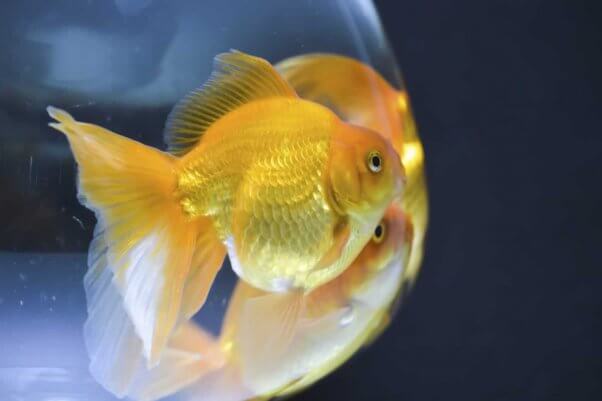 © iStock.com/Esperanza33
After PETA contacted boutique hotelier Kimpton Hotel & Restaurant Group, LLC, the chain agreed to end its fish-rental program, in which live animals were delivered to guests' rooms upon request. PETA gave the company information about fish intelligence and sensitivity and explained how the goldfish and guppies used for rentals suffered when confined to small bowls and shuffled between stressful environments.
Now, Kimpton Hotels and PETA are working together to place the more than 200 fish  in permanent adoptive homes.
"As a pet-friendly hospitality company, we decided to discontinue the Guppy Love program," said a Kimpton spokesperson. "We look forward to continuing to welcome pets of all shapes and sizes to our hotels."
PETA Executive Vice President Tracy Reiman added, "Scientists have proved that fish become depressed from a lack of space, stimulation, and adequate enrichment, just as humans do. PETA applauds Kimpton for making the kind decision to discontinue this program."
PETA asks anyone who is considering acquiring fish to adopt instead of supporting the pet trade and to read our guide to giving fish the care that they deserve.