A simple dog biscuit was all it took to make Sparkles wiggle with joy. Replacing Lucky's heavy chain with a lightweight tie-out made her so happy that she rolled over for a well-deserved tummy rub. Little Man's summer is going to be a lot more comfortable, thanks to the flea treatment that our fieldworker applied.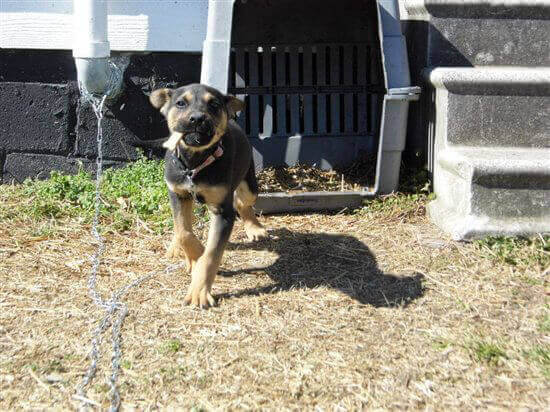 PETA's fieldworkers offer basic necessities to thousands of lonely, forgotten "backyard dogs" every year, bringing a little joy to dogs who would otherwise have nothing to do but watch the mud dry.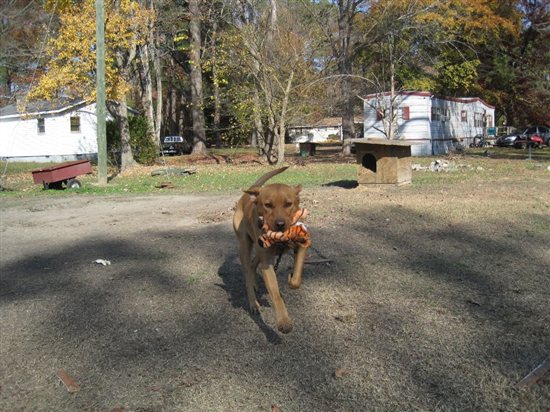 Would you like to help brighten a neglected dog's day? PETA's fieldworkers are collecting canine "anti-depressants" in the form of dog toys and treats, flea treatment, fly repellent, collars, leashes, and bowls. We've set up an Amazon registry where people can purchase the items on our fieldworkers' wish list, and then, with the click of a mouse, send them directly to PETA's headquarters at the Sam Simon Center in Norfolk, Virginia.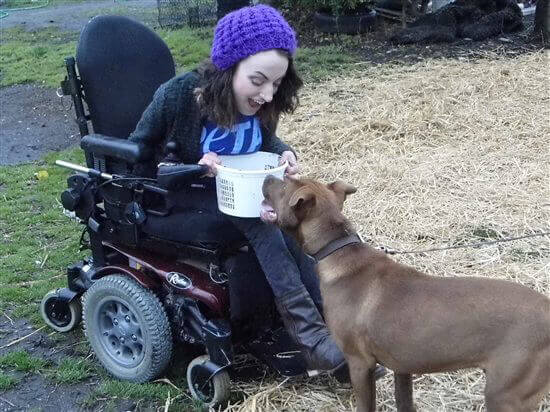 So what do you say? Coco looks like she could use another cookie.
PETA is a participant in the Amazon Services LLC Associates Program, an affiliate advertising program designed to provide a means for sites to earn advertising fees by advertising and linking to Amazon.com.