Los Angeles County supervisors are pawsitively saving animals' lives. The county passed a mandate this week requiring residents to have their cats spayed or neutered as well as microchipped.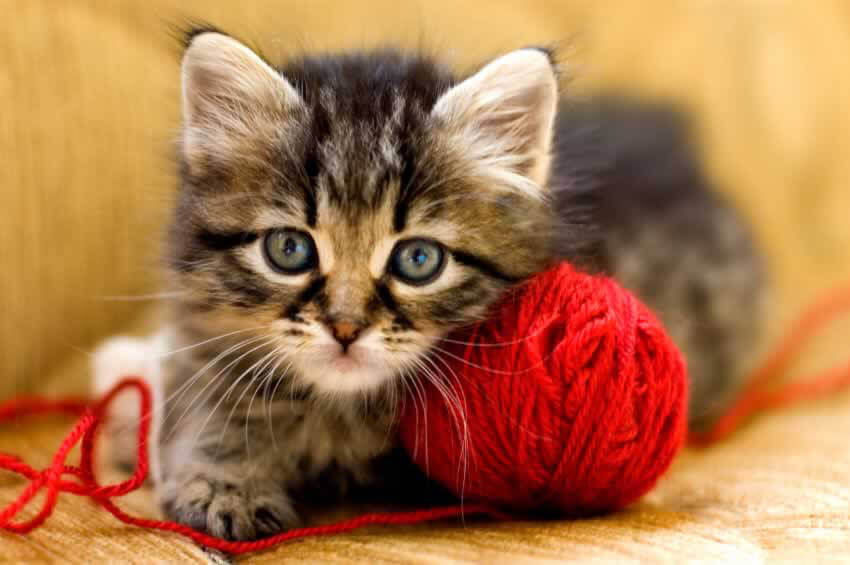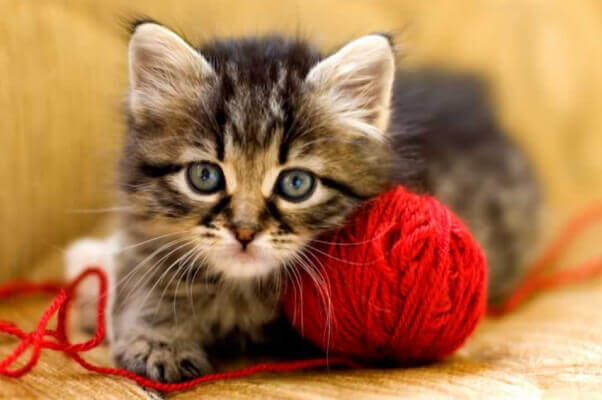 © iStock.com/CARAAZUL
The county's goal is to reduce the number of homeless cats suffering on the streets as well as the need for euthanasia. Last year alone, the Los Angeles County Department of Animal Care and Control picked up 28,911 cats, many of whom had to be euthanized. A spay/neuter and microchip ordinance was already in place for dogs, and as a result, the county has seen a decrease in the number of dogs who end up homeless. PETA was out in full force to support the Animal Care and Control Department in its and our efforts to end the homeless-animal crisis.
You Can Help!
Adopt animals (don't buy them from breeders or pet stores), have them spayed or neutered, volunteer at your local animal shelter, and help with spay/neuter efforts in your area.