A Certificate of Appreciation is in the bag from PETA to leading Canadian grocery and retail chain Loblaw Companies Limited—which owns Shoppers Drug Mart, Real Canadian Superstore, and Provigo, among others—for signs that the company is posting this month in its stores' parking lots across the country reminding customers never to leave children or companion animals in hot cars, where they can quickly die of heatstroke.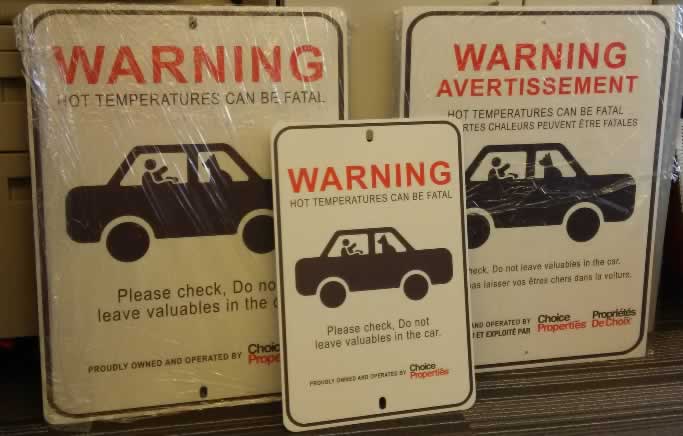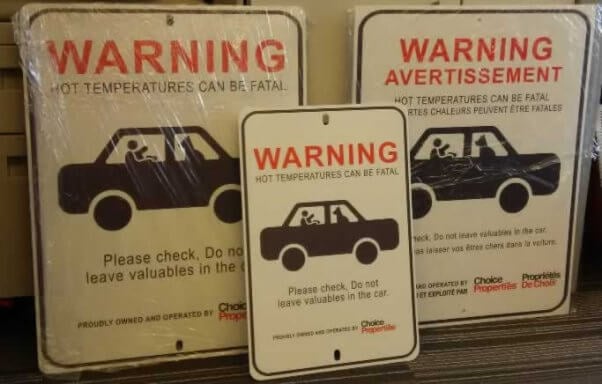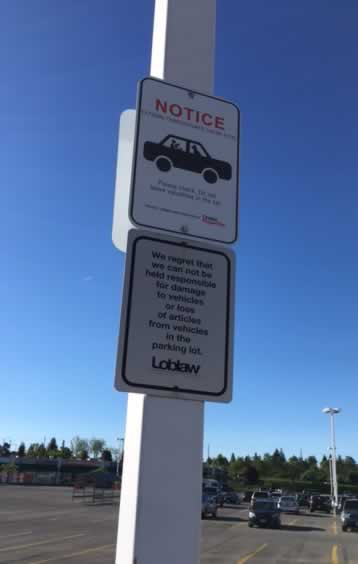 "Loblaw's simple signs will no doubt have a profound impact on preventing the tragic deaths of children and dogs in hot cars," says PETA Executive Vice President Tracy Reiman. "PETA urges all companies to do their part in protecting the most vulnerable among us from dangerous heatstroke, which can kill in mere minutes."
On a 77-degree day, the temperature inside a parked car can soar to well over 98 degrees in minutes, even with the windows slightly open. When children are left in a hot vehicle, their body temperature can increase three to five times faster than an adult's, and because dogs can cool themselves only by sweating through their paw pads and panting, they can suffer from heatstroke in just minutes, resulting in brain damage or death.
Since 1998, there have been over 700 documented cases in which children have died in hot cars in the U.S., and PETA receives numerous reports each year from all over the world about panicked animals who have suffered and died in agony inside vehicles during warm weather.