Physicians, scientists, and researchers have taken to the Internet to criticize reports about a recent Carnegie Mellon University study that looked into the environmental impact of eating more plant-based foods. The provocative media headline stating that lettuce is worse than bacon got readers' attention, but even those involved in the study, which measured "resources per calorie," had to point out that while growing some fruits and vegetables requires substantial amounts of water and resources, most have a far lower ranking than pork, for example, when it comes to greenhouse-gas emissions. This did not stop irresponsible outlets from failing to read the study or to dig deeper into who exactly funded it, in favor of running click-bait headlines for articles that, if you read far enough down the page, concluded what we already know: Eating meat is bad for the planet.
"While an interesting read, the study has some fundamental tragic flaws."
—Dr. Garth Davis, Medical Director at the Davis Clinic, Methodist Hospital in Houston Texas
Lettuce was made out to be the bad guy, but even elementary school students know that bacon contains far more calories than lettuce. Lettuce is so low in calories that you'd need to eat at least two entire heads of iceberg lettuce to get close to the calorie intake of just two slices of bacon. But that's absurd: Who eats two heads of lettuce in one sitting? And when you talk about realistic portions, eating a salad comes out far below a bacon cheeseburger vis-à-vis resources consumed and greenhouse gases emitted.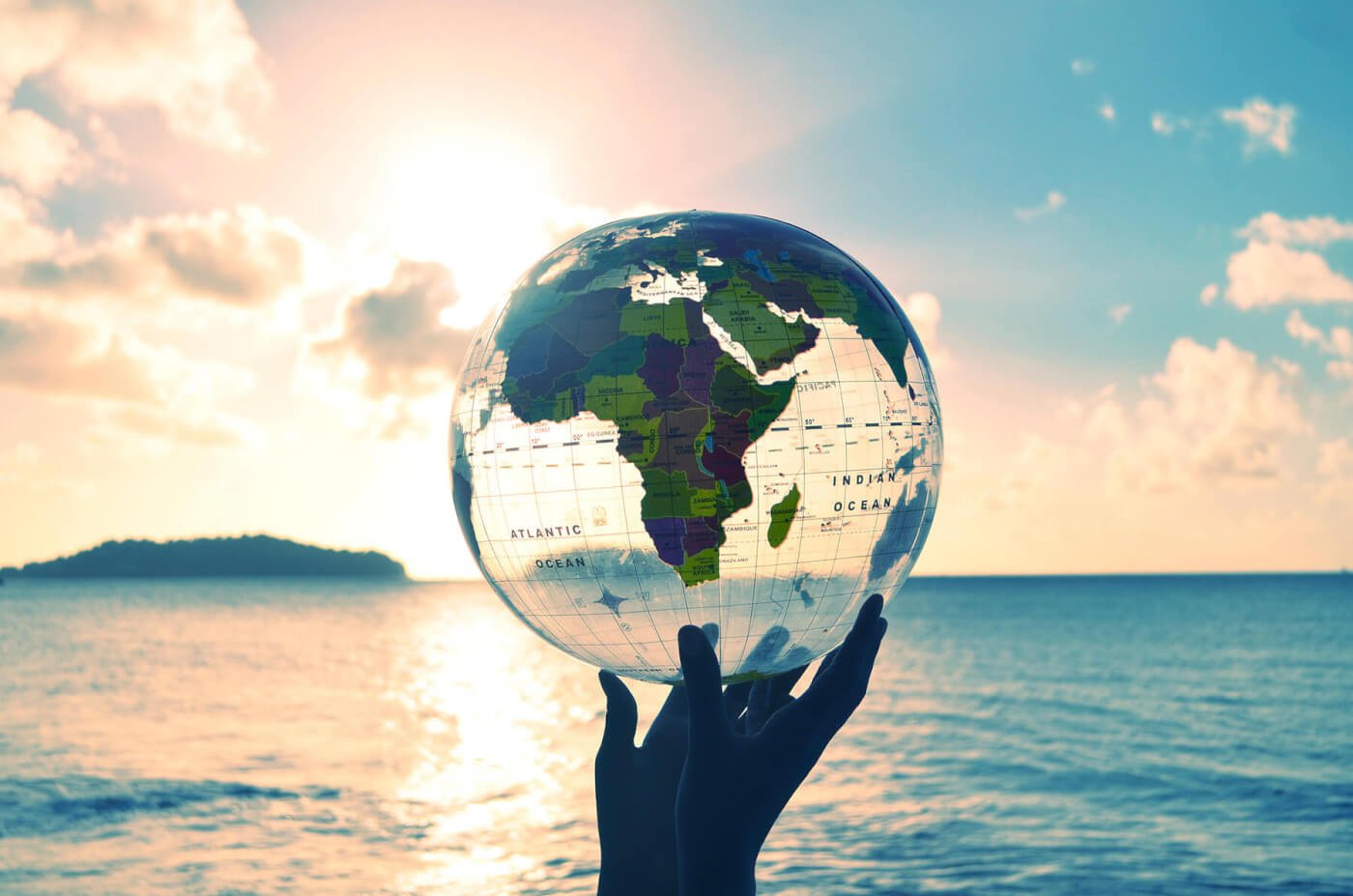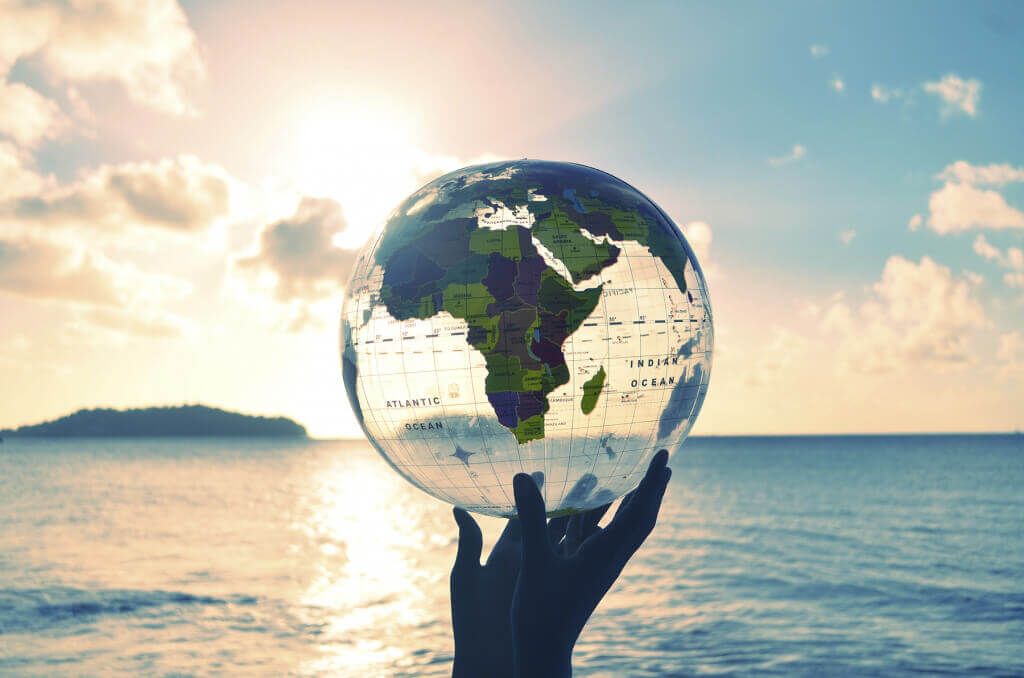 ©iStock.com/jaminwell
The Worldwatch Institute has the facts: A staggering 51 percent or more of global greenhouse-gas emissions are caused by animal agriculture. So does the United Nations report that concludes that a global shift toward a vegan diet is vital if we are to combat the worst effects of climate change. The report concluded that raising animals for food is "one of the top two or three most significant contributors to the most serious environmental problems, at every scale from local to global."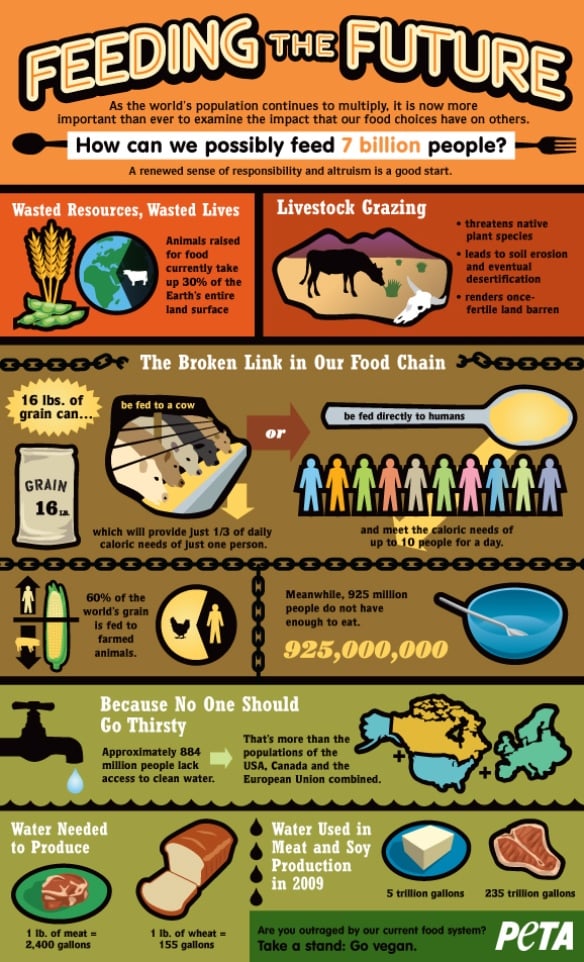 You Can Help
Order your free vegan starter kit, and do your part to start saving the planet and animals today!