Hip-hop icon and yoga devotee Russell Simmons sent a letter on PETA's behalf to Vancouver-based lululemon asking the yoga apparel retailer to end all sales of down feathers. As Simmons notes in the letter, geese in the down industry are violently killed for their feathers and some even have their throats slit while fully conscious and able to feel pain—cruelty that goes directly against the yoga principle of ahimsa, or nonviolence, that Simmons and many other lululemon shoppers follow.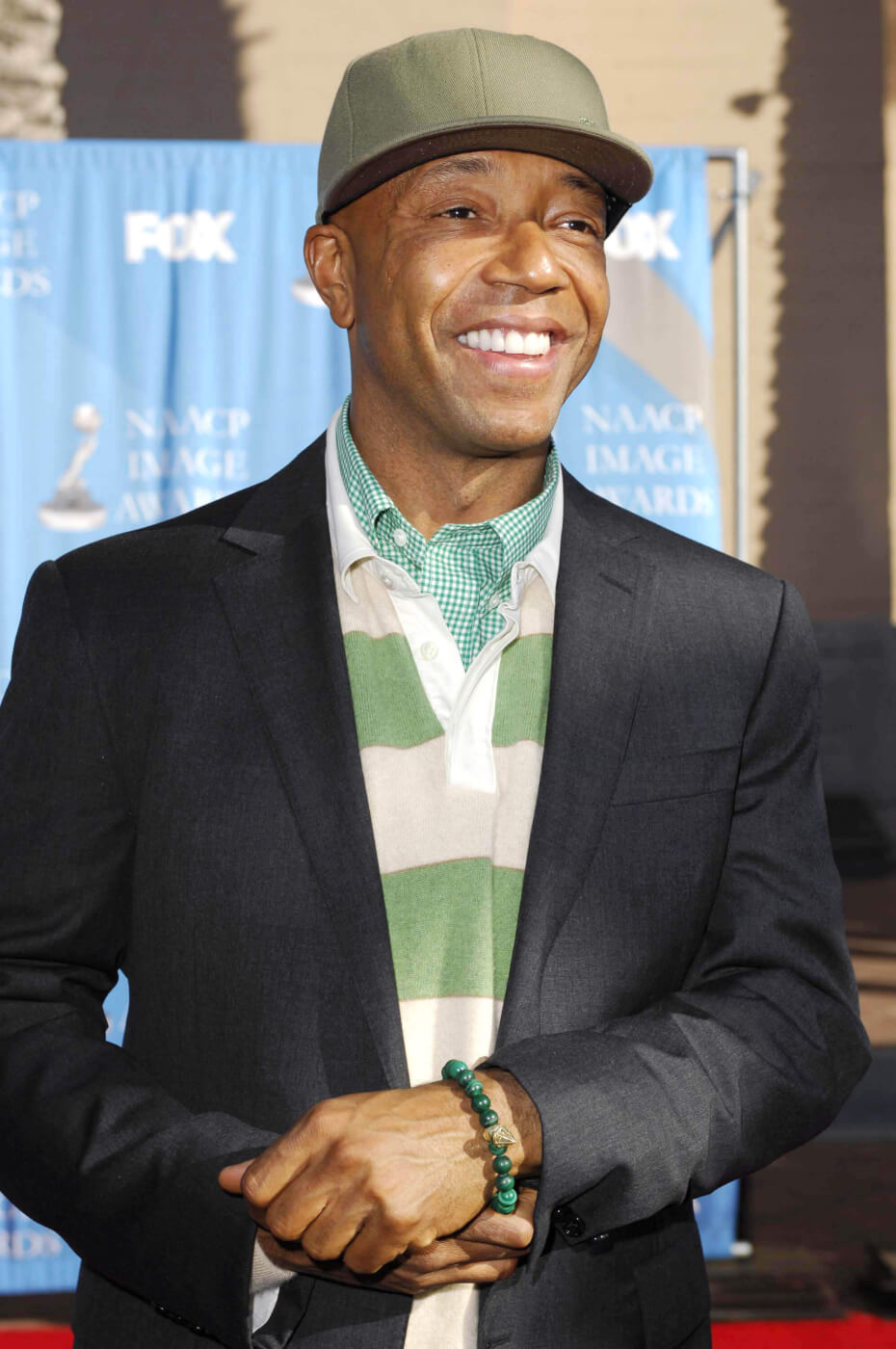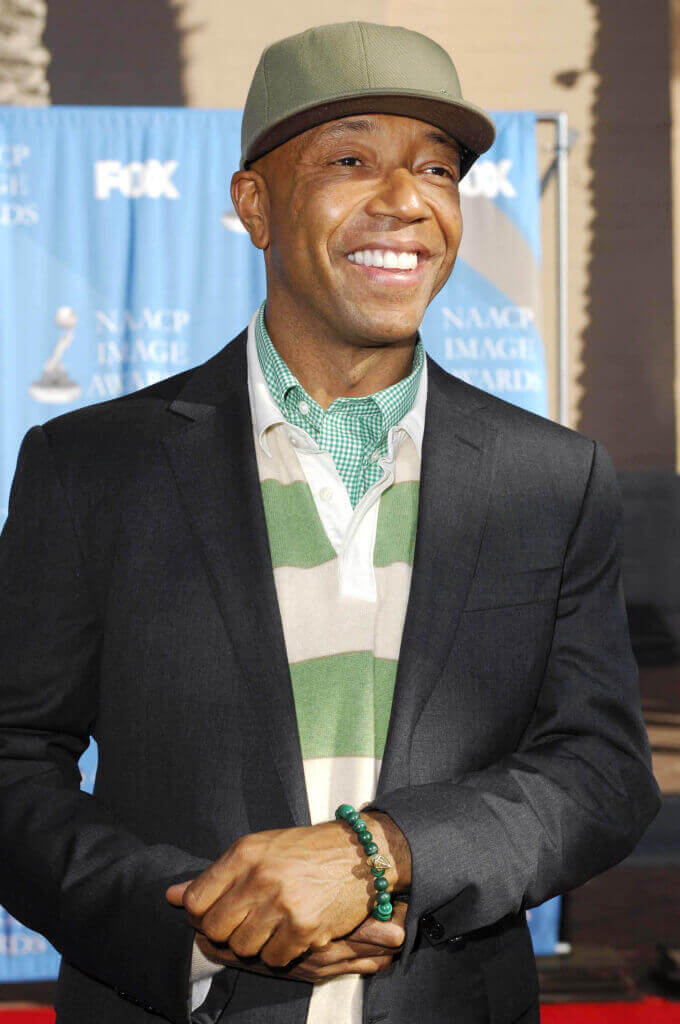 ©StarMaxInc.com
"Since I'm an avid yoga practitioner, lululemon is one of my favorite places to shop. I was disappointed, though, to learn that some of your brand's outerwear contains down feathers," writes Simmons. "On behalf of my friends at PETA and your many compassionate customers, I encourage lululemon to switch to cruelty-free synthetics instead."
PETA has already prompted outdoor outfitter Coleman and other ethical retailers to use exclusively high-tech synthetics such as Thinsulate, Climashield, PrimaLoft, or the Plumtech that animal-friendly company Save the Duck uses for its puffer coats.
What You Can Do
Please take a moment to urge lululemon to drop down.