Today, Rep. Hank Johnson (D-Ga.) announced that the American Osteopathic Association, the National Medical Association, the National Hispanic Medical Association, the National Council of Asian Pacific Islander Physicians, and the American Medical Student Association—which together represent 255,000 doctors and physicians-in-training, including several former U.S. surgeons general among their leadership—have endorsed bipartisan legislation that will help save the lives of military troops and animals while improving medical training .
Introduced by Rep. Johnson, the Battlefield Excellence Through Superior Training (BEST) Practices Act would phase out the use of live animals in cruel and archaic military trauma training, during which thousands of live pigs, goats, and other animals each year endure gunshots to the face, multiple stabbings to the heart and lungs, and amputation of the limbs. The legislation instead favors the use of superior and humane life-like human-patient simulators that accurately mimic severe bleeding, breathing difficulties, responses to medication, and even death.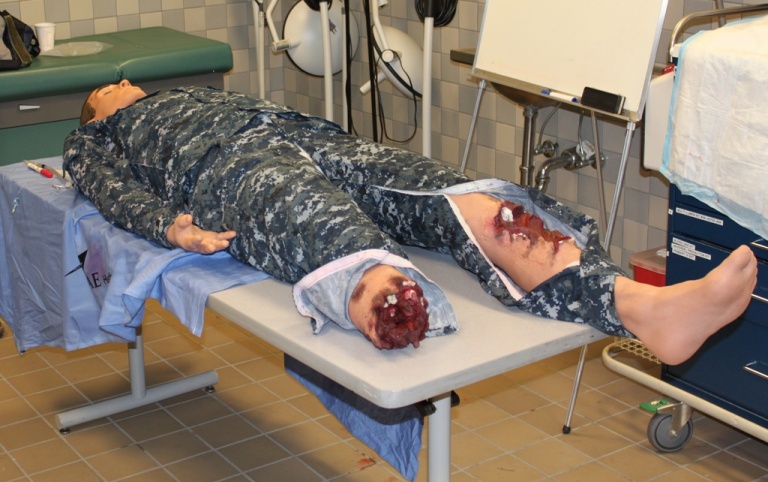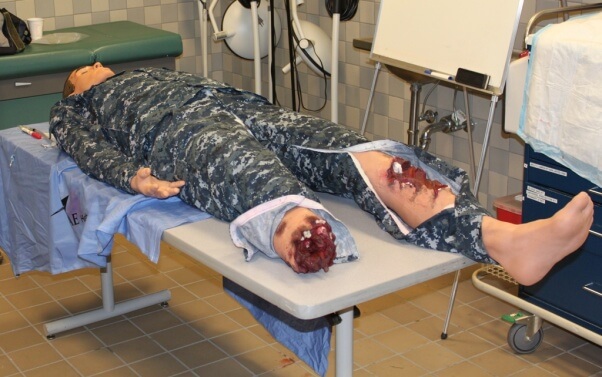 In his organization's letter endorsing the BEST Practices Act, Dr. John W. Becher, president of the American Osteopathic Association, wrote:
This bill will ensure that medical personnel in the Armed Forces receive training through humane methods, and … are equipped with the critical knowledge and appropriate training to provide the highest possible level of care for the men and women who bravely serve our country.
PETA has long lobbied for the Department of Defense (DOD) to end animal-based trauma training. DOD committed to replacing the shooting and stabbing of live animals in several areas of medical education, but animals continue to be used for trauma exercises.
The medical groups' endorsements of non-animal training methods come on the heels of a demand by a coalition of 71 bipartisan members of Congress to know why DOD has yet to modernize this training.
Further, the New York Times editorial board recently called for a ban on animal use in military medical training, citing PETA's efforts and stating, "It shouldn't take an act of Congress for the Pentagon to give up this practice. … There's no reason the Pentagon should continue inflicting cruelty on animals."
A new national poll has found that 80 percent of Americans support ending the use of animals in military medical training in favor of simulation-based training.
What You Can Do
There's no justification for cutting, shooting, and dismembering animals for any type of training. Write your congressional representatives and urge them to support the BEST Practices Act.