A box of delicious elephant-shaped vegan chocolates is on its way to Kellogg's as a thank-you from PETA for the company's recent decision to stop promoting its Mother's™ Cookies Circus Instant Win Game—which initially offered tickets to the notoriously cruel Ringling Bros. circus as a grand prize. After hearing from PETA about the beatings, chronic confinement, and abuse elephants and other animals endure under the big top, Kellogg's replaced the circus-related prizes with alternative prizes of equal monetary value and has removed the promotion from in-store displays and online.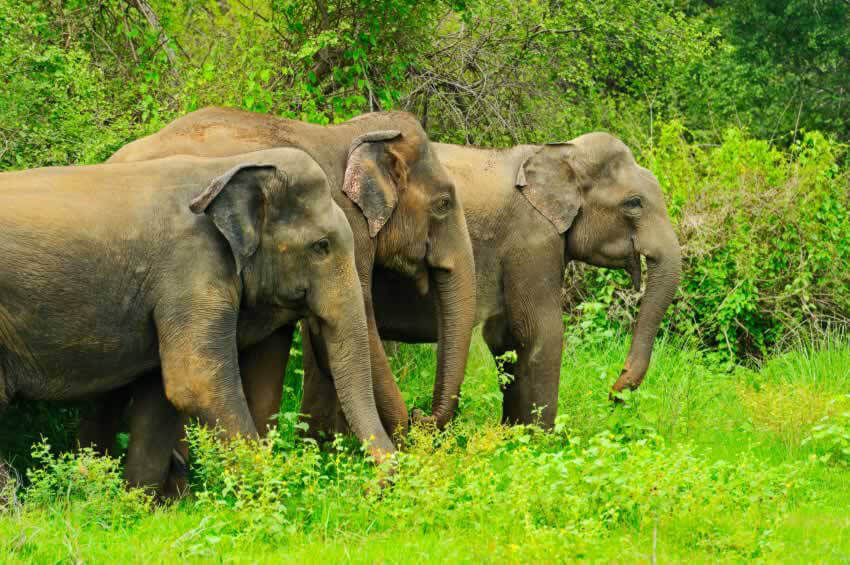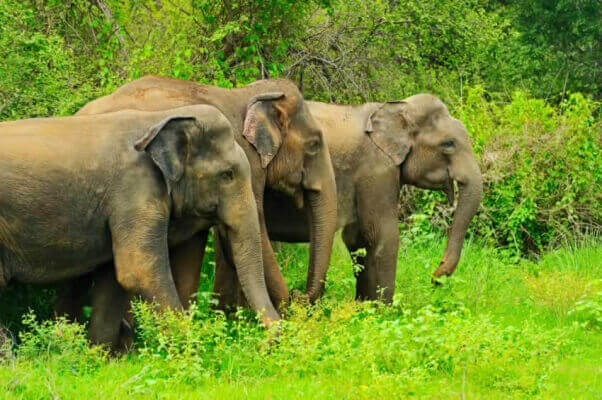 © iStock.com/Kyslynskyy
Kellogg's joins Denny's, Harris Teeter, HOPSports, Lukoil, MasterCard, Sears, and many other companies that have dropped support of Ringling following discussions with PETA.
PETA has gathered extensive video and photographic evidence showing circus trainers and handlers as they jab elephants, including babies, with bullhooks (weapons that resemble fireplace pokers with a sharp metal hook on one end). Ringling keeps elephants, tigers, and other animals on the road for up to 50 weeks a year, and when they aren't being forced to perform—under the threat of punishment—they're usually shackled in chains or locked away in cramped cages.
What You Can Do
Thanks to growing opposition to circuses that beat elephants into performing, Ringling recently pledged to phase out all its elephant acts by 2018. But three years is far too long for the elephants who endure extreme abuse every single day. Please urge Ringling Bros. to stop cruel elephant performances now.