Every day is "Take Your Dog to Work" Day at PETA's offices, but some 9-to-5ers aren't as lucky as we are to get to have their workdays brightened by canine antics. That will change, at least temporarily, for some workplaces during "Take Your Dog to Work" Week (June 20 to 24), when many companies open their doors to tail-wagging "employees."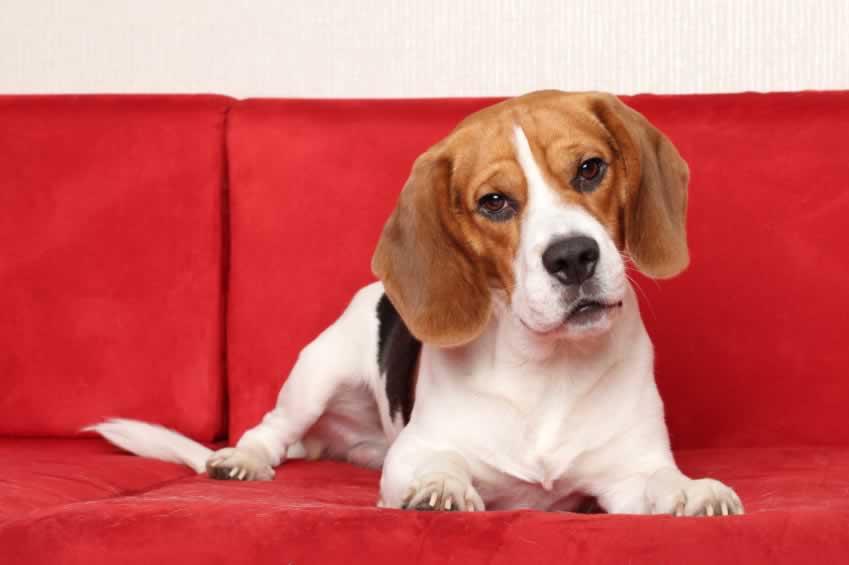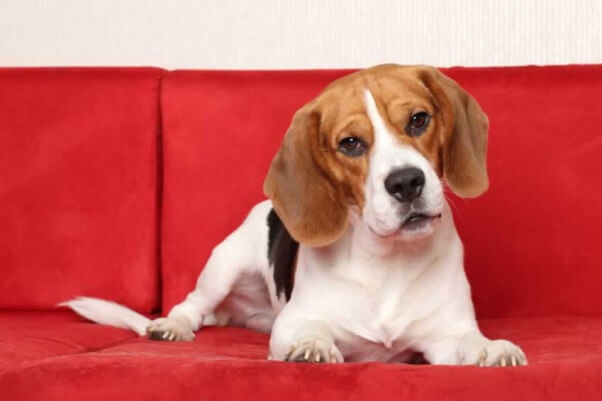 © iStock.com/fotojagodka
Having an animal companion around the office can decrease employee stress and improve morale, and it provides dogs who otherwise might spend all day at home alone with companionship and stimulation. However, if you do choose to take your dog to work, it's up to you to ensure that it ends up being a fun and safe experience. Here's what to do to keep your canine companion safe and your coworkers happy:
Keep things cordial. Don't allow humans to force themselves on your dog, and don't force your dog on your coworkers. Make sure your cubicle-mate isn't allergic to dogs before you take Fido in. Be sure to supervise him, and don't leave him unattended to wander around the office.
Check your dog's résumé. If Fluffy is young, old, or frail—or not used to being around large groups of people—the workplace might not be the best place to visit. She should also stay home if she has recently had fleas or a contagious illness that could spread to other dogs.
Be prepared. Make sure your office has a dog-friendly policy and your work area is safe and free of cables, cords, trash, and other items that could get Spunky into trouble. Come equipped with food, treats, water, a blanket, and toys to keep him occupied; be ready to walk him at regular intervals; and have a plan in place in case he becomes scared or aggressive or has an accident (have cleaning supplies on hand!).
If your company doesn't participate in "Take Your Dog to Work" Week, treat the week as you normally would by making sure your dog is safe and comfortable indoors; has access to fresh, clean water; is visited by a dog walker; and is never locked up in a crate.