It's National Cat Day, and we're celebrating by launching a very important feline-themed video. Watch below as we count down the top reasons why cats should be kept indoors.
Keeping cats indoors is vital to their well-being. It keeps them and other animals safe from many life-threatening hazards, and it prevents cats from doing the following:
Killing birds, squirrels, chipmunks, and other wildlife
Getting trapped in car engines
Suffering from deadly diseases, parasites, and infections
Falling victim to intentional violence
Being injured and killed by other animals (such as coyotes, raccoons, and foxes)
Coming into contact with poisons and toxins
Being run over by vehicles
Losing years of their life
While indoor cats generally live for about 12 to 20 years, cats left to fend for themselves outdoors have a life expectancy of only one to five years.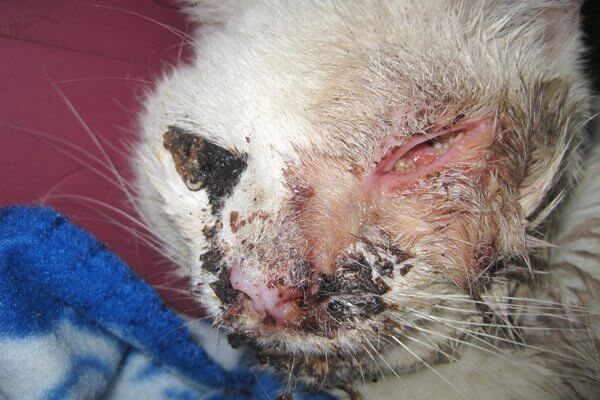 This National Cat Day—and every day—we urge everyone to protect their companion cats from accidents and abuse by keeping them indoors, unless they're outside under your protective eye and immediate reach.
Be a Great Cat Guardian
Our animal friends depend on us to keep them safe and happy. Now that you know how important it is to keep your cats indoors, make sure they're content, too. Stock up on toys and scratching posts as well as catnip and other healthy snacks. Feel free to take Tabby out for walks—just be sure to use an ultra-lightweight, retractable leash that's attached to a cat-specific harness, never a collar.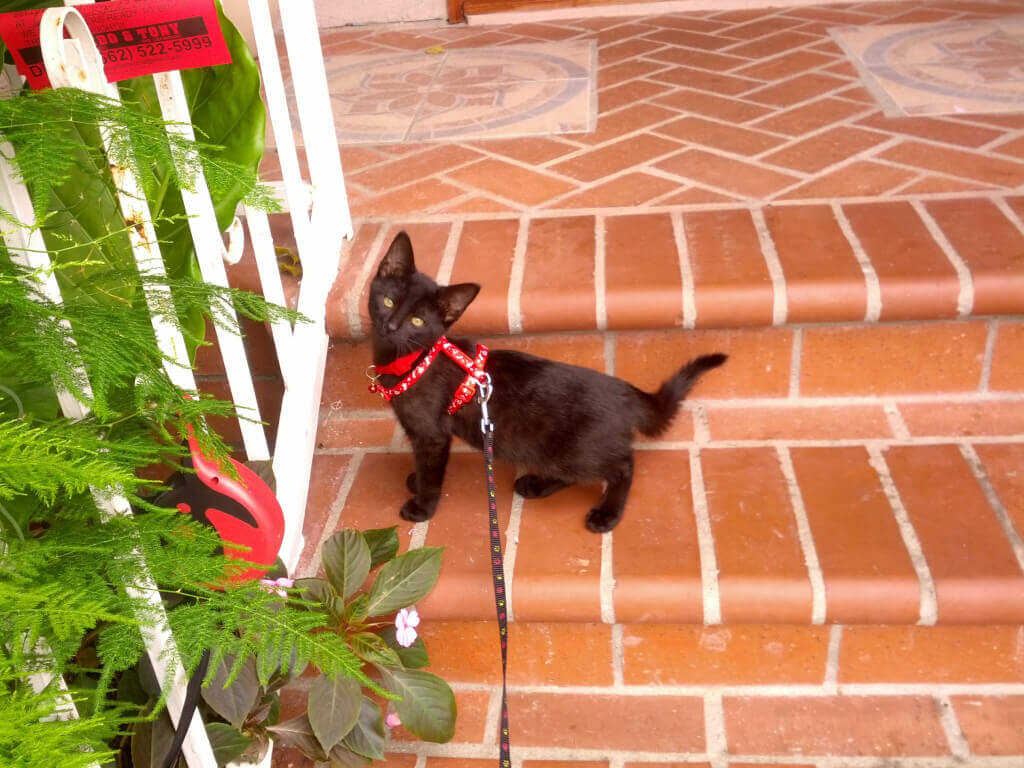 Let your cat get used to the harness for short periods indoors before you pick a safe outdoor area to explore. Kittywalk Systems also makes a "pet stroller" that allows for longer, brisker outings and provides a measure of safety from free-roaming dogs.
PETA is a participant in the Amazon Services LLC Associates Program, an affiliate advertising program designed to provide websites with a means to earn advertising fees by advertising and linking to Amazon.com.