Katherine Schwarzenegger is an author and blogger who loves animals. So it makes perfect sense that her latest children's book has an animal rights message. Maverick and Me tells the story of an abandoned puppy who's found on the side of the road and soon meets his new best friend—a little girl named Scarlett. She and her family take him home, and his life changes completely. The title character is named after the author's own beloved pup!
In the book, young Scarlett wishes that all dogs without homes could be adopted just as Maverick was. The illustrations are beautiful and emotional, and kids will love how cute Maverick is. And the message is a great one—the importance of adopting animal companions and ways that you can help those in need of loving homes.
For more kid-friendly stuff like animal games, free stickers, printable coloring sheets, and visit petakids.com to find out all about helping animals.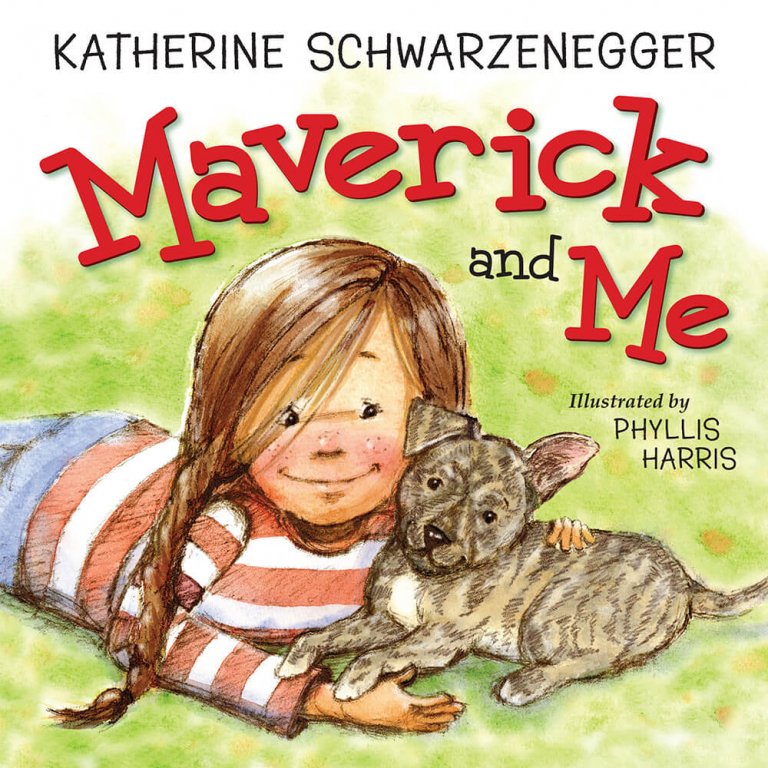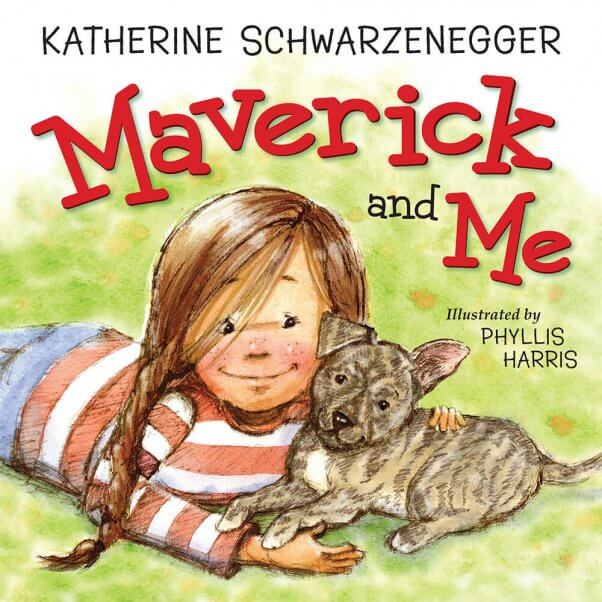 ©Worthy Publishing
Every year in the U.S., more than 6 million lost, abandoned, or unwanted dogs and cats enter animal shelters. Some of them are lucky enough to be adopted into loving, responsible permanent homes.
Are you ready to add a companion animal to your family? If so, be sure to adopt! Every time an animal is purchased from a pet store or a breeder, an animal in a shelter loses an opportunity to find a loving home. Head over to your local open-admission animal shelter, where you're sure to find many eager animals of all breeds, shapes, sizes, and ages who'd love to become a member of your family. And keep these tips in mind:
Always get your dogs and cats spayed or neutered. Watch PETA's "370,000 Reasons to Spay and Neuter" for more information.
Adopt from reputable shelters—and don't forget adult animals who are often overlooked by people enamored of the idea of having a puppy or a kitten.
If possible, adopt two animals. Dogs and cats need both human and animal companionship. Having an animal friend can help alleviate their boredom and loneliness while they're waiting for you to come home.
Cats and dogs are safest and happiest living indoors with their human families. For safety's sake, they should be allowed out only into securely fenced areas or on a leash under close supervision.
Speak up if someone is planning to breed an animal. Urge people who desire the companionship of animals to adopt from shelters instead.
You can help: Sign PETA's pledge to end animal homelessness, and never buy an animal from a breeder or a pet shop.