Following her marriage to Prince William earlier this year, Kate Middleton—now the Duchess of Cambridge—became a role model for young people in Britain and around the world. That's why we were thrilled to learn that during her first Christmas with the Royal family this year, Kate has chosen to forgo shooting in the annual Boxing Day pheasant hunt.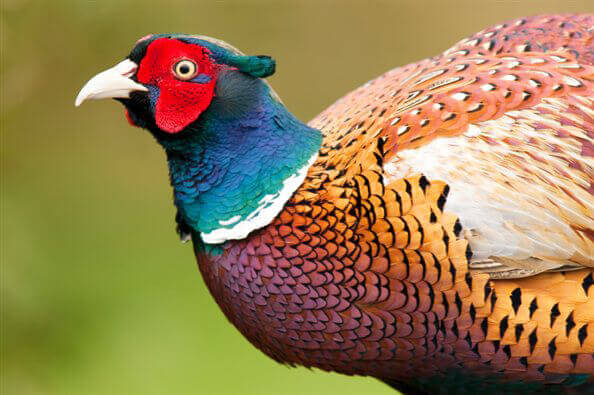 (c) istockphoto.com/Andrew Howe
The Duchess' decision (which would make a great romance-novel title) comes on the heels of a letter sent to her last week by PETA President Ingrid E. Newkirk, asking Kate to follow the example of Princess Diana, who did not believe in hunting for "sport," and to stay away from the bloody Christmas tradition. As Ingrid explained, the pheasants used in these shoots are raised in intensive confinement, and if they aren't killed outright during the shoot, their necks are wrung. Many are simply left to bleed to death.
If you're going home for the holidays and family members begin telling you about their hunting habits, tell them to close their eyes and think of England—and its queen-to-be, who, as Ingrid phrased it, "rather than emulating Diana the Huntress, is taking after Diana, the Princess of Hearts."