Why a rickshaw was on Bourbon Street in New Orleans is anyone's guess, but for the horse pulling it, it was far from the Big Easy: He fell to the ground and was dead before humane authorities arrived at the scene. A witness reported that the horse appeared to be thin and not well cared for.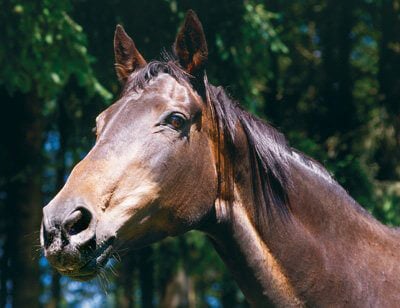 Mules have been used to provide carriage rides in the city's French Quarter for many years, and they often suffer when forced to haul oversized loads in Louisiana's notoriously muggy heat. It's time to get mules and horses off New Orleans' streets.
Please ask the City Council to ban carriage rides and any other conveyance pulled by animals in New Orleans. Click here to find contact information for the councilmembers.