Most of us think of people who still wear fur as heartless, out of touch, and, perhaps ironically, cold. In a new interview with The New York Times, Karl Lagerfeld does little to change that.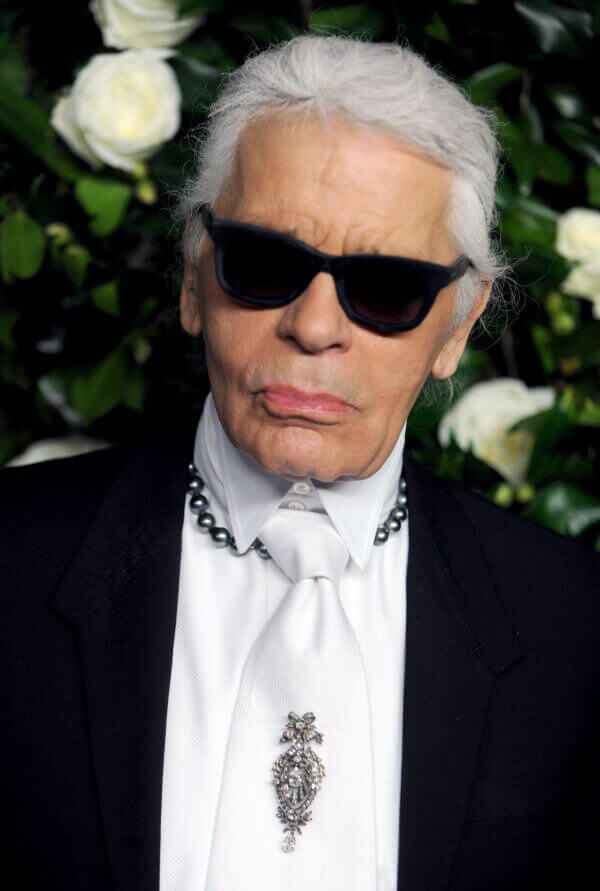 © StarMaxInc.com
On the subject of using fur in his collections for Fendi, Chanel, and his own line, Lagerfeld said the following:
"It's very easy to say no fur, no fur, no fur, but it's an industry."
"I think a butcher shop is even worse. It's like visiting a murder. It's horrible, no? So I prefer not to know it."
"I know the technique, I know the materials. I haven't used some of them for quite a long time. So it's fun to use it again to do something I haven't done with them before. I hope I have enough ideas that I can make something new out of that."
Here's an idea: Perhaps the next time Lagerfeld pets his beloved cat Choupette, he should remember that much of the world's fur comes from China, where millions of dogs and cats are bludgeoned, hanged, bled to death, and often skinned alive for their fur. Chinese fur is often deliberately mislabeled, so there's no easy way Lagerfeld can know for sure who he's putting into his furry garments and trinkets.