American Horror Story's James Cromwell went to school in Vermont. And now the respected actor and vegan wants to share his knowledge with his former state.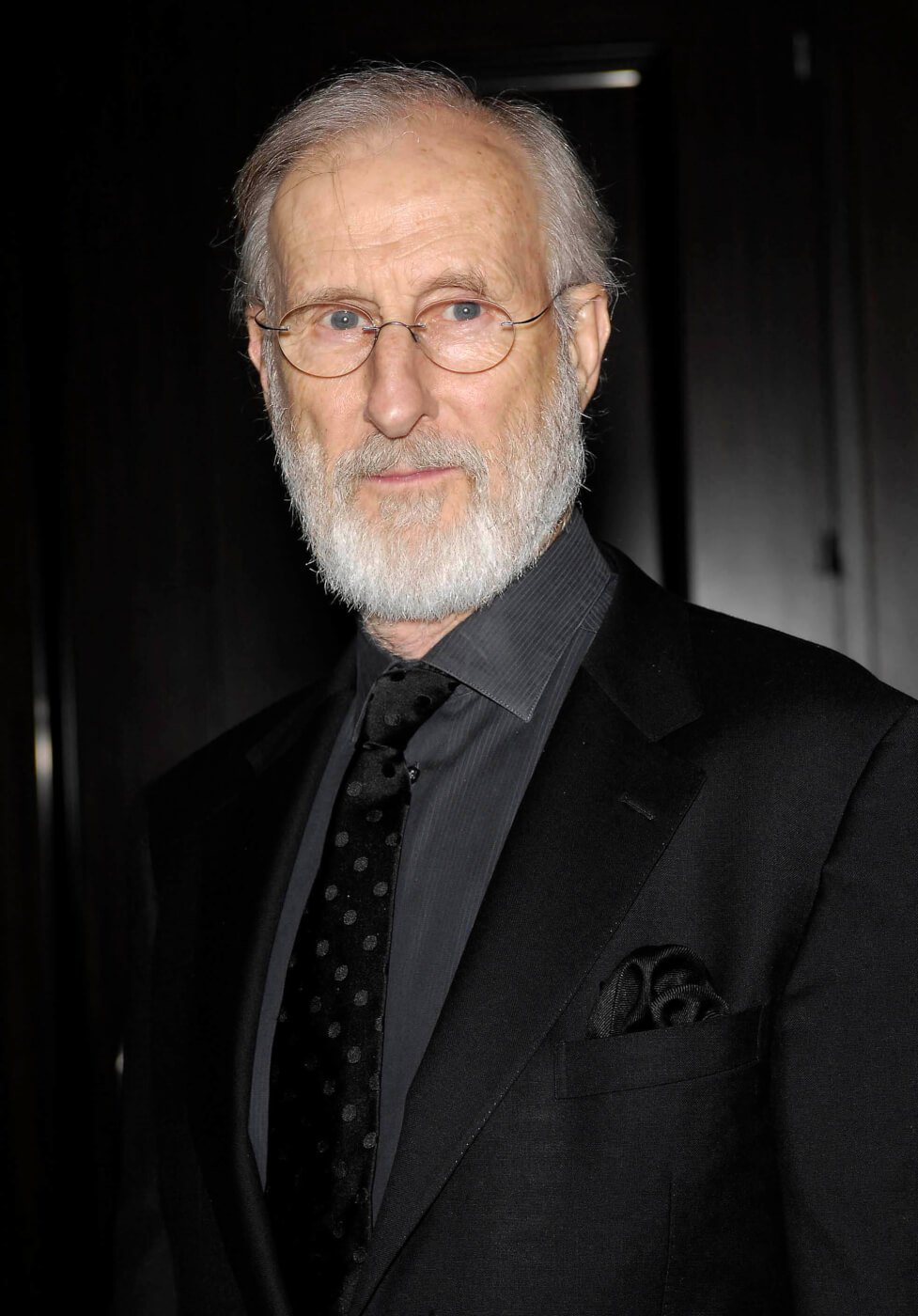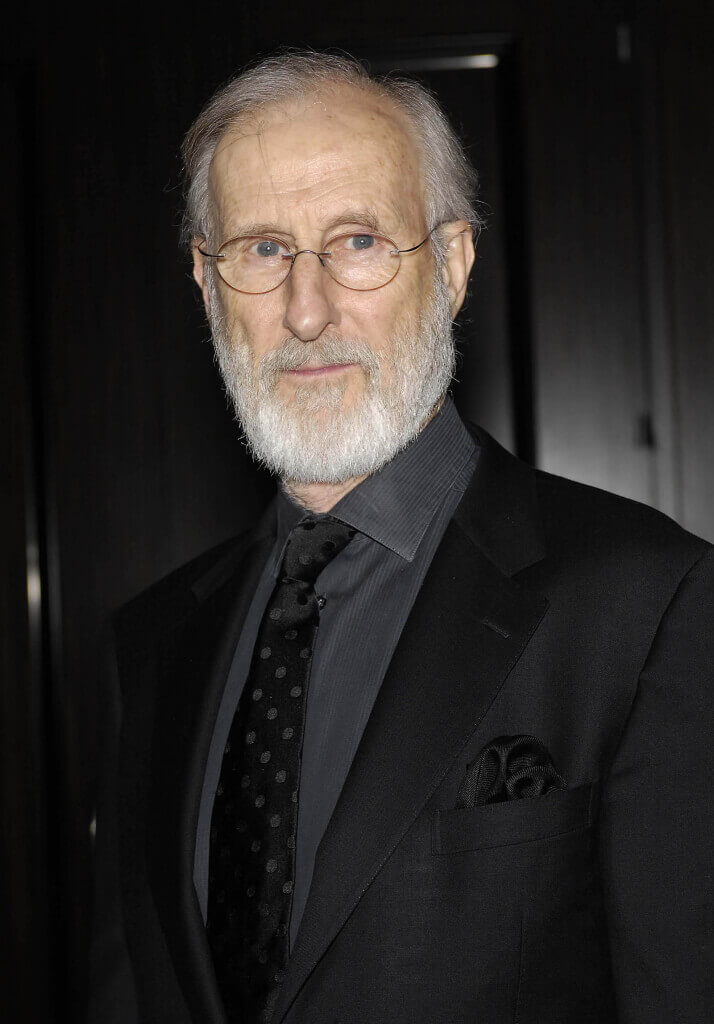 © StarMaxInc.com
James is writing to Governor Peter Shumlin urging him to switch the state drink from cows' milk to apple cider. Why? As the Emmy winner says in his letter: Cows' milk contributes to global warming, is linked to cancer, diabetes, obesity and other health crises—and is cruel to animals. James goes on: "Apple cider, on the other hand, is energy efficient, sustainable, supportive of one of Vermont's top agricultural products, and a contributing factor in the success of the state's growing tourism industry."
It seems like a no-brainer. The decision would, as James put it, "make Vermont a trendsetter in environmental, health, and ethical reform." And it would make the state the apple of every compassionate person's eye.