Now this is cause for celebration.
Collecchio, a town in northern Italy, no longer allows the use of booming fireworks. Instead, they must be silent, delivering all the flash without the frightening noise.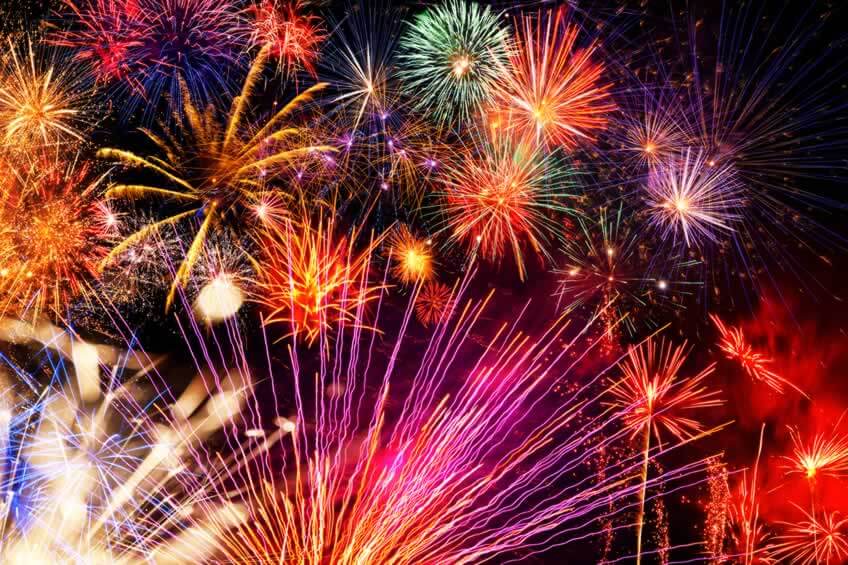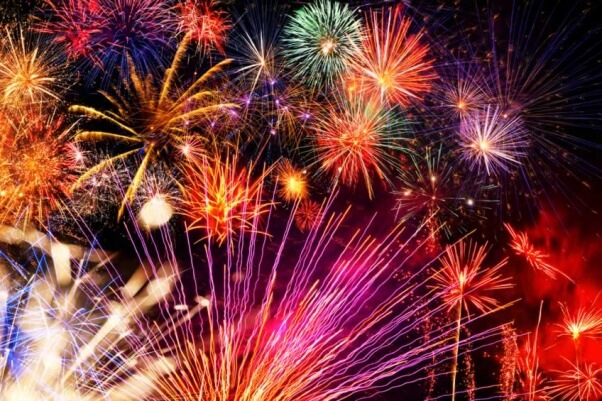 © iStock.com/Nikada
Why the switch? Because animals can get seriously stressed by fireworks.
With the Fourth of July coming up—and summer festivals dotting the calendar—that's important to remember.
Dogs have broken chains, jumped fences, and torn through screen doors trying to escape from window-rattling, terrifying fireworks—sometimes severely injuring themselves in the process. It's no surprise that animal shelters report an influx of lost cats and dogs after fireworks displays. Many animals who disappear on the 4th are never found.
There are steps that we can take to help dogs get through the holiday. Never take them to fireworks displays or leave them outside when fireworks are going off. Make sure they're wearing a collar or harness with an up-to-date ID tag. A microchip is a good idea, too.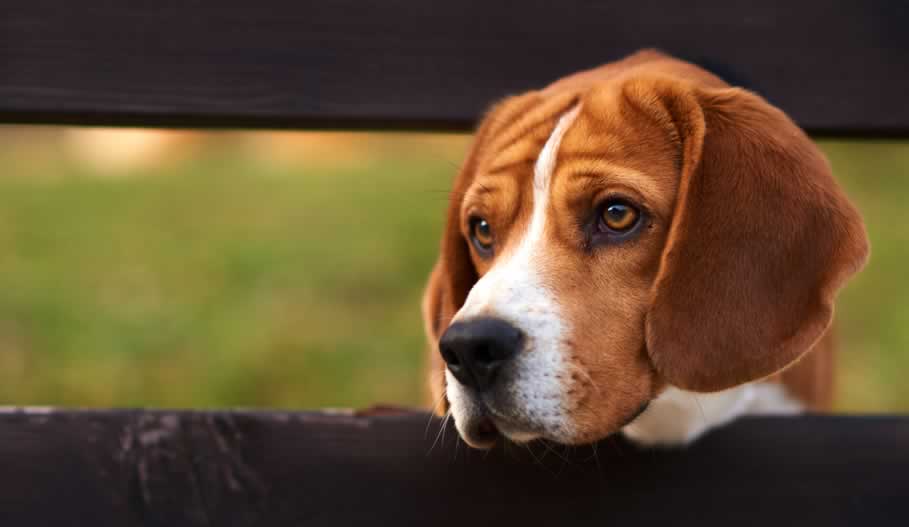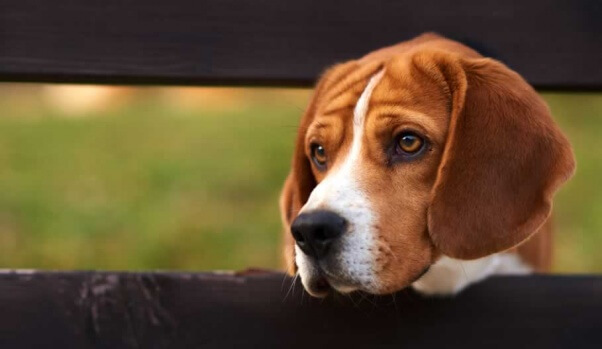 © iStock.com/stock_colors
Stay inside with your dog and close the windows, blinds, and curtains—dogs who are frightened sometimes try to jump through windows, even on upper floors. Turn on lots of lights to make any flashes of light less obvious. Turning on a TV, an air conditioner, or a fan can help mask the sound of fireworks. A radio tuned to classical music may also help keep a dog calm. Or spin a tune especially made for dogs: "Through a Dog's Ear" CDs were created by a sound scientist and a concert pianist to calm anxious dogs. Show pups, through your own behavior, that there is nothing to be afraid of, and distract them by playing games. When they ignore the fireworks, reward them with treats.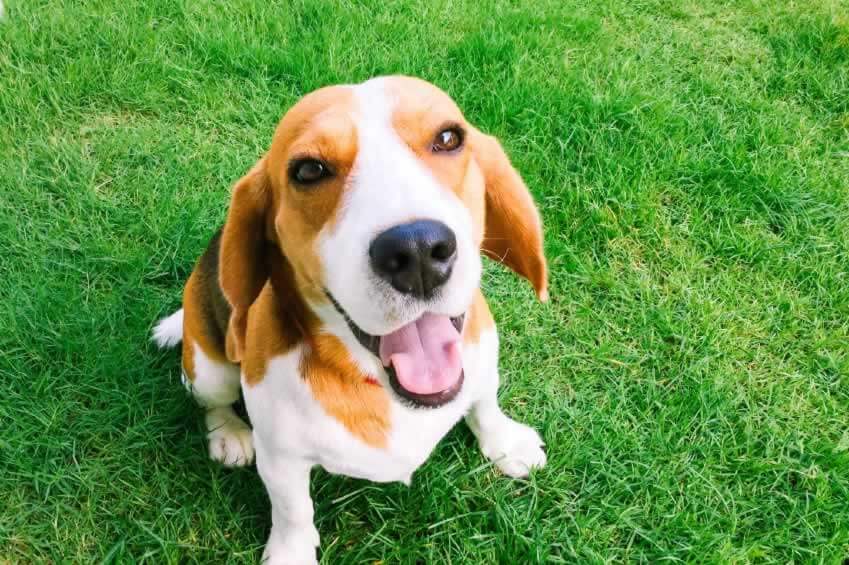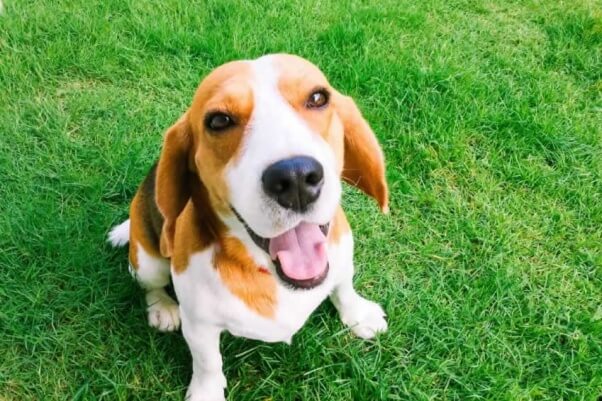 © iStock.com/vitchanan
Another option is a Thundershirt, a snug, stretchy garment that can alleviate anxiety of all kinds (not just thunderstorm phobia) by distributing gentle, even pressure over the torso. They're also available for cats. And you can also try melatonin or another natural calming agent, which takes a few minutes to kick in but can help your best friend feel mellow and unperturbed. Just be sure to follow the recommended dosage and check with a veterinarian if you're uncertain.
A number of cities in the Pacific Northwest, including Seattle, Bellingham, and Everett, Washington, have banned fireworks. Work with your local legislators to get them banned in your community, or ask that silent fireworks or laser light shows be used for celebrations instead.
In the meantime, fireworks will still be making dogs, cats, and other animals uneasy for the foreseeable future. That just means that we have to be extra-attentive and prepare in advance by trying some of these tips to see what works best. We can make the holiday less stressful for everyone in the pack.