A planned protest against Cole Bros. Circus turned into a celebration after officials in Islip, New York, denied the circus's permit application. The Islip Department of Parks, Recreation and Cultural Affairs opted to bar Cole Bros. from performing as part of a fire department fundraiser after hearing from members of PETA and Long Island Orchestrating for Nature (LION), including longtime Islip resident Anita Cafferty, who were concerned about the circus's long history of abusing animals.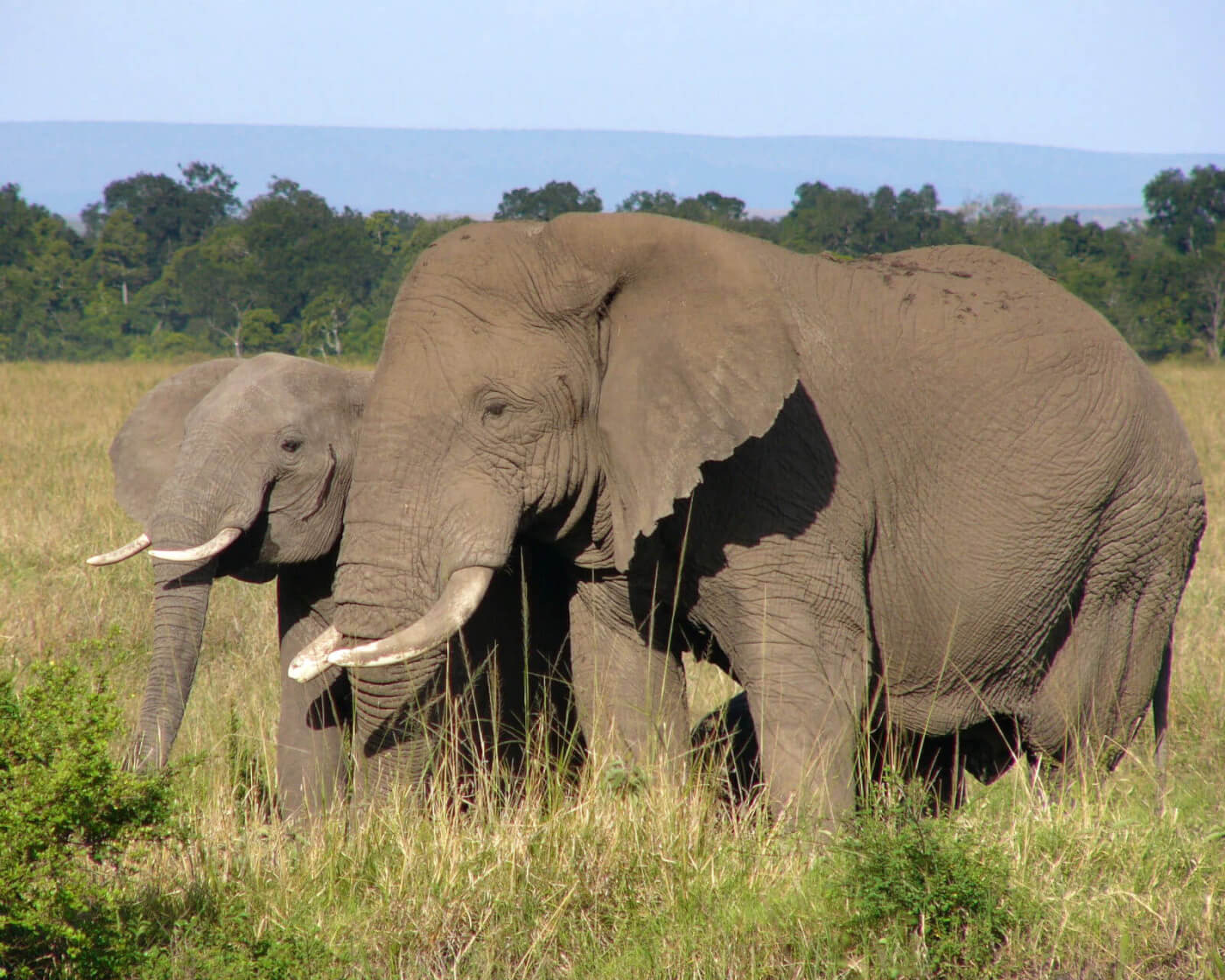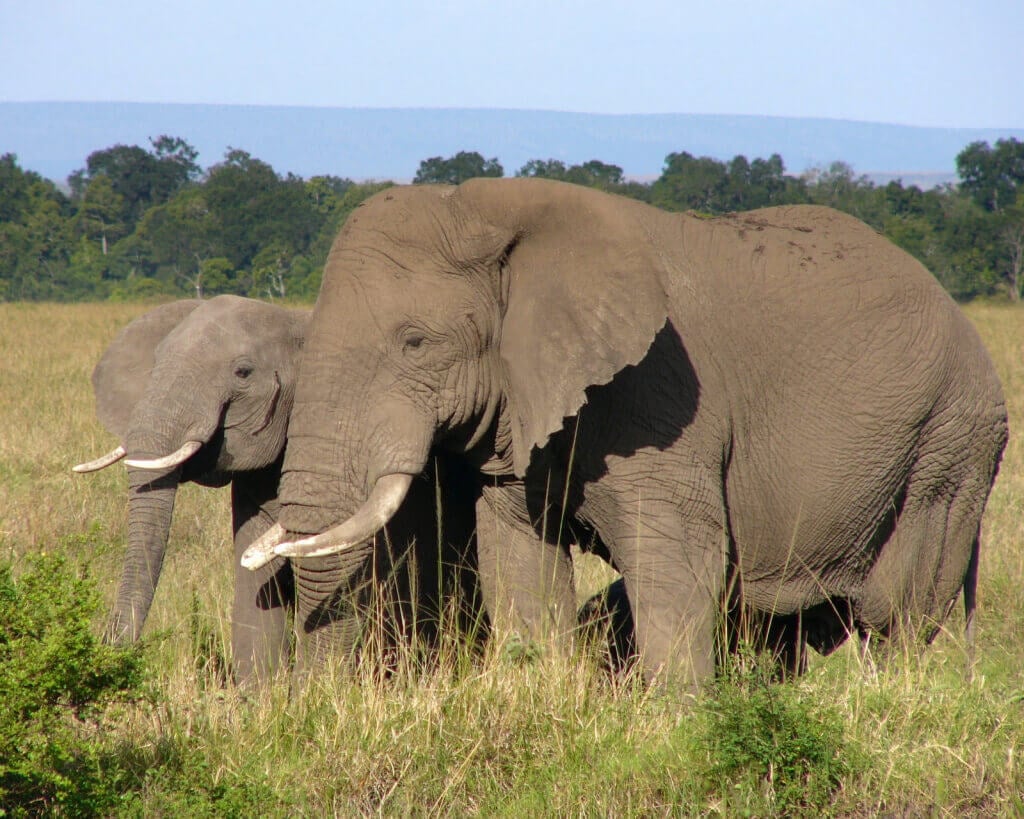 In a letter to the town supervisor, PETA pointed out that Cole Bros. and its owner, John Pugh, have pleaded guilty to multiple violations of the Endangered Species Act. Cole Bros. doesn't even have a license to exhibit animals any longer, so it leases them from Carson & Barnes, another notorious circus that has been cited numerous times by the U.S. Department of Agriculture for failing to meet the minimum standards of the Animal Welfare Act. Carson & Barnes' animal-care director, Tim Frisco, has been caught on tape ordering elephant handlers to beat elephants so hard it "make[s] 'em scream."  
Cole Bros. also has a history of endangering the public. In 2004, a tiger escaped while being transferred from one cage to another and ran loose through a nearby park, scattering picnickers. Elephants with Cole Bros. have bolted on several occasions, including two elephants who went on a rampage in Queens, New York, triggering a panic that left 12 people injured. On another occasion, an elephant killed a man in Fishkill, New York.
Another factor in the town's decision to send the circus packing was the "disarray" the circus left behind after last year's performances, which amounted to $1,100 in damage to a city park.
PETA and LION sent the parks commission and town board elephant-shaped cookies as a thank you, and members attended a town hearing to praise them in person.
What You Can Do
Never buy a ticket to any circus that uses animals, and urge your local officials to bar such circuses from performing in your area. Contact PETA for help.