Flip open Wednesday's Chicago Tribune and you'll see a naked Ingrid Newkirk staring back at you.
The same thing will happen if you cross the intersection of Chicago's W. Grand and N. Union avenues.
Or if you happen to be driving near Citi Field or New York's Meatpacking District this Saturday.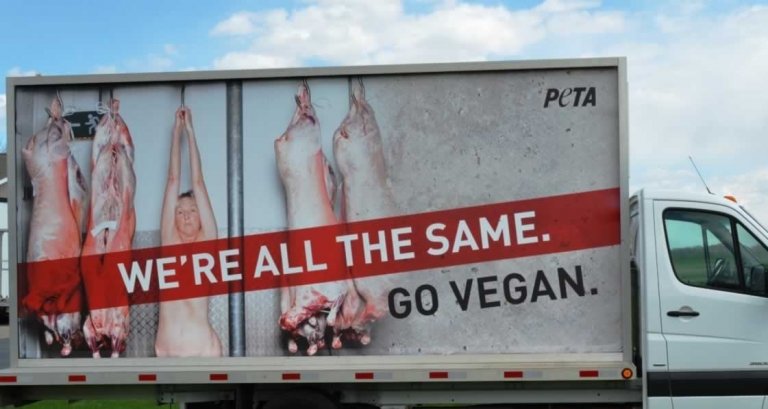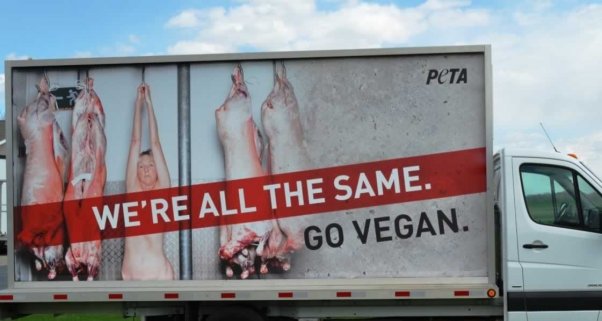 ©JimmyFishbein.com
The 67-year-old timed her bare-breasted blitzkrieg to coincide with Chicago's Cochon555 "festival," during which chefs will serve up the bodies of five local pigs in a number of preparations. She hopes the image of her body hanging among those of pigs will help relay the message that we're all animals, made of the same flesh and blood and possessing the same desire to live and be free from suffering.
"I'm horrified that pigs, who are gentle and sensitive, are slaughtered so casually," Newkirk said in a media interview. "Our hope is that people try soy bacon or fakin bacon, and give some thought that there is every taste you could ever want from an animal without having to commit such a violent act that hurts a living being."
The billboard will command one of Chicago's bustling intersections for four weeks, while a mobile billboard truck will take PETA's message to New York.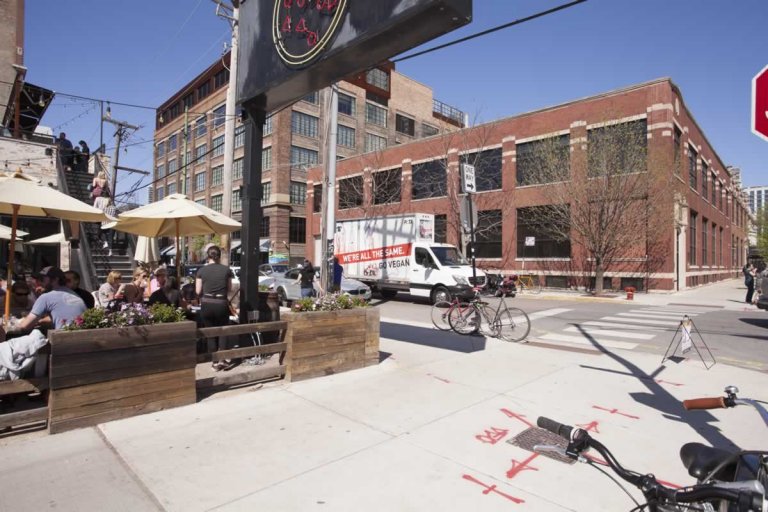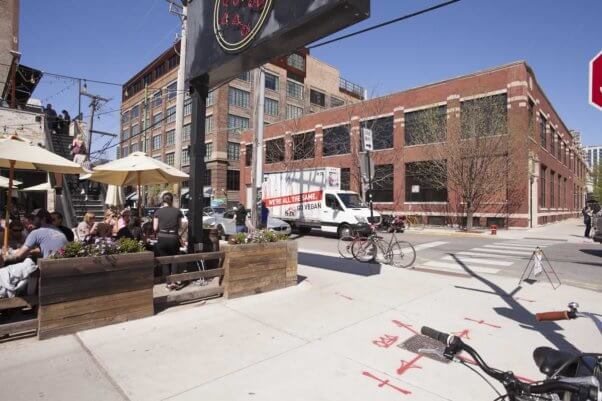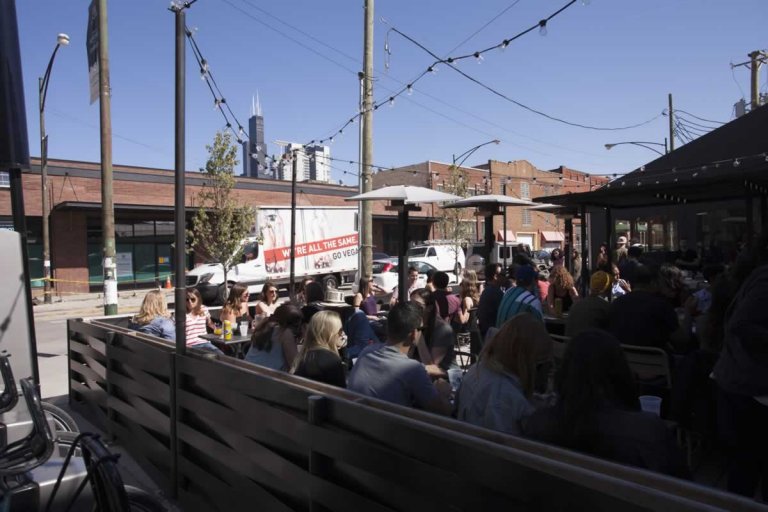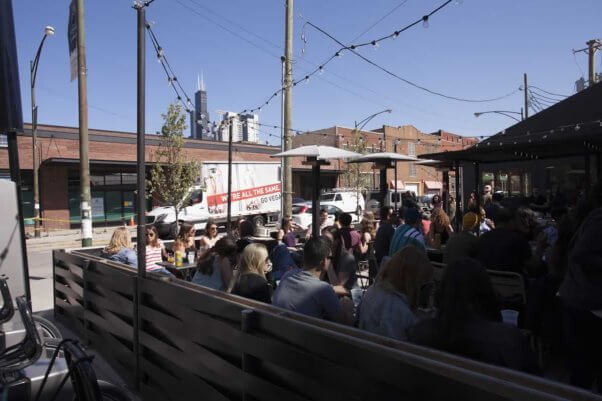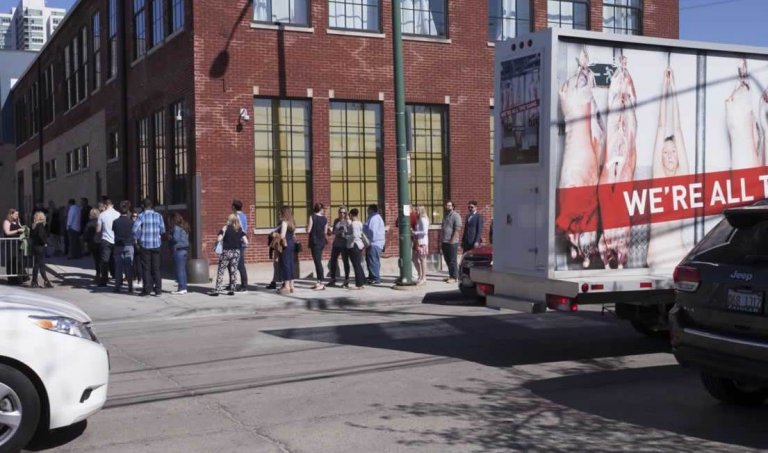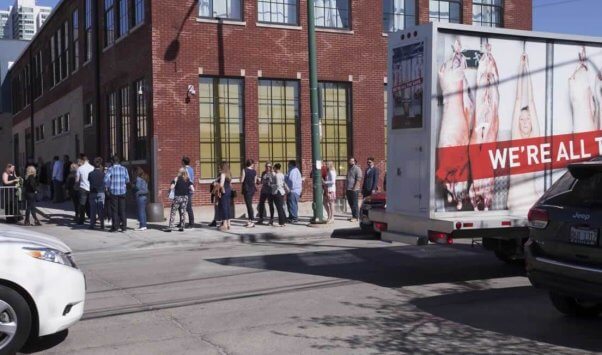 The truck will circle Citi Field to stick up for the pigs killed for the Bacon and Beer Classic. And pig-eating attendees should get used to seeing PETA's naked president next to their bacon, as the ad will then pop up all over New York's Meatpacking District. Could you eat bacon while pigs and PETA's president stare at you?
What You Can Do
Order vegan starter kits to place in book-swap boxes, on community bulletin boards, at your salon, in doctors' waiting rooms, in literature stands, and anywhere else people might read them.