Hyundai Motor America is the latest company to sever its ties with SeaWorld. Hyundai was a sponsor of the theme park's 50th anniversary celebration and its 2013 Epic Voyage promotional campaign, but the company's president told PETA that the carmaker has ended its association with SeaWorld.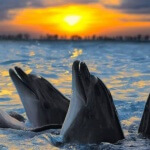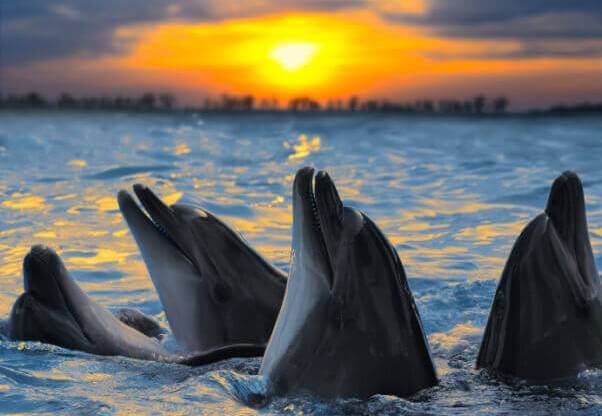 © iStock.com/sad444
How many partners must jump ship before SeaWorld admits that its business model is failing? Virgin America, Alaska Airlines, JetBlue, United Airlines, Southwest Airlines, Savings.com, STA Travel, Vacation Resorts International, Taco Bell, and many more have severed ties with the park.
And SeaWorld's stock has taken another nose dive—the abusement park announced that its third-quarter earnings were down 28 percent ($120.7 million) from this time last year, in addition to a decline in attendance, profit, and revenue.
What You Can Do
Keep the pressure on AAA to join the growing list of companies that have dumped SeaWorld.