Many of us may well wonder why it took us until 2013 to get here, but P.S. 244 in Queens, New York, set out to change the face of education when it announced that it would be making the switch to an all-vegetarian lunch program. And when students' attendance, energy levels, and attention spans—and, thus, their test scores—all improved, everyone cheered! After just one semester, the number of students who were classified as overweight or obese dropped 2 percent, according to Principal Robert Groff.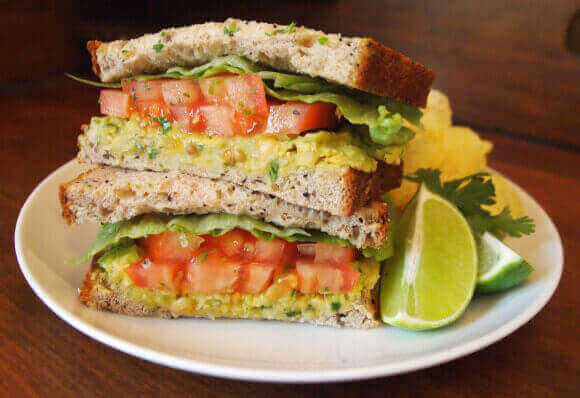 Considering the program's success, we're encouraging more schools to hop on the vegetable truck with P.S. 244. So, we're pitching a great idea to New York State Education Commissioner John B. King Jr.: Improve the health and performance of all students by implementing an all-vegetarian lunch program in all public schools statewide.
Eating vegan will provide children with all the protein, vitamins, and fiber that they need without the artery-clogging cholesterol and saturated fat found in meat and dairy products. In fact, the late Dr. Benjamin Spock wrote, "Children who grow up getting their nutrition from plant foods rather than meats have a tremendous health advantage. They are less likely to develop weight problems, diabetes, high blood pressure, and some forms of cancer."
Here's hoping the education department is wise to the value of the veggie. But parents and educators everywhere can help their kids get healthier with a little help from PETA Kids.