Three cheers for Gump's San Francisco!
After hearing from PETA, the historic retailer by the Bay has made the compassionate decision to pull all items made of snakeskin from its shelves. Gump's also assured us that its products are alligator- and crocodile-free. It joins other leading retailers—including Topshop, Ann Taylor, Adidas, bebe, H&M, Nike, Puma, Adolfo Dominguez, Cole Haan, Mango, ASOS, and Victoria's Secret—that steer clear of exotic skins.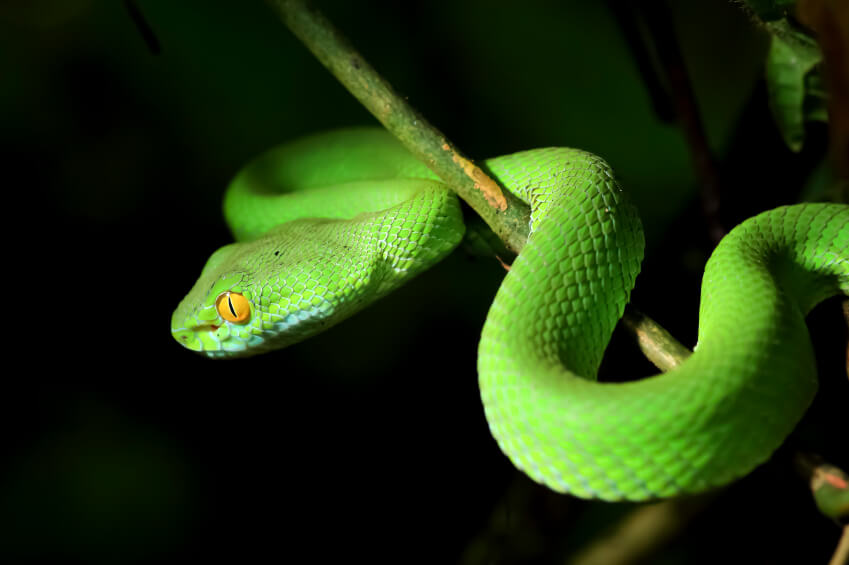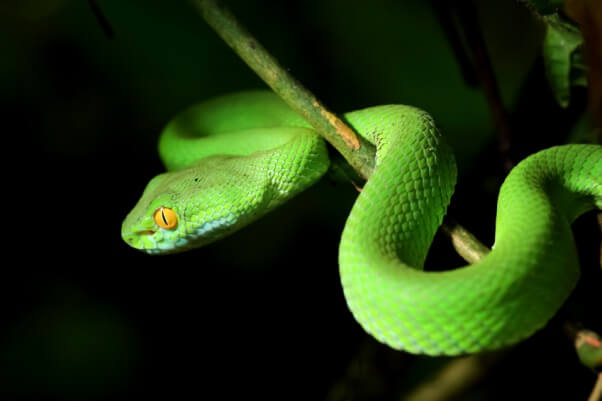 To kill snakes for their skins, hunters often nail them to trees, cut them open from end to end, and skin them alive. Their mutilated bodies are discarded, but because of snakes' slow metabolism, it can take days for them to die from shock or dehydration. Alligators, crocodiles, lizards, and other reptiles who are killed for their skins endure similar horrors.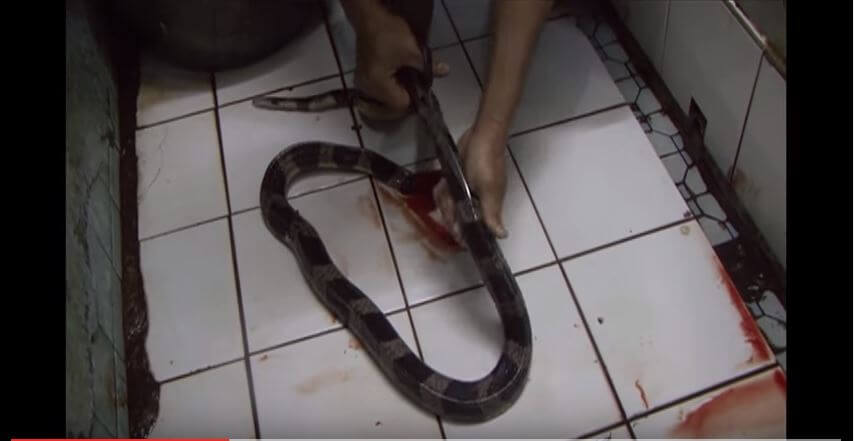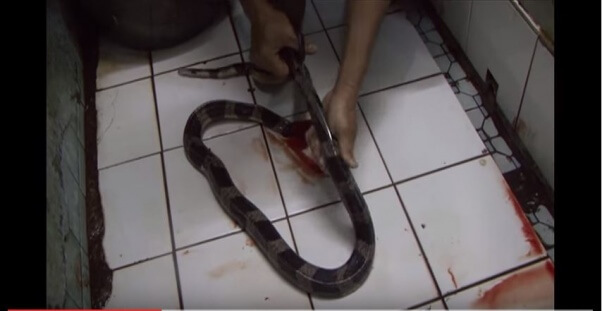 No animal should die for a jacket, handbag, or pair of shoes. You can help stop this cruelty by shedding the skins in your closet, encouraging your family and friends not to buy items made of animals' skins, and urging companies not to sell them.