A Hero to Animals Award is on its way from PETA to 5-year-old Noah Woods, who saved his family—including his dog—from a house fire on February 9. He woke up to discover that the bedroom he shared with his 2-year-old sister was on fire, so he grabbed her and they climbed out the window. He went back into the burning house to retrieve his dog and then ran next door to get his uncle, and together, they woke up the rest of the family.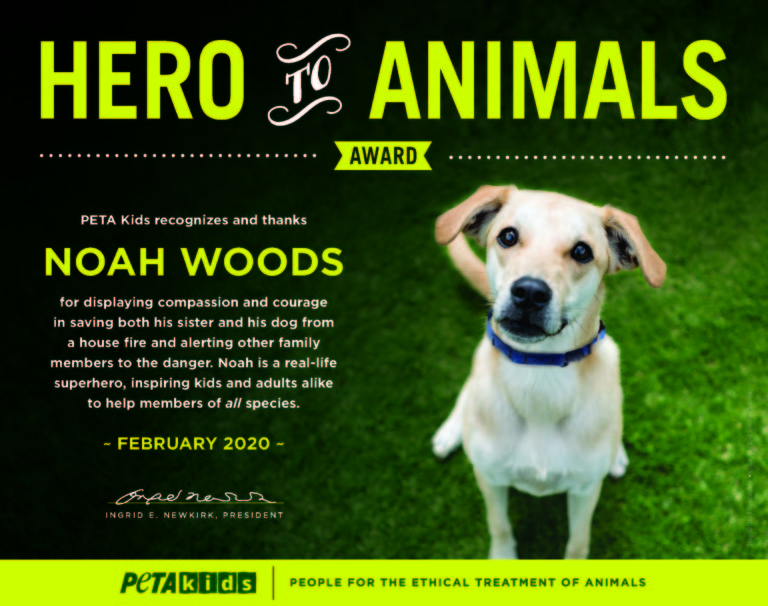 "In the face of a life-threatening fire, Noah Woods stayed calm and made sure that every member of his family was safe, including his dog. PETA hopes his kindness and bravery will inspire people of all ages to remember their animal companions during emergencies."

—PETA Director of Student Campaigns and Influence Rachelle Owen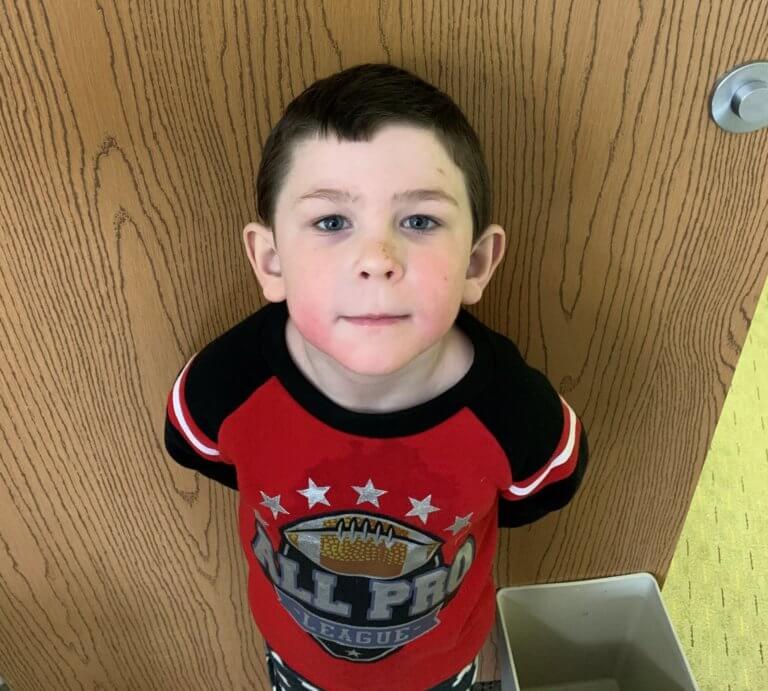 In addition to the framed award certificate, PETA sent dog toys and treats to Noah's family.
What You Can Do to Help Keep Animals Safe
All animal guardians must have an emergency plan in place for their animal companions, including having carriers ready in case of a fire or other emergency. Families are encouraged to watch PETA's fire-safety video and post signs on their doors and windows in order to alert rescue workers to the presence of dogs, cats, and other animal companions in the home.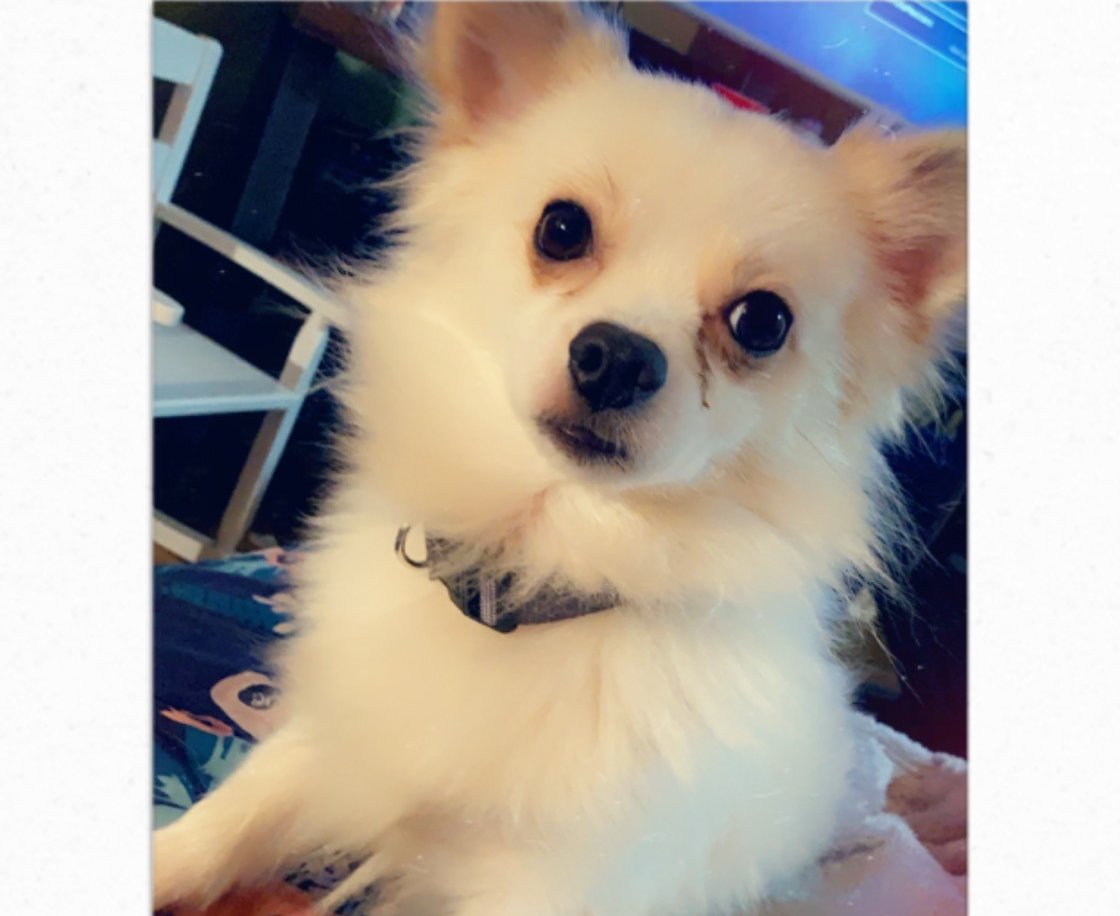 Guardians can order emergency rescue stickers from the PETA Shop or make their own signs.