As we reported last week, the Alberta government has finally revoked the license of Guzoo—Canada's most notorious roadside zoo—after years of campaigning by our colleagues at Zoocheck Canada and caring Alberta residents.
The bad news is that many of the animals, including camels, reptiles, birds, and dogs, are not "covered" under the zoo permit and may be left behind when the other animals are relocated. Bob Barker has already expressed his concern for these animals, and you can too.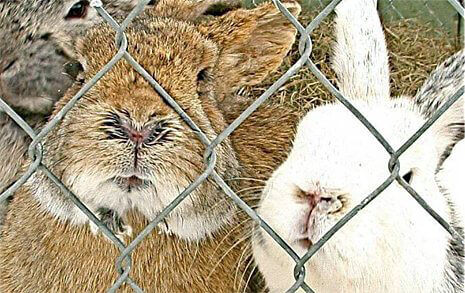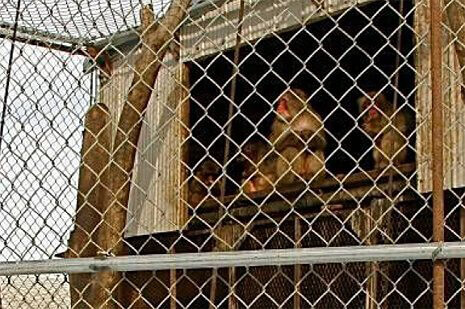 Alberta officials are determining their course of action based on public input, so you can help by thanking the Alberta Legislature for closing Guzoo and asking that all the animals living in squalor at this wretched facility be removed, not just those regulated under the Wildlife Act. Please also sign and share an Alberta group's petition as well as this petition at PetitionOnline.com.

Written by Jennifer O'Connor