General Growth Properties (GGP) will no longer allow animals exploited by circuses and other outfits to perform at its properties, and for its kind decision, the company is receiving a Compassionate Business Award from PETA. GGP—which owns more than 120 retail properties in the U.S.—also formally banned the sale of fragile and nocturnal sugar gliders after hearing from PETA that these sensitive animals are typically raised in cramped, filthy conditions at breeding facilities before they're sold to unprepared customers who are unable to meet their complex needs.
"Audiences are turning away from businesses that still subject animals to the misery of confinement and forced performances," says PETA Foundation Deputy Director Brittany Peet. "PETA is calling on other companies to follow in General Growth Properties' footsteps by no longer hosting cruel circuses and other outfits that use and abuse animals."
It's standard practice in circuses to beat, shock, chain, and whip elephants, lions, bears, and other wild animals in order to intimidate them into performing confusing tricks. Circuses tear baby animals away from their mothers, lock animals up in cages and chains, and cart them from city to city in all weather extremes. GGP's decision to drop animal exhibits—one of which was hosted on its properties just last year—will help spare more animals the misery of life under the big top.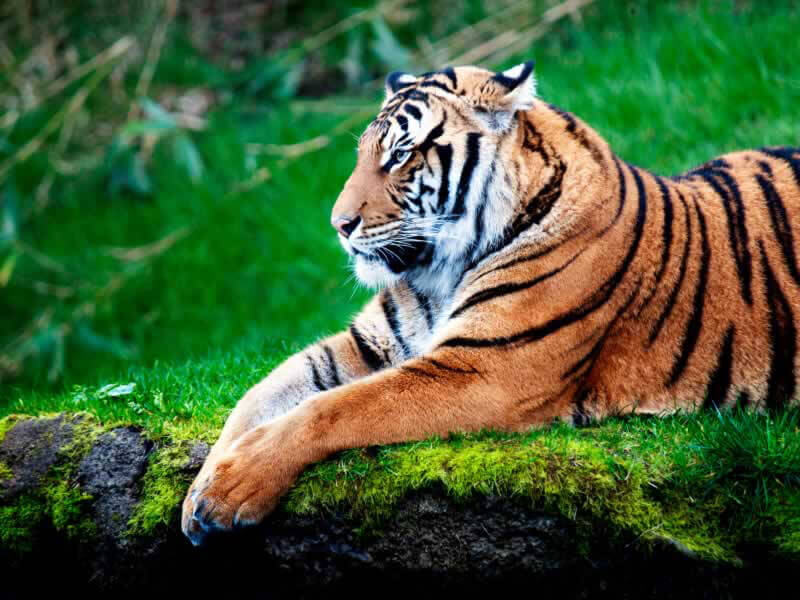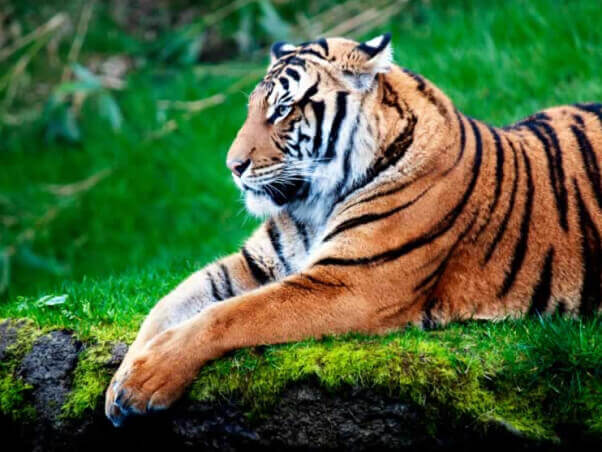 © iStock.com/chuvipro
GGP joins Simon Property Group and CBL & Associates Properties, Inc., in banning wild-animal exhibits. More than 1,300 retailers have banned the sale of sugar gliders.
What You Can Do
If you're shopping at your local mall and see that animals are being sold or displayed, go to the management office and politely voice your objections.