PETA's fieldworkers were checking in on some of the animals they regularly help in a rural North Carolina community when they stumbled upon a foreboding sight. A trailer, which the fieldworkers recognized as having been home to a family they'd provided with much-needed services for their companion animals, had completely burned down.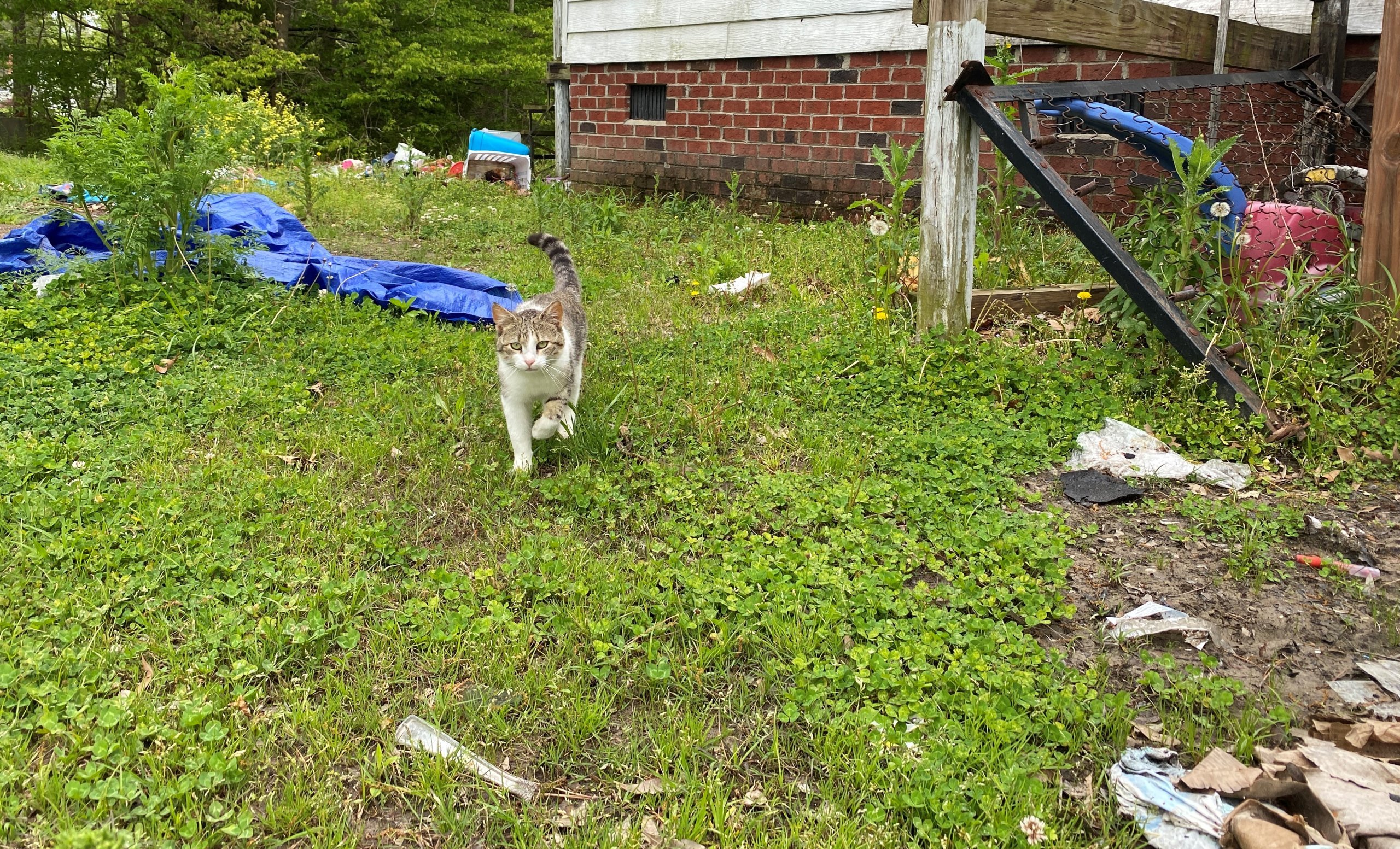 A neighbor confirmed that the family had moved out prior to the fire, so luckily, no one was injured. The entire mobile home park had been deserted, but more than vacant homes had been left behind—a friendly tabby cat, apparently abandoned by his former owners, trotted out from the debris to greet the fieldworkers.
They quickly dubbed the intrepid feline Fuego—after the conflagration that he'd narrowly escaped—and brought him back to the Sam Simon Center (PETA's Norfolk, Virginia, headquarters), where he waited out his stray hold in comfort.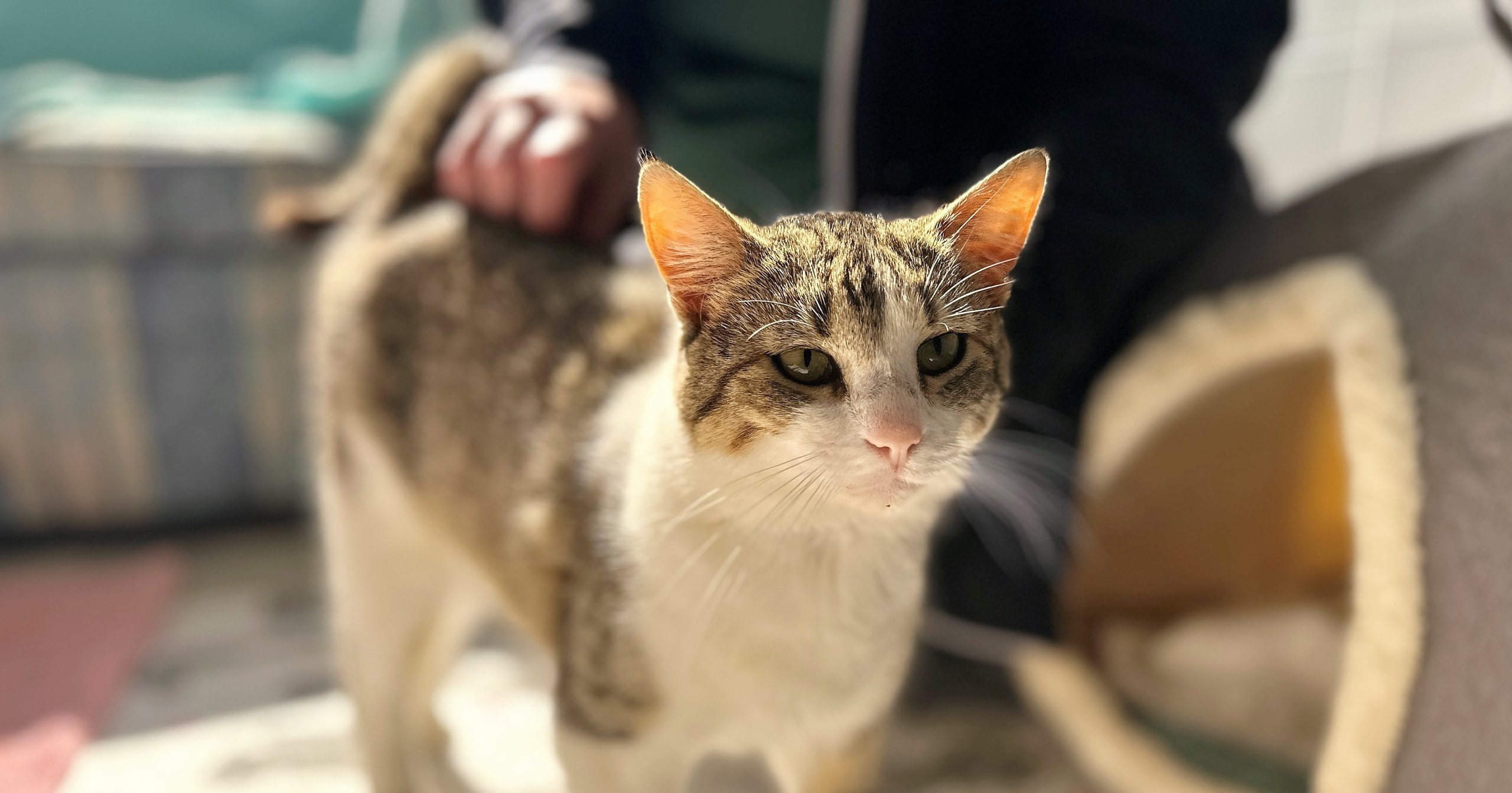 Fuego's owners never materialized, so he has burned those bridges and is all fired up about finding just the right home. He is social and playful and would adapt well to just about any household prepared to give him the care and respect he deserves. And while he may not put too much stock in astrology, at about 8 months old, he's probably a Leo—a warm and gregarious fire sign, naturally!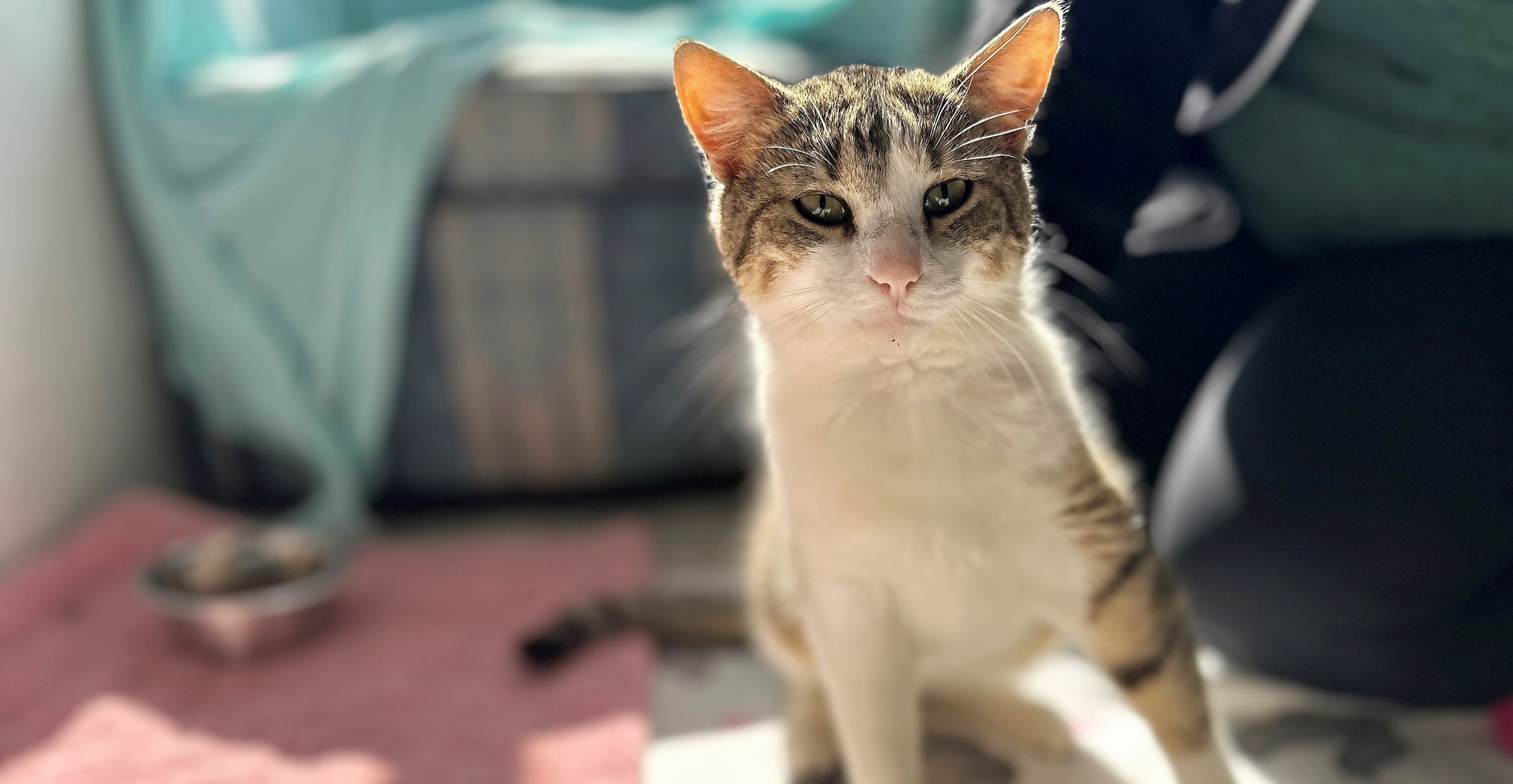 Fuego has been described by those lucky enough to make his acquaintance as a "dream"—and he's looking for a family who would never dream of leaving him behind in any kind of emergency. He's ready to help you draft a fire evacuation plan, which would include him and any other animal companions in your household, of course. You've checked your smoke detector this month, right?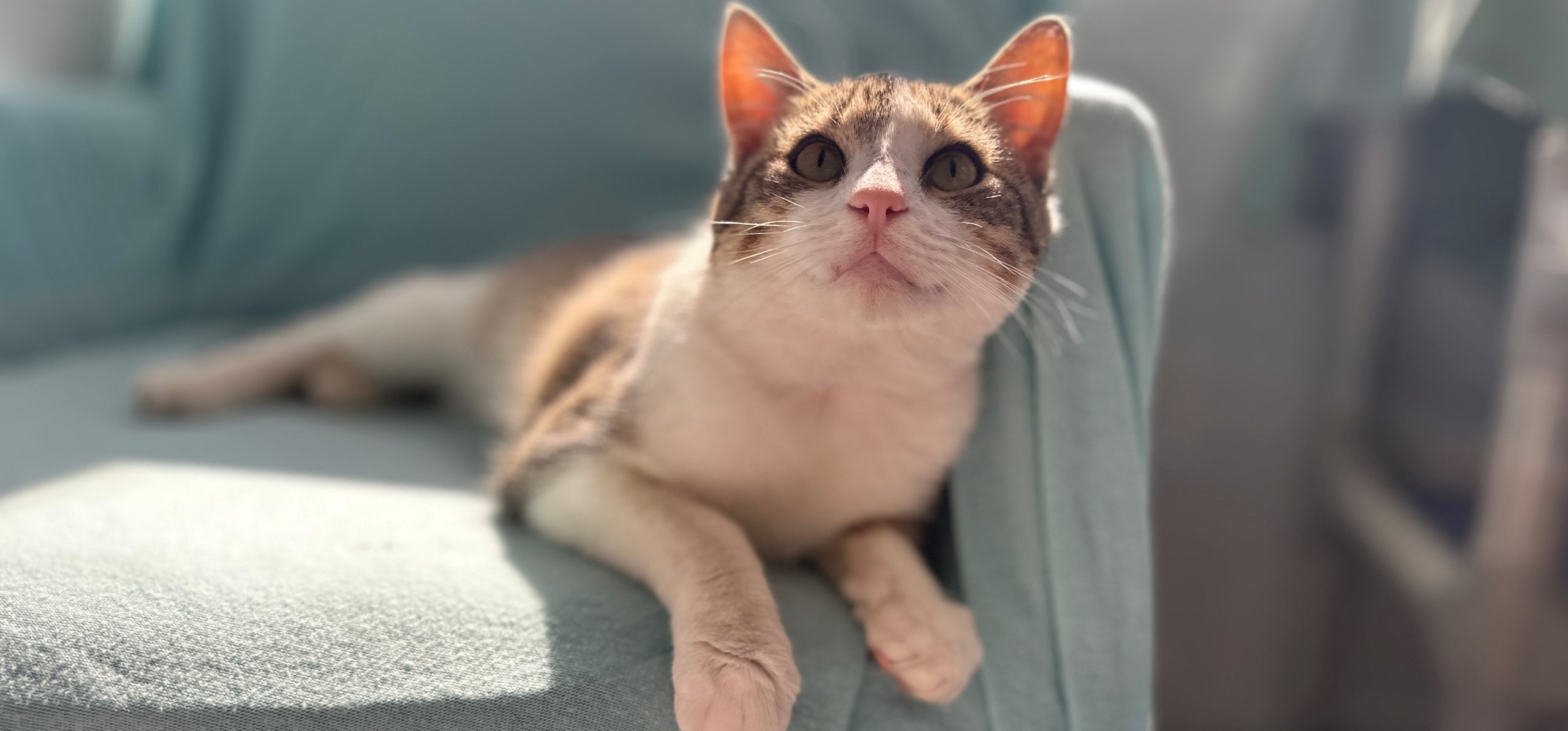 Has Fuego's story set your heart ablaze? Light a fire under that keyboard, and e-mail [email protected] to learn more.