The story of a tiny fox cub who was rescued from a deadly glue trap is making international headlines. According to posts by the Scottish Society for the Prevention of Cruelty to Animals (SPCA), the young male cub—now named Sticky—nearly died after becoming stuck to a glue trap laid by a "pest" control company. Thanks to the intervention of dedicated humans working with the Scottish SPCA, he narrowly avoided a painful death on the indiscriminate torture device and is expected to make a full recovery. Unfortunately, countless other animals around the world aren't so lucky.
Glue traps can kill any "target" or "nontarget" animals who come in contact with their sticky surface. PETA fields calls on a regular basis from distraught individuals who have discovered birds, lizards, snakes, bats, chipmunks, squirrels, and even their own animal companions hopelessly stuck to these boards.
Glue traps cause small animals caught in the adhesive to suffer—sometimes for days—before dying from exhaustion, injury, shock, dehydration, asphyxiation, or blood loss. The traps rip patches of skin, fur, and feathers from the animals' bodies as they struggle to escape. Many animals even chew off their own limbs trying to get free. Some get their faces stuck in the glue and suffocate, which can take hours.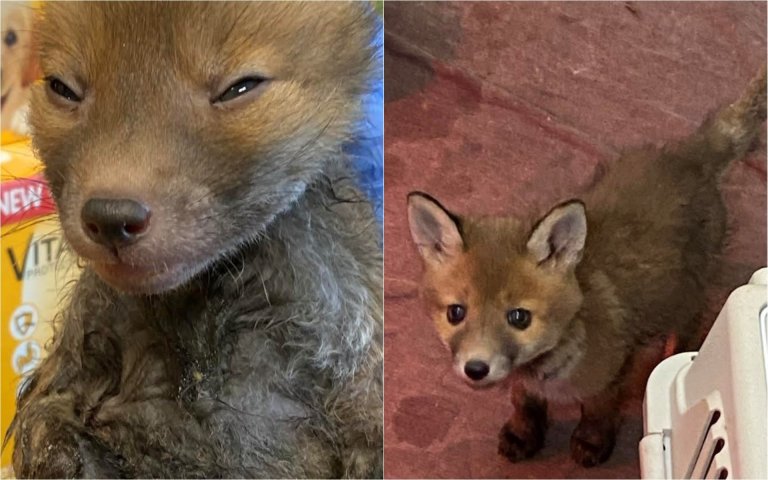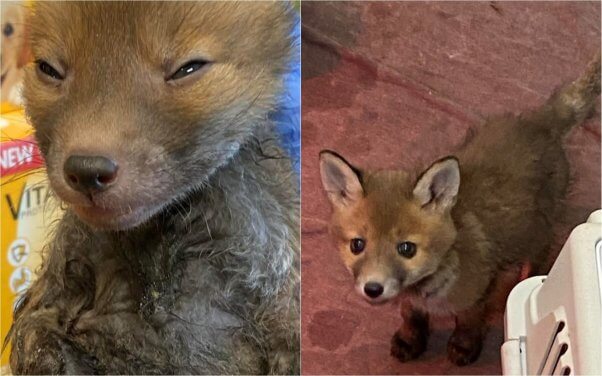 © Facebok.com/scottishspca
What's more, glue trap manufacturers generally direct consumers to throw animals into the trash along with the trap, where it can take days for them to die—an undeniably cruel, terrifying fate for any sentient individual to endure.
It's speciesist to believe that rodents are less capable of suffering than other animals.
Consider it an emergency if any animal is stuck to a glue trap. Mice and rats may be small, but they feel pain, fear, and stress, just as all other animals do. Check out these lifesaving tips to help free an animal from a glue trap:
PETA also offers tips on safe, humane rodent control.
Help Get Glue Traps Banned
PETA and thousands of conscientious people around the world are calling on companies to ban the cruel sale and use of vile glue traps. It only takes a minute to speak up for animals using your phone or computer, so what are you waiting for?