A quick glance at Urban Outfitters' or Hot Topic's websites shows that clothing and accessories with owls on them are all the rage right now. Maybe with school back in session, people are wearing wise owls to feel smarter? You'll actually be smarter after reading these intriguing facts about Harry Potter's favorite feathered friend: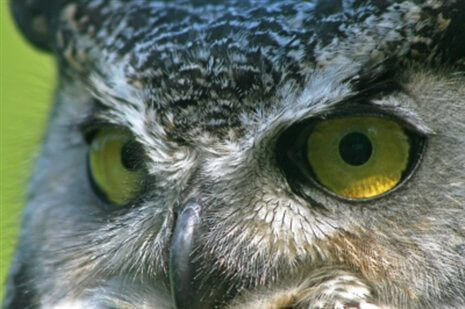 Image: Rosemary Ratcliff / FreeDigitalPhotos.net
Do owls inspire you to get active for all animals? If so, contact the Action Team at [email protected] to get started.

Written by Michelle Sherrow