The creative team at Pixar was in the middle of production of the highly anticipated Finding Dory when public condemnation of SeaWorld began to grow after Blackfish was released. According to The New York Times, filmmakers pushed back the movie's release date in order to rewrite the script. We won't disclose any spoilers, but the movie's message is clear: Fish, octopuses, rays, whales, sharks, and other sea animals belong in the ocean.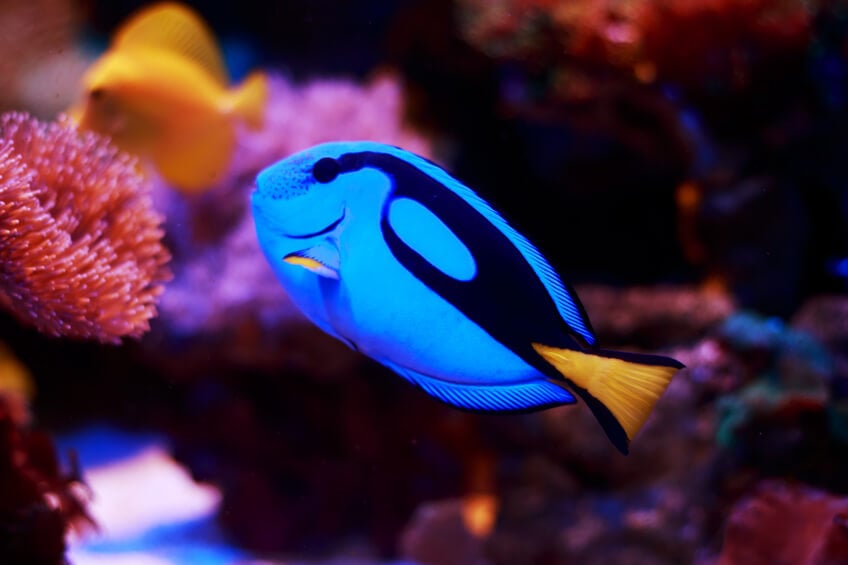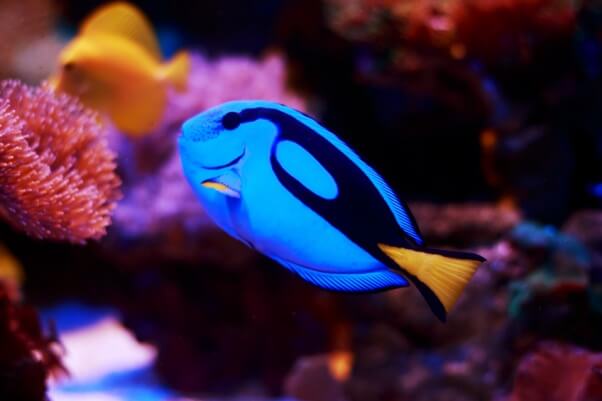 © iStock.com/FGargun
Tanks cannot even begin to replicate the complex world that these animals need. Some aquariums (even ones like The Marine Life Institute in Finding Dory that operate as a "rescue, rehabilitate, release" facility) actually encourage the public to handle, touch, and pet stingrays in "touch tanks," where the harassed animals have no means of escape. Nearly everywhere touch tanks are offered, stingrays die prematurely: 41 of 43 rays died in the Calgary Zoo's touch tank, 18 of 19 died at California's Fresno Zoo, 19 of 34 at the Brookfield Zoo, and 11 of 18 at the National Zoo.
There's little doubt that children will leave the movie clamoring for a "Dory" or "Hank" of their own. But many parents learned their lesson after Finding Nemo, when the fish they rushed out to buy to satisfy their kid's pleas ended up forgotten and neglected before finally being flushed down the toilet. The novelty of a fish bought on a whim fades quickly. Let's hope that after seeing this movie, people will realize that the "Dorys," "Baileys," and "Destinys" of the world prefer their natural ocean homes—not life in a tank.
Go see Finding Dory. Stay away from marine prisons like SeaWorld and other aquariums as well as pet stores. Spread the word to others.