Attention, ladies. Now you, too, can cause your neighbors to phone in Big Foot sightings. You, too, can look like the frightening "before" picture on an infomercial for Epilady. And you, too, can look like you are trying to kidnap the cast of Cats.
How? It's fall fashion season, and mixed in with some lovely new styles (such as Stella McCartney's color-block sheath dress that celebs are loving) are flops that make it seem like designers have been hitting the sauce a lot harder than they've been hitting the sketch pad. One design that is particularly puzzling is this epic fail: jackets with fur sleeves.
Of course! Women want their arms to look fat and hairy. Why didn't we think of that? But seriously, if you do favor a furry look, go with faux, like fauxier to the stars Donna Salyers' Fabulous-Furs, so that you'll avoid killing more animals than the entire Cullen clan.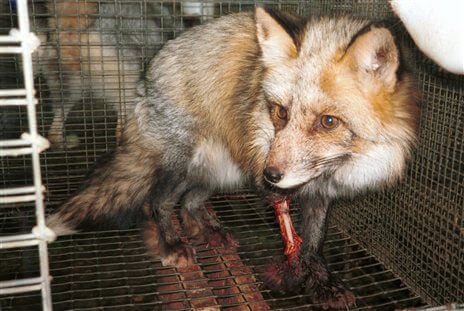 Written by Michelle Sherrow