PETA has long said that experiments on animals are unethical, results from animal studies are not applicable to humans, and the development of astonishing new non-animal research methods, such as organs-on-chips, supersedes animal use. And now, The Turkish Journal of Gastroenterology agrees.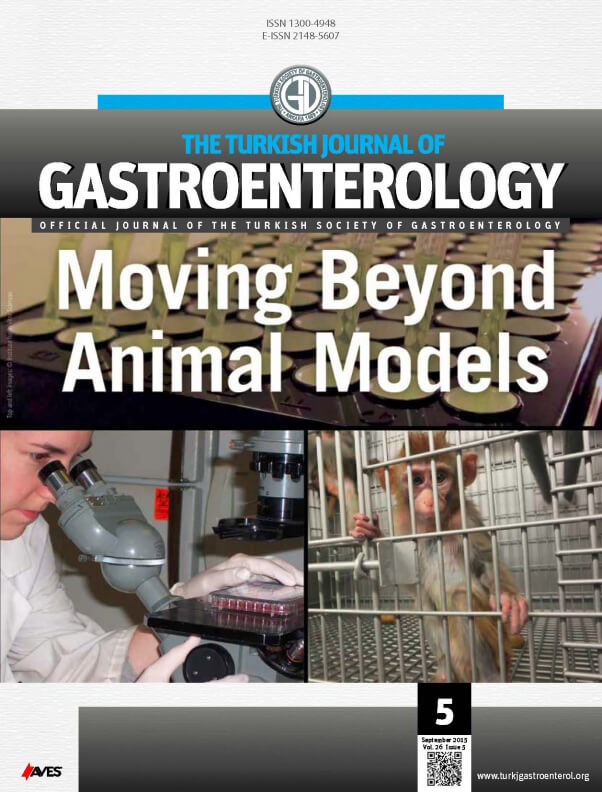 In the September issue's editorial, "Moving Beyond Animal Models," editor in chief Dr. Hakan Şentürk writes:
Since I became the Editor in Chief of the Turkish Journal of Gastroenterology 18 months ago, this publication has only accepted manuscripts reporting research that did not directly involve the use of animals. This policy is still in effect, and will continue to be because it embodies the high scientific and ethical standards that researchers expect from our journal.
Dr. Şentürk explains that "animals are poor models for human pathophysiology" and cites case after case in which relying on animal studies has misled experimenters and ultimately failed human patients desperate for new drugs and treatments for strokes, inflammatory diseases, HIV, and more. "The list goes on and on," he writes.
He concludes:
Given the limitations of animal models, publishing animal studies would mislead the scientific community into futile research and give the general public false hope. This is unethical. … The Turkish Journal of Gastroenterology is a 'cruelty-free journal', to both humans and non-human animals, and we believe that this policy would foster positive changes in the current research system and facilitate much-needed medical progress.
Other medical publications should follow The Turkish Journal of Gastroenterology's progressive lead. The lives of animals and medical advances depend upon it.