If you slather on sunscreen all summer to decrease the odds of developing skin cancer, there's something else that could help tip the scales—stop eating fish.
Study Suggests That Consuming Fish Is Associated With Skin Cancer
A study from Brown University found that regularly eating nonfried fish seems to be associated with a greater risk of malignant melanoma, the fifth most common cancer in the U.S. Using a dataset from 1995, the researchers analyzed data from over 490,000 adults, who reported how often they ate fried fish, nonfried fish, and tuna over the course of a year. The research team then calculated the incidence of new melanomas, after adjusting for other factors. They found that higher intake of nonfried fish and tuna were associated with an increased risk of the cancer.
Based on the limits of the 1995 dataset, the researchers have not yet been able to confirm their suspicion that mercury and other toxins found in fish via bioaccumulation are to blame for the link with melanoma. However, if this is proved true, it's worth noting that the U.S. National Science Foundation found the concentration of mercury in fish has only increased with time, likely due to increased fishing and the climate catastrophe.
Go Vegan for Your Health
Filling your plate with meat, eggs, and dairy products could be a recipe for heart disease, cancer, diabetes, and even impotence. Leading health experts agree that going vegan is the best thing we can do for ourselves and our families. Well-balanced vegan diets support a lifetime of good health and protect against numerous diseases, including some of our country's biggest killers: heart disease, cancer, and strokes.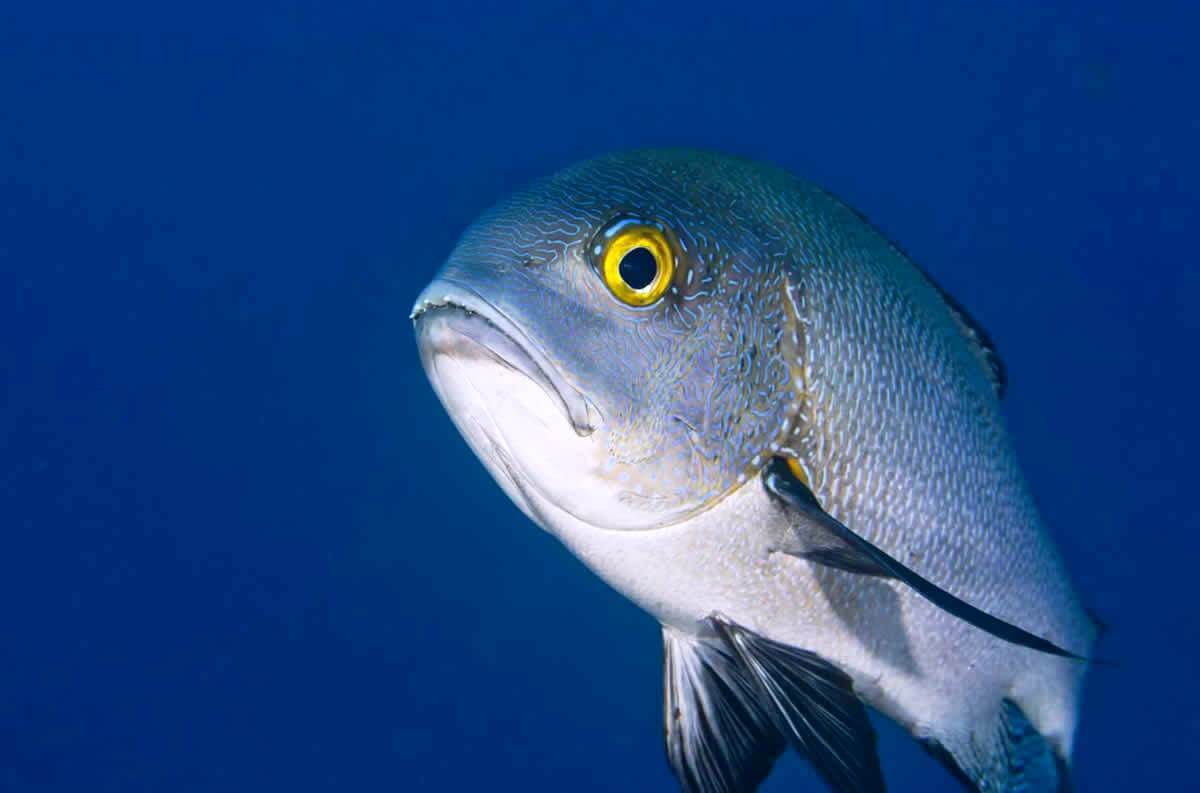 © iStock.com/Liquid_Light
Getting to Know Fish
When you get to know who fish are, you'll want to stop eating them. They're smart, social animals with unique personalities, and just like dogs, cats, and humans, they feel pain and fear. Fish even have complex social relationships with each other and are "steeped in social intelligence," according to the journal Fish and Fisheries. Imagine the trauma that you'd experience if someone wrecked your home and dragged your friends and family off to be eaten!
---
Ready to ditch animal products but don't know how to start? We're here to help. Take PETA's 3-Week Vegan Challenge and we'll support you every step of the way with recipes, resources, and meal plans to make eating vegan on a budget a breeze.