After an unbelievable 22 seasons, Dancing With the Stars has come up with an eclectic group of celebrities for its 23rd season. We couldn't help but notice a common theme: More than half of the 13 stars this year are mindful of animal welfare.
Marilu Henner: The actor and New York Times bestselling author has become a renowned health advocate. From weight loss to energy and health gains, she knows that food choices make all the difference. And her choice? A plant-based lifestyle.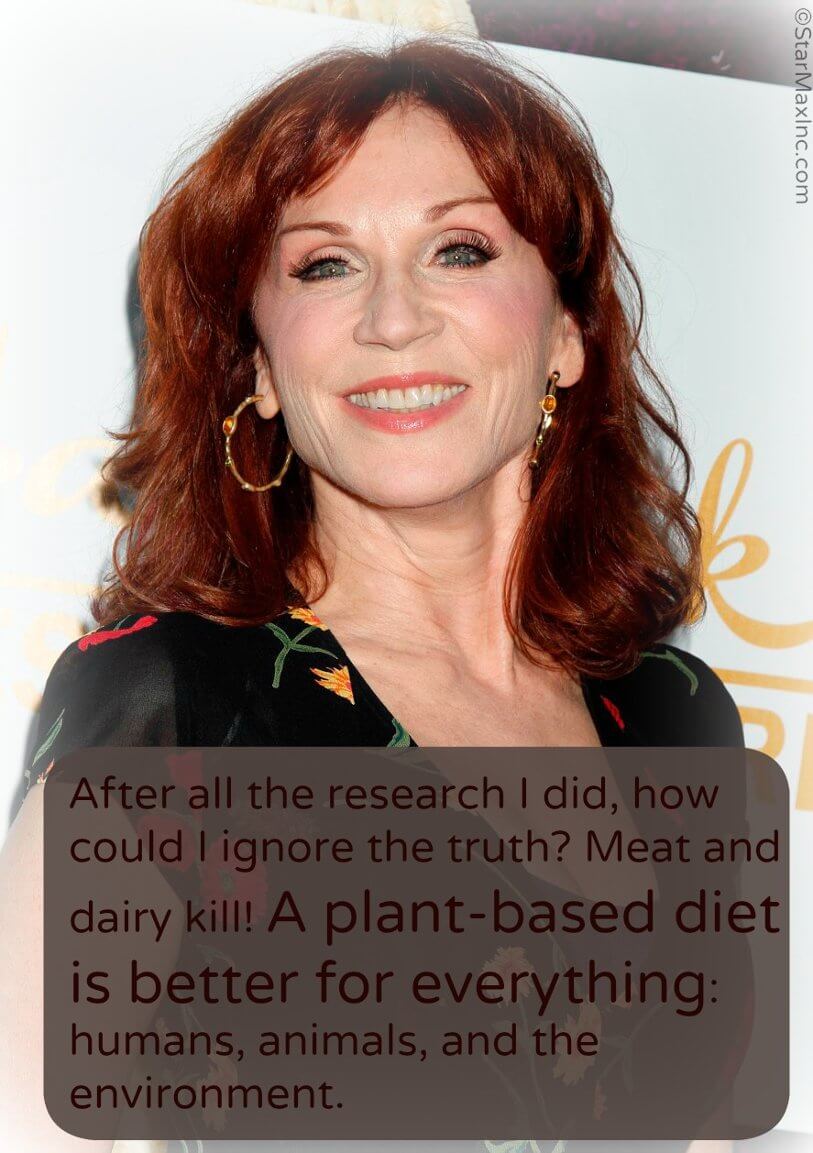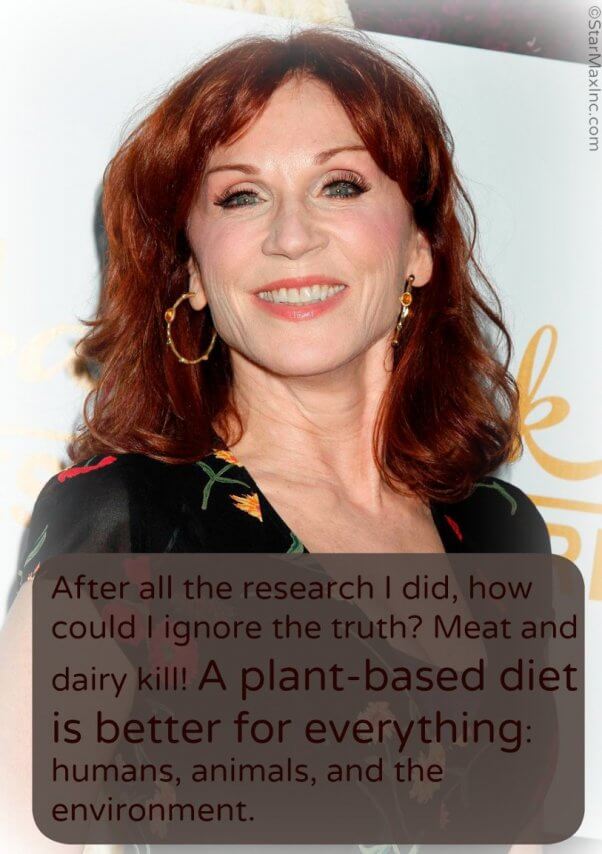 Vanilla Ice: We all know that vanilla ice is vegan, but did you know that Vanilla Ice is vegetarian? With a genetic predisposition to high cholesterol, the man behind "Ice Ice Baby" gave up meat to save his life—also saving the lives of many animals by doing so.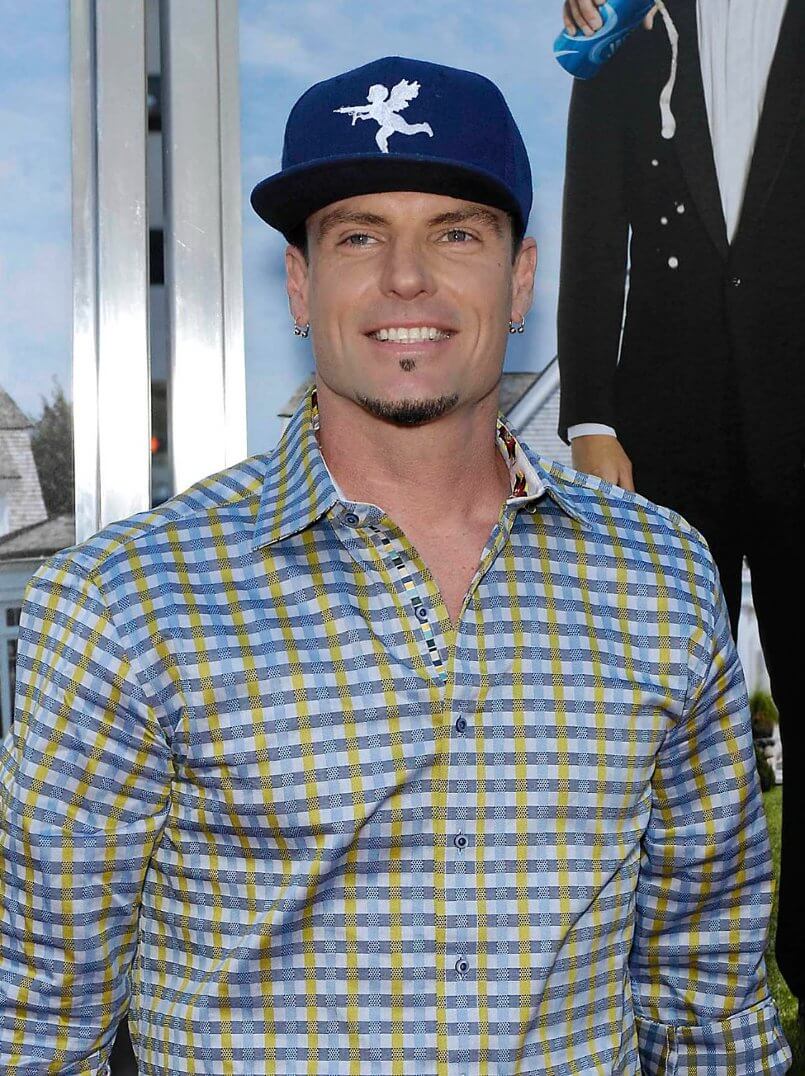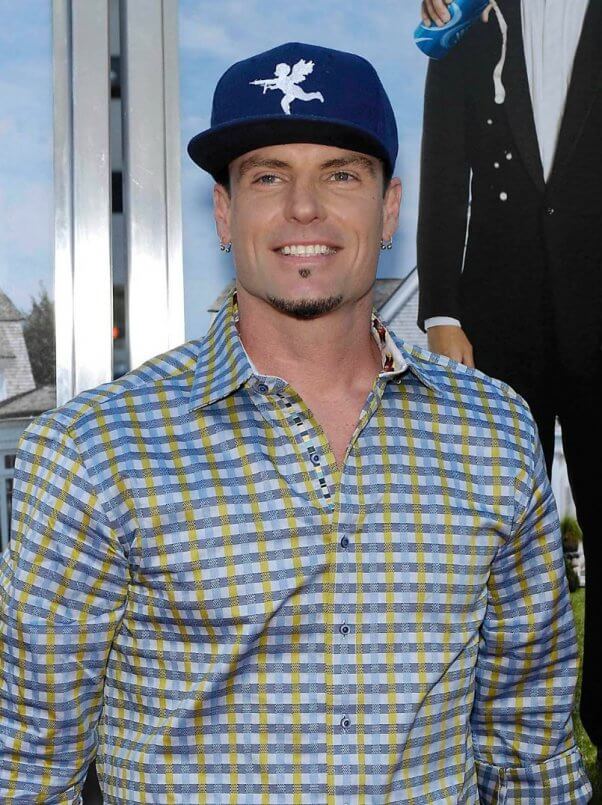 ©StarMaxInc.com
Maureen McCormick: The woman who will forever be known for playing the iconic role of Marcia Brady has been a vegetarian since right around the time that PETA sent her a vegetarian starter kit. Coincidence? Hmm …

Terra Jolé: The breakout star of TLC's Little Women LA is newly vegetarian and found a dog by the side of the road and shared the sweet story on her YouTube channel. (and she's a vegetarian!)
Jake T. Austin: The teenage dream has two dogs, Bogey and Beju, and he admits that they live large: "They eat and live like kings. We have a huge property and a really nice house. I don't think they realize how lucky they are."
James Hinchcliffe: The Indy car driver has a dog who may or may not be related to Chewbacca.
The illegitimate love child of Chewbacca and an Ewok. This is Lucy. She goes by Lou. pic.twitter.com/TdLK7XoDCg

— James Hinchcliffe (@Hinchtown) July 27, 2016
Rick Perry:  The former governor of Texas has a scruffy-looking pack of dogs back home in the Lone Star State.
.@AnitaPerryTX we sure do have a photogenic crew! #NationalDogDay pic.twitter.com/VSyazK5FQp

— Rick Perry (@GovernorPerry) August 27, 2015
Ryan Lochte: The Olympic champ (and bad boy of professional swimming) has two dogs who have his heart, even when he's away from them.
Jana Kramer: The country singer is so dedicated to her three pups that she takes them on tour, along with her baby daughter.
OK: We wish Amber Rose, Laurie Hernandez, Calvin Johnson, and Babyface—whose animal sympathies may simply not be public knowledge yet—the best of luck, also.
Do you want to learn more about companion animals, going vegan, and a whole lot more?