As a Floridian, I can tell you: We're pretty proud of our Everglades. The largest subtropical wilderness in the United States, the Everglades is home to rare and endangered animals such as the manatee, the American crocodile, and the Florida panther.
I'm even prouder of the Everglades now that one of its landmarks has decided to protect animals, not exploit them. The Everglades Wonder Gardens has closed its displays of large captive animals, and the new operator, a landscape photographer, is working to turn the gardens into just that: botanical gardens.
Dating to the 1930s, the Wonder Gardens previously displayed animals such as big cats, otters, and deer, but that business model has gone the way of the Model T, and now visitors can experience the beauty of bromeliads, orchids, ferns, ponds, and lush lawns in place of depressed animals in cramped pens. For the few animals who are still on the property, such as flamingoes, small alligators, and turtles, the gardens' new manager is improving and expanding their habitats.
This was previously the site of the panther pen. The cage can't be completely removed because of its thick concrete floor, so the new manager is planning to incorporate it into a stunning botanical display.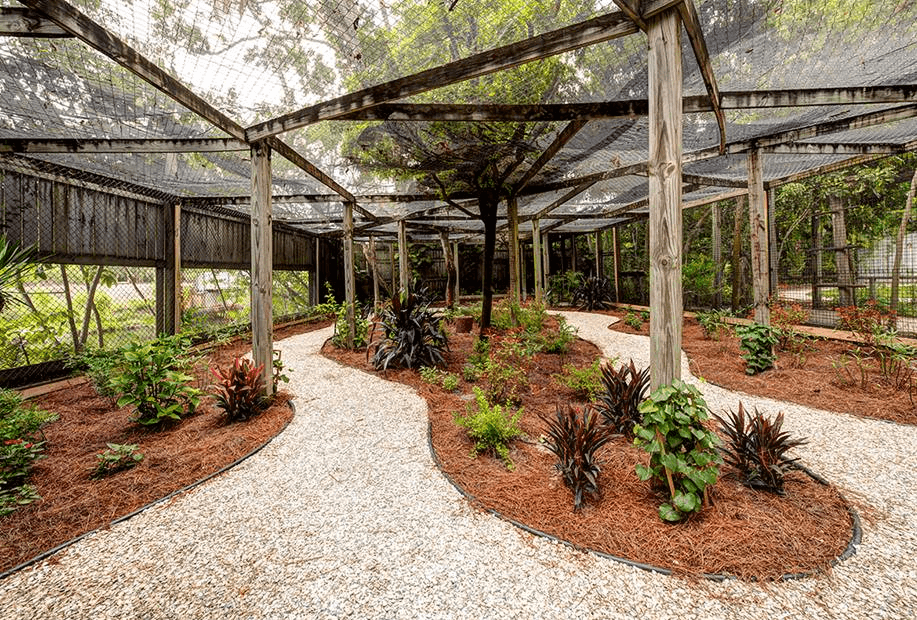 The former mountain lion enclosure is now a butterfly garden.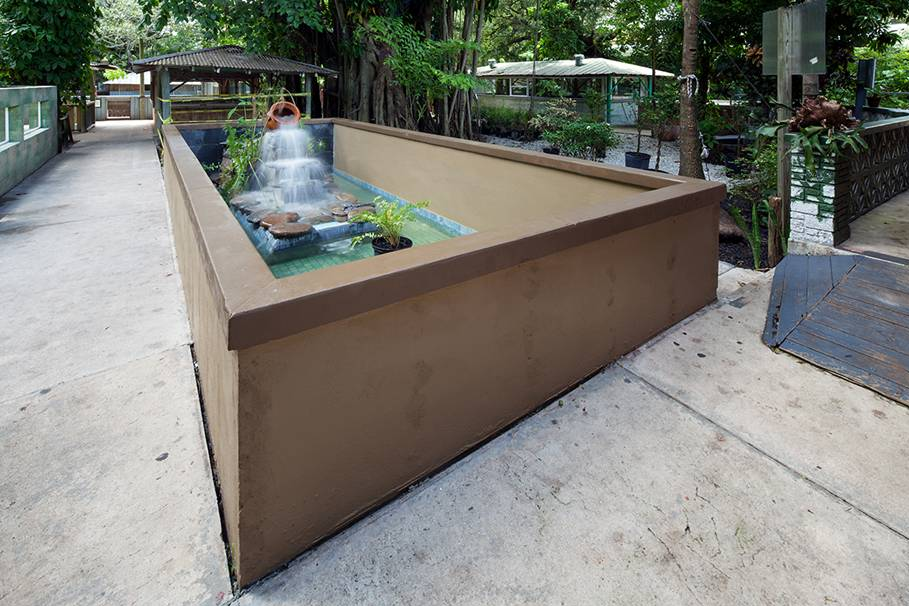 People otter know that the former otter enclosure is now a sparkling fountain.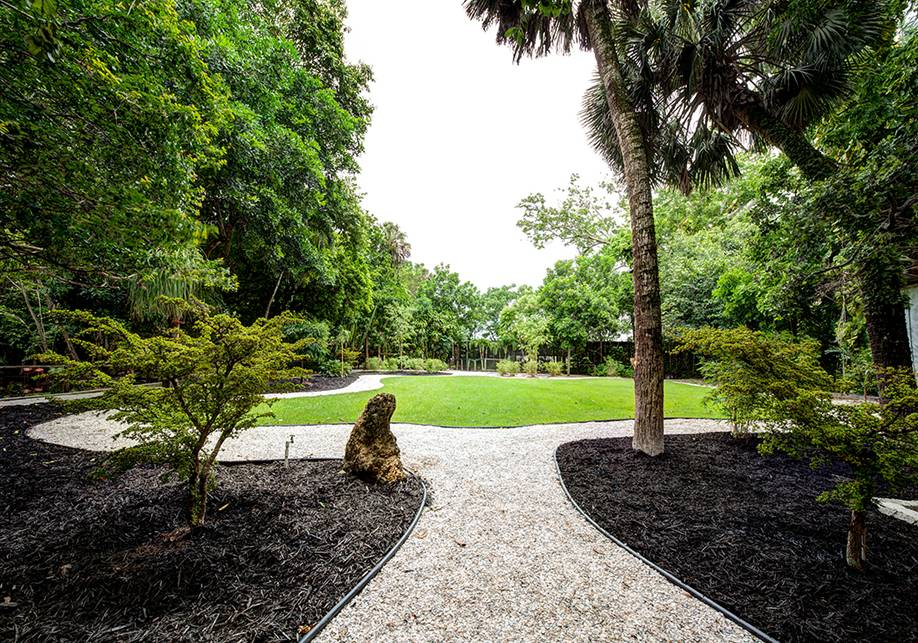 The site of the previous deer pen is now a picturesque park-like setting.
Hopefully, the revamped gardens' new animal-friendly policy will prove to be a successful model that other failing roadside zoos will choose to emulate.