Internationally renowned primatologist and animal advocate Dr. Jane Goodall has devoted her life to studying animals and giving human beings a deeper understanding of their complex emotional lives. And Goodall is using her scientific expertise to help end marine-mammal captivity.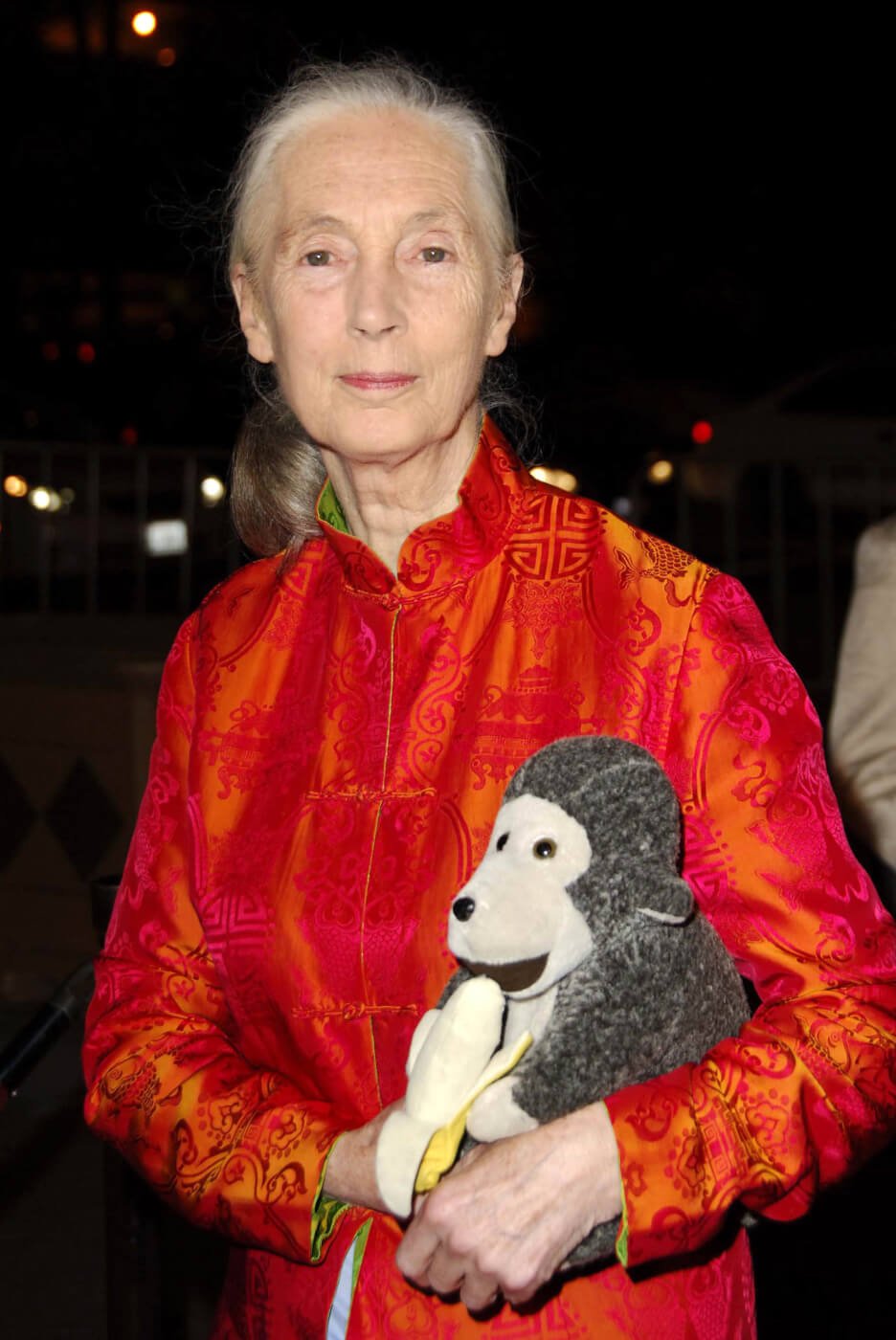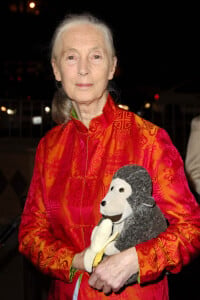 ©starmaxinc.com
She is urging the Vancouver Aquarium, which breeds animals and loans beluga whales to SeaWorld, to phase out its captive dolphin, porpoise, and whale programs.
"Those of us who have had the fortunate opportunity to study wild animals in their natural settings where family, community structure and communication form a foundation for these animals' existence, know the implications of captivity on such species," Goodall wrote in her letter to the Vancouver Park Board. "As society at large and the scientific community now reflect on the keeping of highly cognitive species like primates, elephants, and cetaceans in entertainment and research, I ask the Vancouver Park Board and the Vancouver Aquarium to do the same. The phasing out of such cetacean programs is the natural progression of human-kind's evolving view of our non-human animal kin."
And millions more people around the globe are calling for an end to marine-mammal captivity:
@diamondkrl @SeaWorld @blackfishmovie I caught a program on TV yesterday called 'Blackfish'. I'm amazed @Seaworld hasn't been shut down

— Seal (@Seal) May 26, 2014
https://twitter.com/crystalhefner/statuses/470026311121903616
Nobody got time for Sea World! #Blackfish

— Todd Potter (@TODDPOTTER1) May 22, 2014
I gotta new necklace. Oh and a new Tshirt. Thanks @peta #emptythetanks #blackfish #captivitykills http://t.co/iQBES16ovF

— Holly Marie Combs (@H_Combs) May 24, 2014
In other celebrity news:
PETA pals Ellen DeGeneres, Alec Baldwin, and Maggie Q are all joining with our friends at the Physicians Committee for Responsible Medicine to keep Taiwan from conducting rabies experiments on beagles and other animals. The stars, along with physicians, scientists, and veterinarians, all contributed letters to a bundle that will be delivered to the Taiwanese government.
Fur-free fashionista Kelly Osbourne is rethinking playing chicken with her health. Kelly read about how chicken and egg farms' rampant use of antibiotics is leading to antibiotic-resistant bacteria and that consuming chickens and their eggs can cause antibiotic-resistant UTIs. She took to her blog, posting about how she was reconsidering eating both and asking her fans to get educated about the problem, too.
Add this to your arsenal: a testimonial about the dangers of dairy products from someone who would know—John Robbins, heir to the Baskin-Robbins fortune. After John watched his uncle, Burt Baskin, die prematurely of a heart attack, he researched the effects that dairy products have on the body. Suffice it to say, John went vegan. He turned down his multibillion-dollar inheritance to become a nutrition author and advocate.
After a long day, get a good animal-friendly laugh from vegan comedian Myq Kaplan, whose latest routine, "Small, Dork, and Handsome," you can queue up on Netflix.
To keep up with what all your favorite stars are doing for animals, follow @PETA on Twitter.