PETA has sent an urgent letter calling on the El Paso Police Department to investigate ongoing whistleblower reports that animals have sustained life-threatening injuries and are dying without veterinary care in severely crowded conditions at the El Paso Animal Services Center.
Texas law prohibits causing animals "unjustifiable pain or suffering"—and new information, including photographs and shelter documents, reveals that in recent weeks, severe crowding and consistently caging incompatible dogs together led to fighting and subsequent injuries so severe that some dogs had to be euthanized. The ear and leg of one dog were partially eaten off by dogs with whom she was being housed, and a Chihuahua died in a cage without any veterinary care.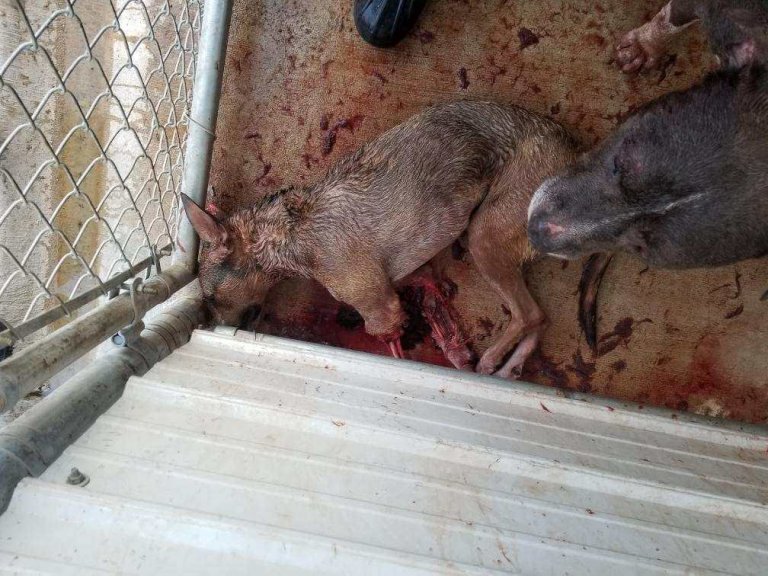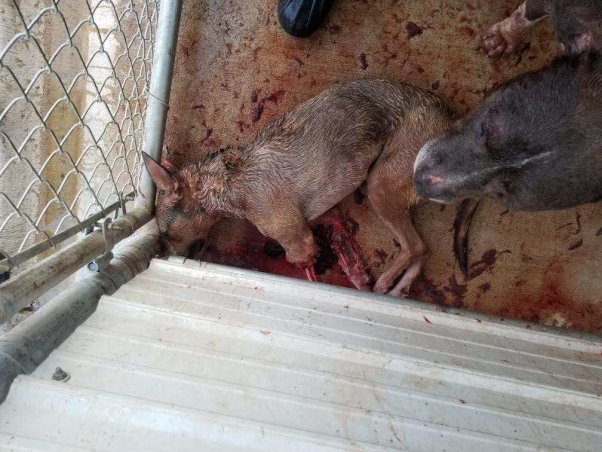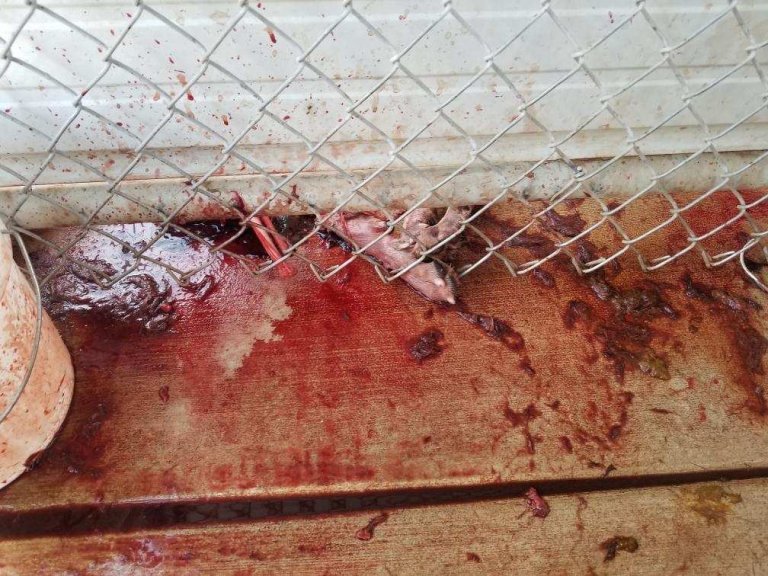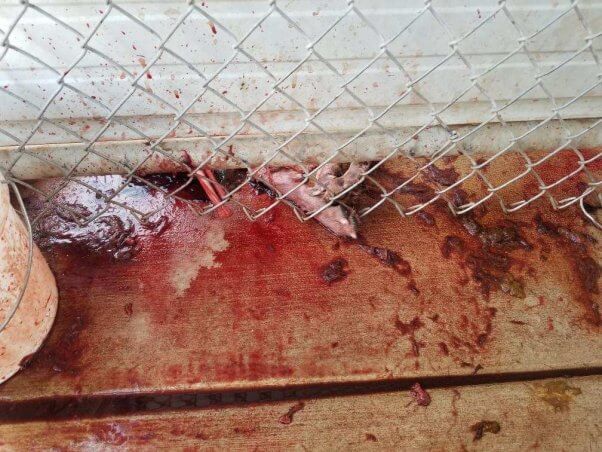 PETA received whistleblower reports that dogs were being found unresponsive or dead in their kennels after having been mauled by other dogs—sometimes within hours of arriving at the facility.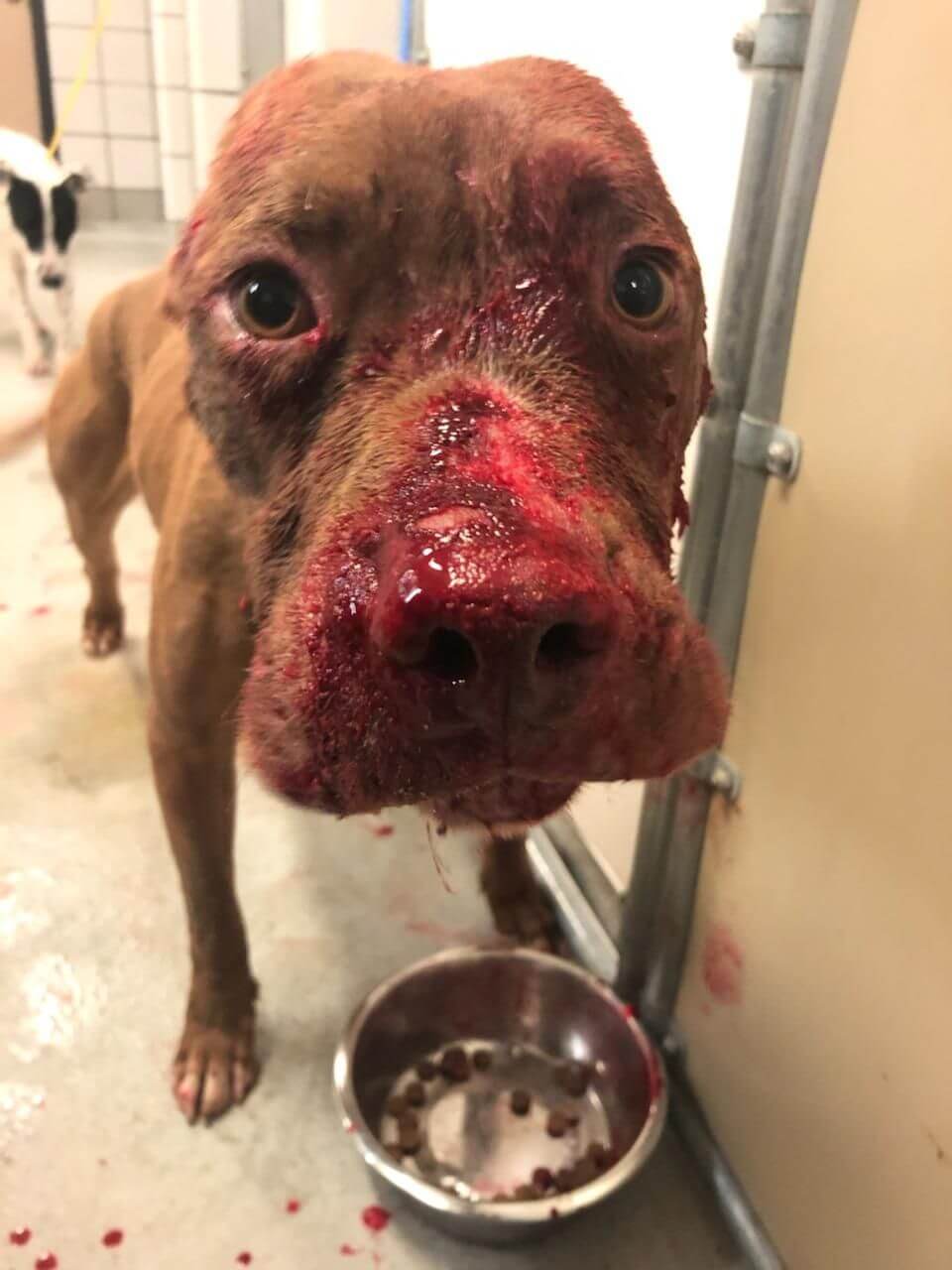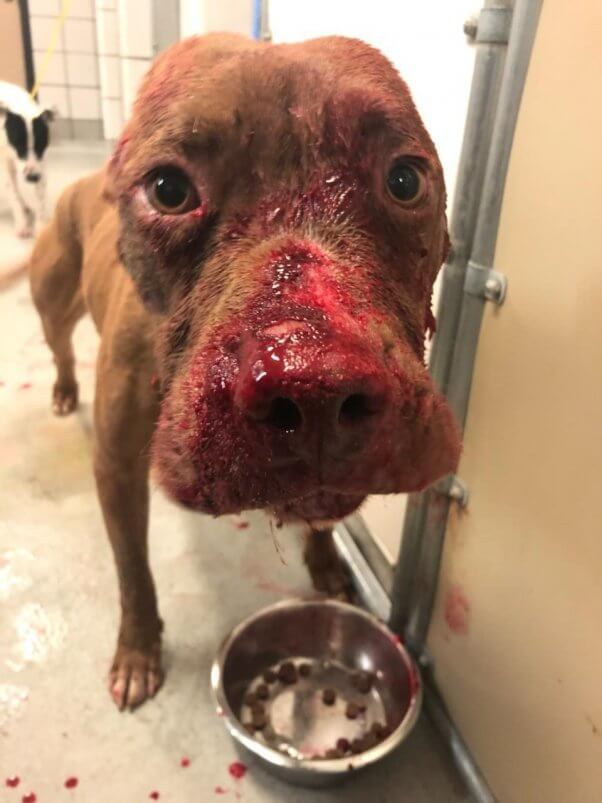 A news report from earlier this year revealed that at least four dogs died during extremely low temperatures after they had been moved to outdoor kennels and a barn, which were built by the city's animal services in an admitted attempt to become "no-kill." A whistleblower told PETA that dogs too aggressive to interact safely with staff or to be released to the public were apparently warehoused for months—without any expectation of adoption—in order to avoid euthanasia. PETA urged city and county officials to investigate and enact policies to ensure humane and legal care of animals. We have received no response.
"It is not 'no-kill' but 'slow-kill' when dogs are so stressed and crowded that they maul each other to death," says PETA Senior Vice President Daphna Nachminovitch. "As these heartbreaking incidents show, 'life at any cost' policies are cruel and cause terrible suffering and even more death."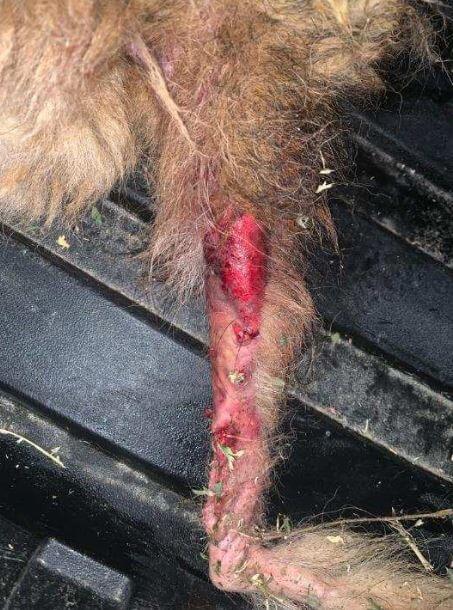 PETA has urged the El Paso City Council to stop placing a higher value on "save rates" than on the health and safety of animals—and to save animals' lives by enforcing the city's spay/neuter law and prohibiting the unattended chaining and tethering of dogs. There are thousands of open-admission shelters across the country that never turn animals in need away and don't have animals dying horrific deaths, either—because the shelters employ basic humane care guidelines and common sense.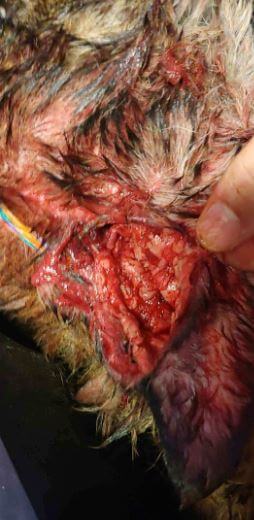 Join us in speaking up for El Paso's homeless animals. Demand a thorough investigation and new policies to prevent animals from suffering at the hands of the very people who are supposed to protect them.