Do you have time to watch formerly abused animals roll around in dirt baths of pure joy, as well as sharing kisses and quality cuddle time? Of course you do.
A heartwarming new video of the Animal Rahat sanctuary in India shows camels, water buffaloes, and other animals rolling in the dirt, floating in a pond, frolicking with friends, and just blissfully engaging in natural animal behavior.
Many of the animals came to the 10-acre sanctuary after years of backbreaking labor in India or being forced to perform in abusive, cruel circuses. Other sanctuary residents were rescued after suffering from illnesses, sustaining injuries, or having been abandoned. Regardless of their background, the new residents can finally look forward to living in comfort and safety with the best care available.
Animals are sensitive individuals who want to run, play, rest, and enjoy one another's company, just like us.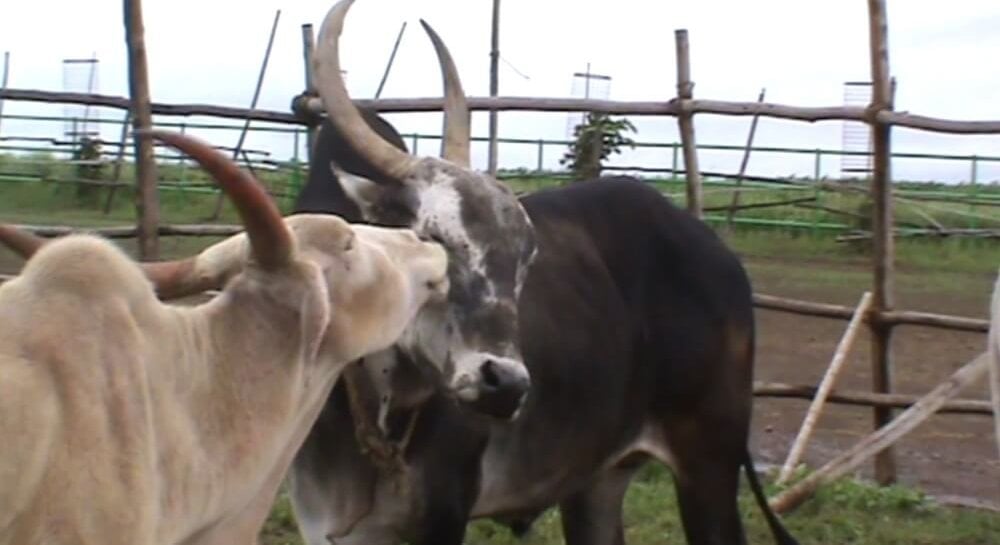 Animal Rahat ("rahat" means "relief" in Hindi) is a unique program that aims to help some of the most neglected animals in the world—the bullocks, donkeys, and other working animals of India. In addition to providing formerly abused animals with a home and high-quality veterinary care, the group's animal protection initiatives include spaying and neutering dogs and cats. It also rescues displaced wild animals and rehabilitates them with the help of state forest departments.
Humans may look different from water buffaloes, camels, and the other animals hanging out at the sanctuary, but when it comes to important qualities—such as the capacity to feel excitement, create family bonds, cherish life, and experience pain—we're all the same. Just like humans, animals want to live free from harm and torment. At the sanctuary, they finally have the peace of mind and autonomy that they deserve.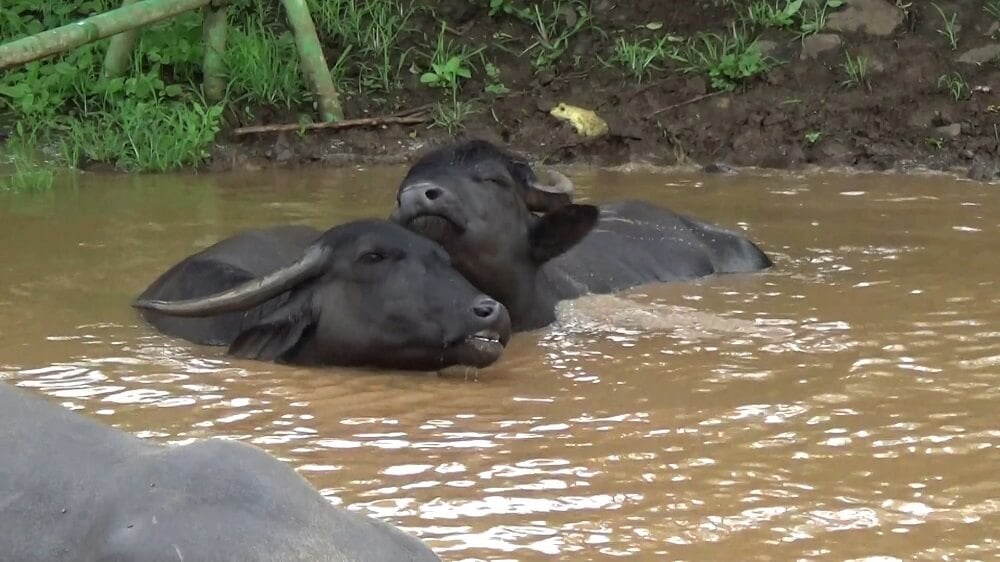 You Can Help Animal Rahat Rescue More Lives by Sponsoring an Animal
Whether you're helping to supply vaccinations for a "community dog," secure medical care for an injured bullock, or provide relief through one of many other sponsorship opportunities, your generosity will have an immediate impact for animals in need.