Tragedy struck the Iditarod when a snowmobiler killed a dog named Nash and injured three other dogs and a musher.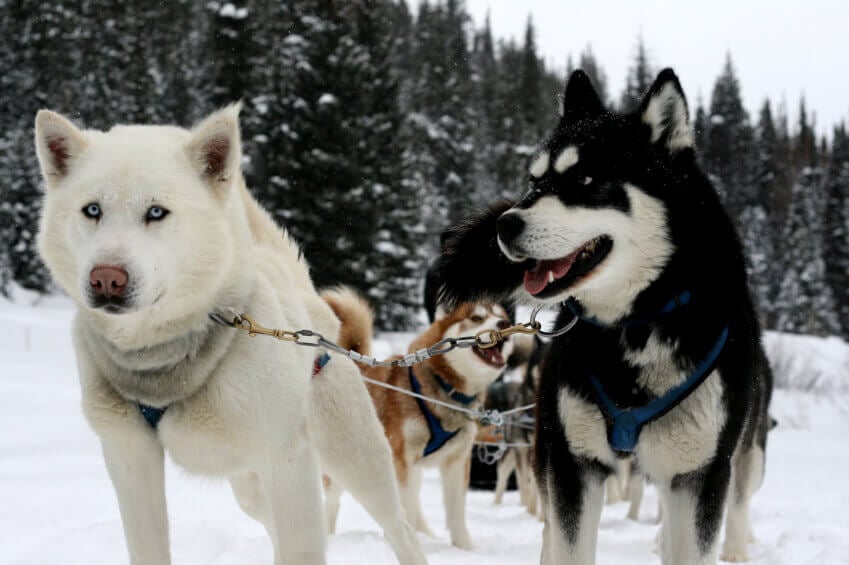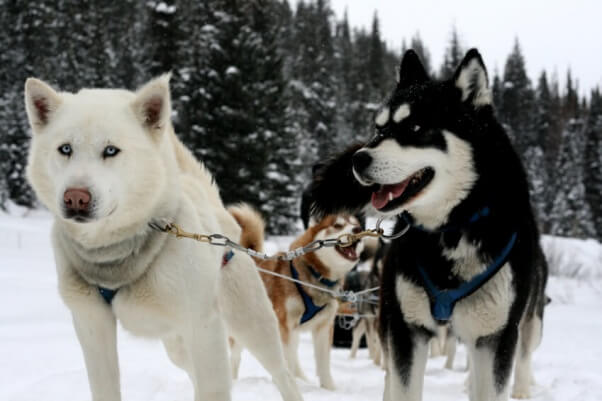 © iStock.com/Jonwick
But dogs suffer every year in this cruel race—and just since 2004, at least 27 dogs forced to endure the Iditarod have died from heart failure, exposure, pneumonia, drowning, asphyxiation, and more. PETA is calling on the Iditarod to show that it has some modicum of consideration by calling off the rest of this year's race and to forever stop running dogs to death.
Learn more about what happens to dogs on the Iditarod Trail here.