Everybody loved Miss Willie. The little Corgi mix was pretty hard to resist with her wagging banner of a tail; her jaunty, self-assured walk; and her sweet little face that still looked puppyish and up for any adventure even when she had grown very old and sick.
PETA fieldworkers came to know and love Miss Willie over the course of more than a decade, paying her regular visits in the depressing patch of dirt where she was kept chained in Halifax County, North Carolina.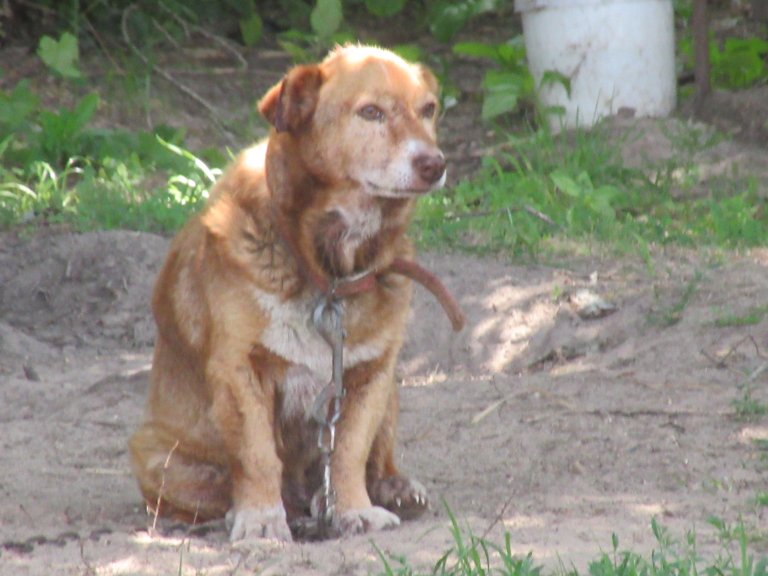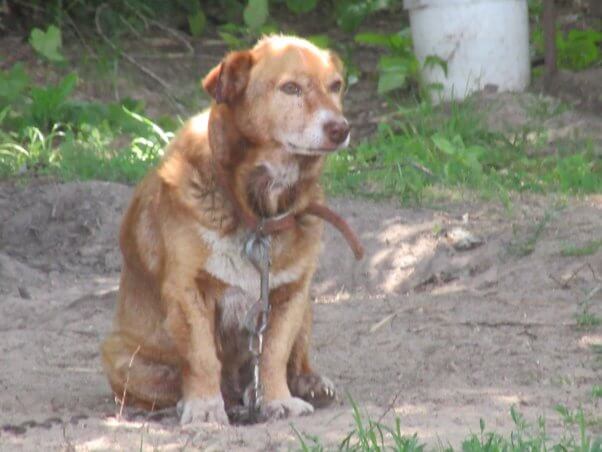 They brought her a sturdy doghouse and filled it with straw to offer her some protection from the winter cold.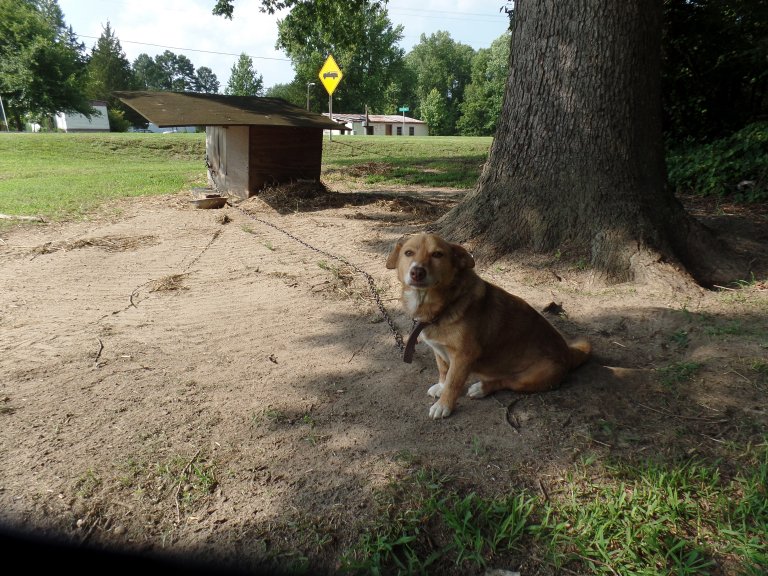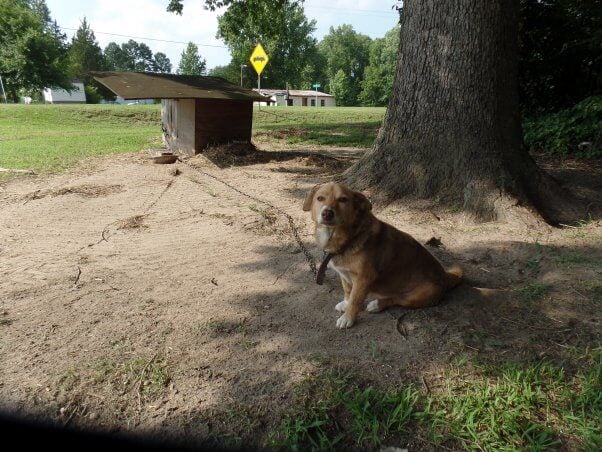 They gave her food, toys, and treats and cleaned and refilled her water bowl. And they always lingered after they were finished to scratch her ears and kiss her nose and tell her how special she was.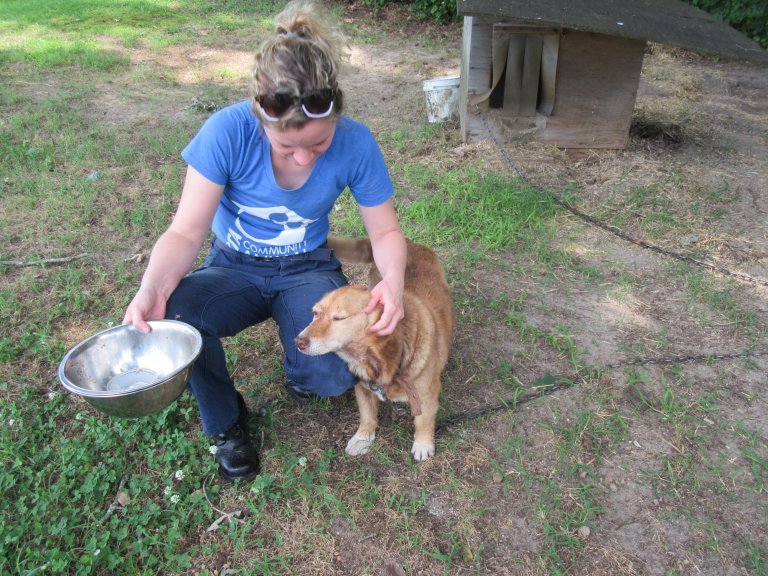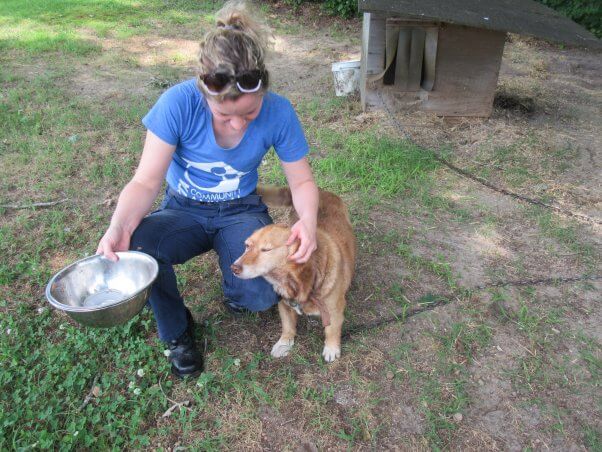 Despite repeated pleas, PETA's fieldworkers could never persuade Miss Willie's owner to let us give her a better life. One day, fieldworker Jes Cochran arrived to find the pup coughing, wheezing, and so weak that she was barely able to stand. Then, and only then, did her owner relent and surrender Miss Willie. We took her to the vet, but the news was grim: The little dog was suffering from end-stage heartworm disease, lung tumors, two tick-borne diseases, and other ailments. She had only weeks to live.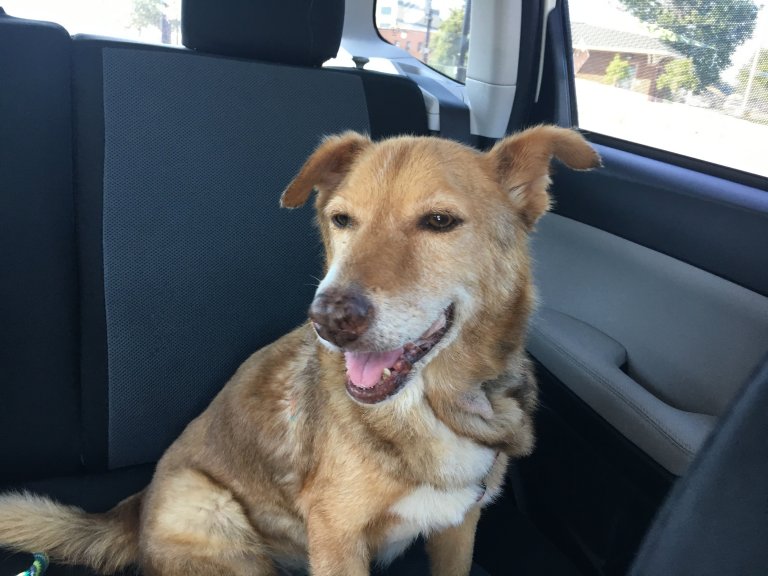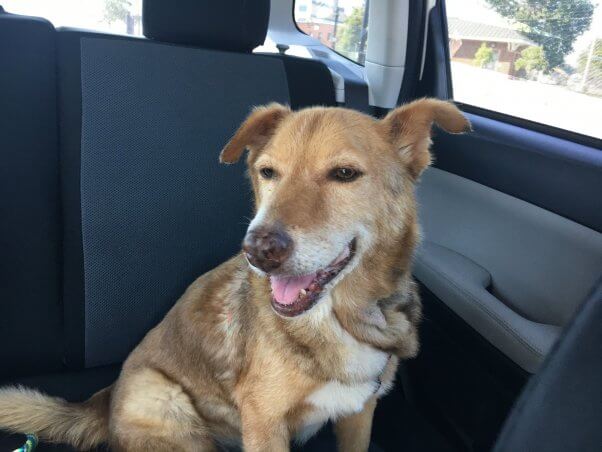 That's when Jes decided to make Miss Willie's final days the happiest of her life by coming up with a "bucket list" of dog-centric activities. They included a canoe ride; a trip to the beach …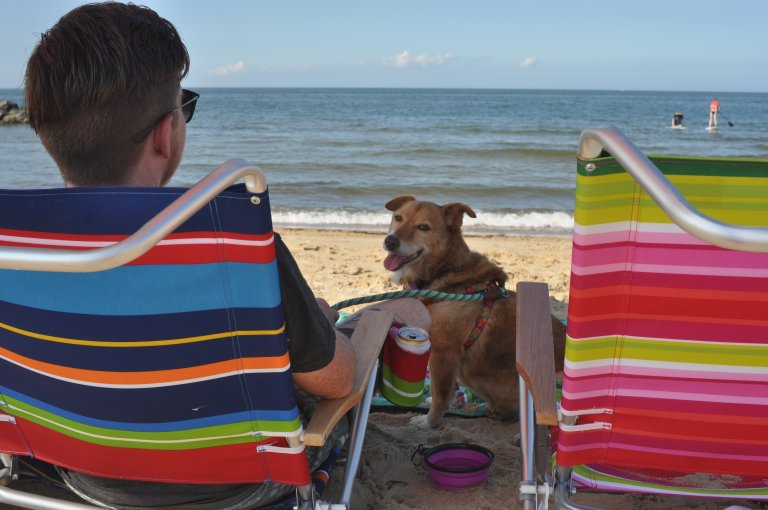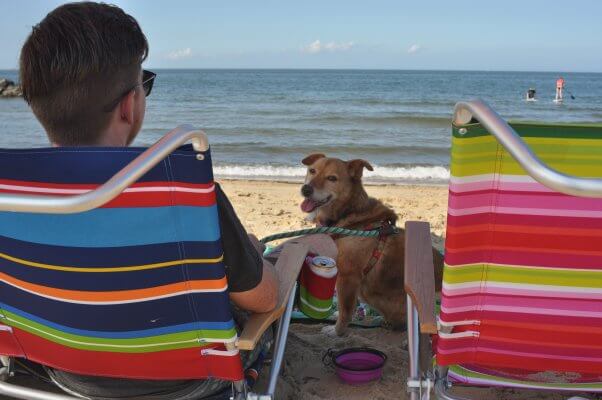 … pizza and "Taco Tuesday" parties; a spa day complete with a massage (aaaahhhhh!) …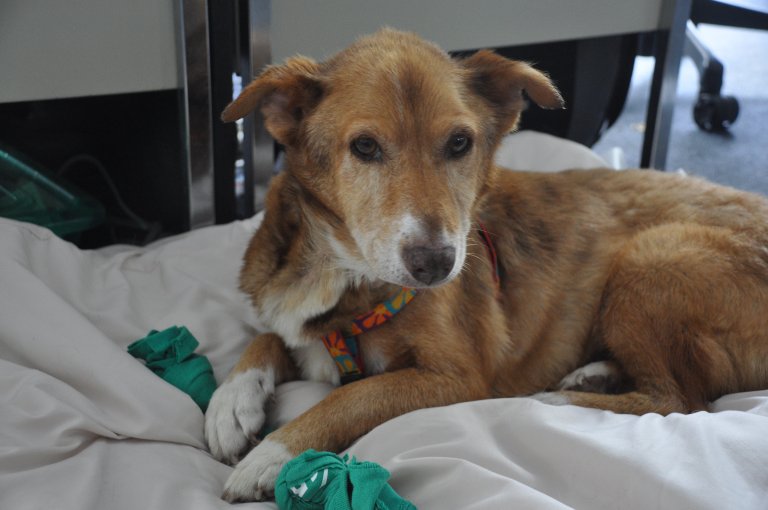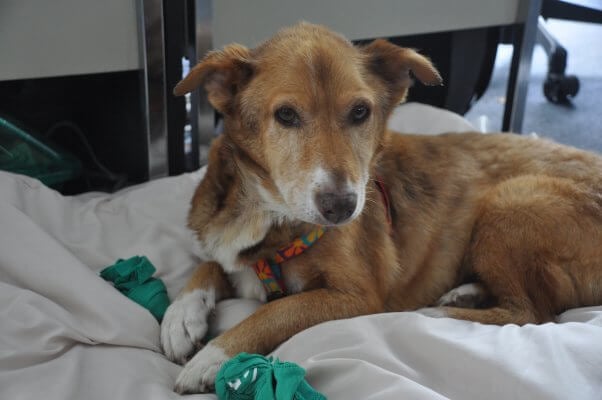 … a trip to the local fire station, where she "thanked" the firefighters for their service …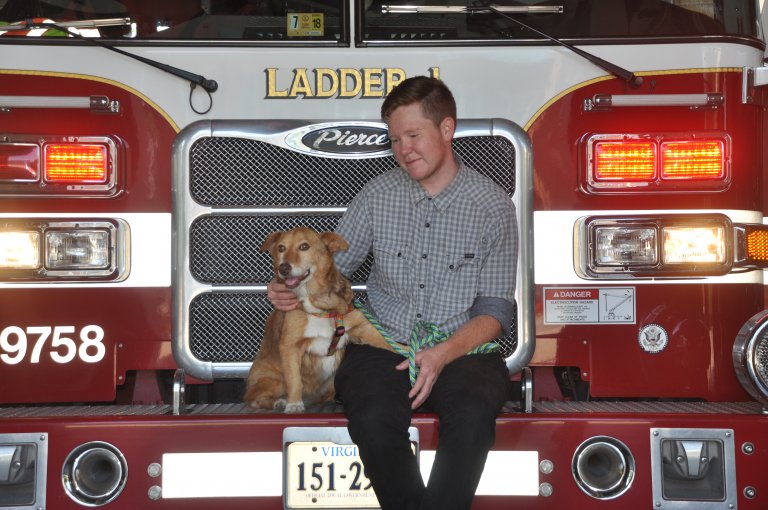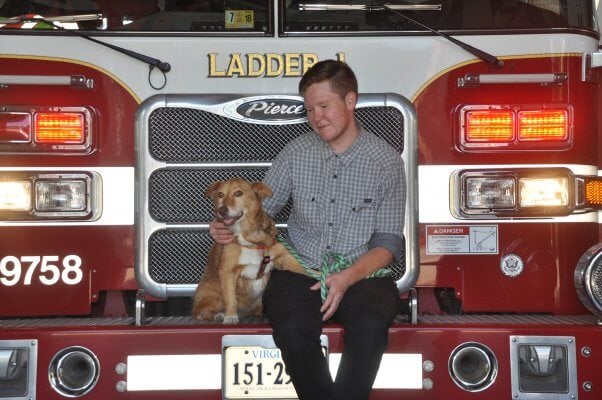 … and a blowout birthday bash, complete with balloons, party favors, and—best of all—vegan cake!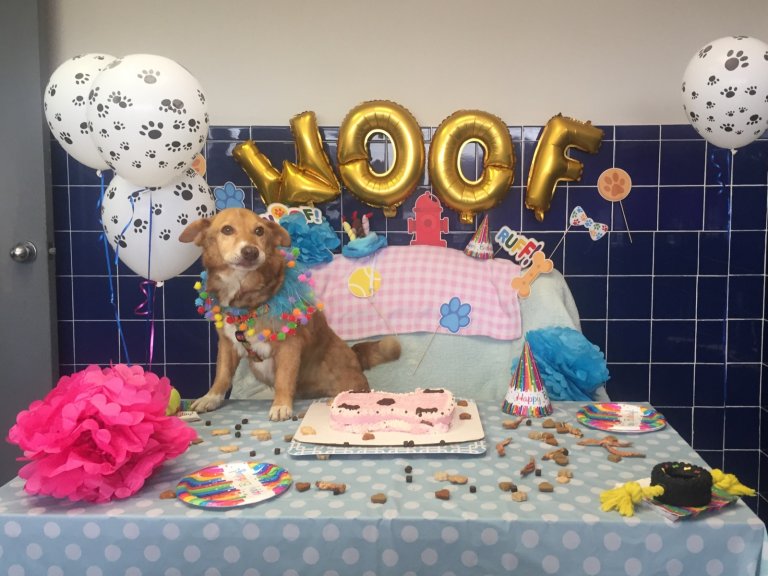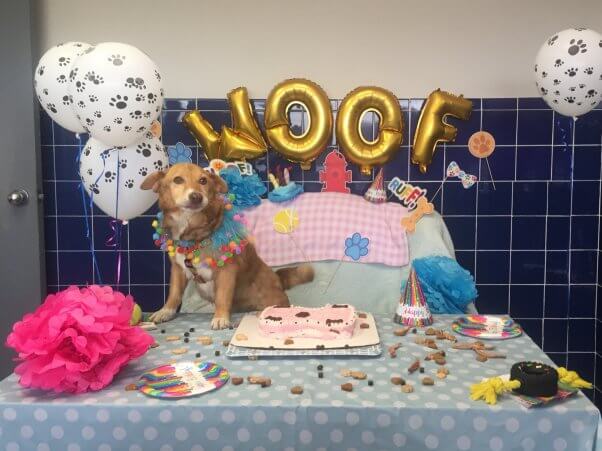 Sixteen fun-filled days after her rescue, Miss Willie died peacefully, surrounded by people who loved her.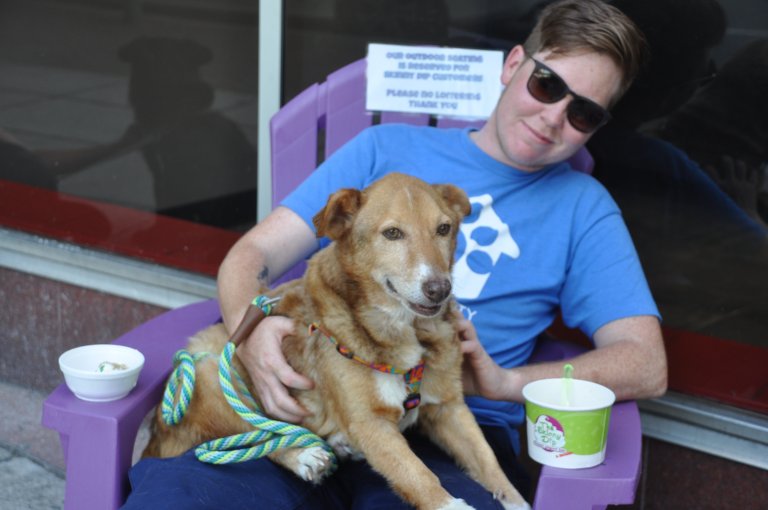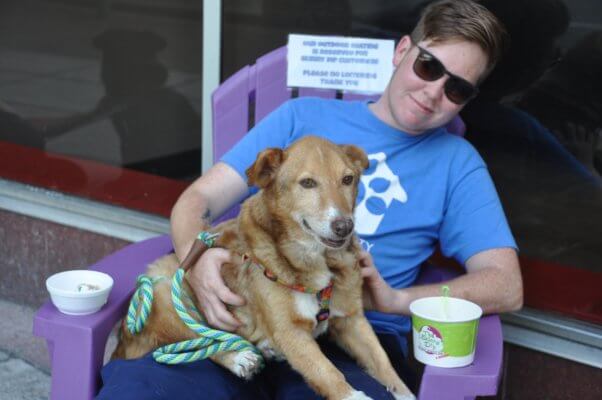 In her memory, PETA is working hard to get chaining banned in Halifax County so that no other dog will have to suffer chained up, forgotten and lonely, for 12 long years as Miss Willie did.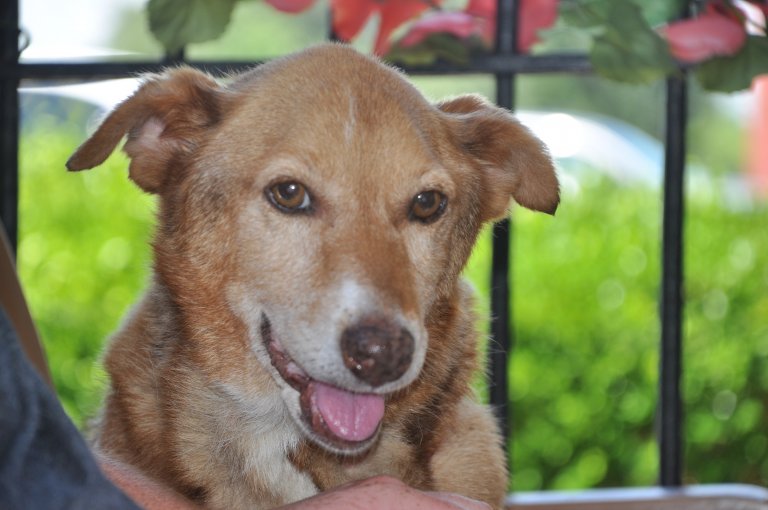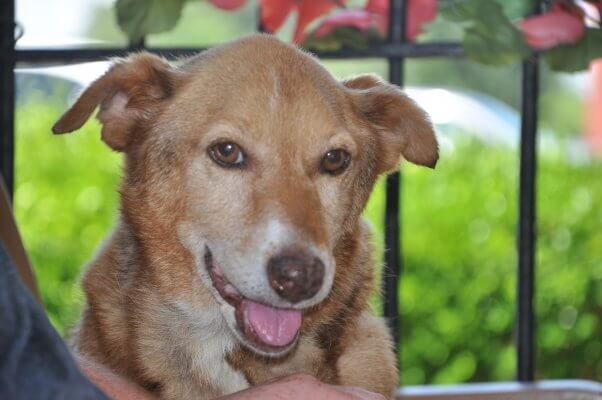 You can help dogs like Miss Willie by supporting PETA's efforts and working to get chaining banned in your area.