Following troubling incidents in which students desecrated the bodies of dead cats in a school classroom, California's Newport-Mesa Unified School District has confirmed to PETA that it's replacing cruel and crude cat dissections in district schools with modern virtual-dissection software. This progressive change follows a PETA plea and offer to provide the district with non-animal teaching methods. Now, kids in the district will learn about life sciences more effectively and humanely—and without being taught the dangerous lesson that animals are nothing more than tools to be used and abused.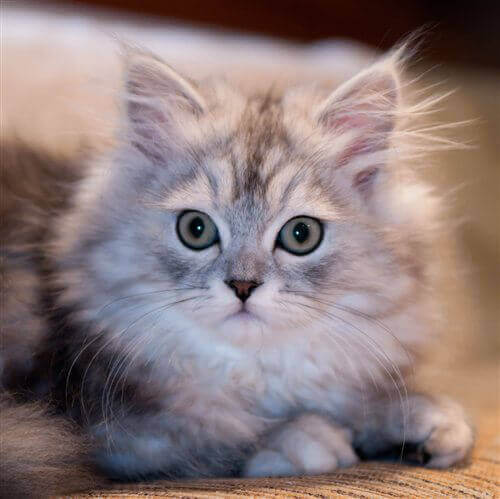 Cruelty in the Curriculum
The district's decision to eliminate cat dissection came after an outcry erupted over Facebook photos showing Newport Harbor High School students who played, posed, and smiled with the mutilated bodies of cats used in a biology class. The photos were brought to the attention of PETA and the faculty by brave students in the school's Compassion in Action club. PETA immediately contacted the school district with information about better, kinder methods of teaching anatomy and offered to provide the district with the software.
Cats who are cut apart in school dissections come from biological supply houses, which obtain the bodies of lost, stray, and abandoned animals from animal shelters—meaning that some cats used in biology classes may be the lost animal companions of families.
It's no surprise that trying to teach kids science with mutilated animals can foster callousness toward animals and breed this kind of inexcusable behavior.
Make the Switch
Is your school system still stuck in the Dark Ages, with animals paying the price? Learn more about how you can cut out dissection.