Yet another federal agency is now investigating U.S. companies that profit from selling monkeys to laboratories for pointless experiments.
The U.S. Securities and Exchange Commission (SEC) is investigating Inotiv and Charles River Laboratories, two major suppliers of endangered long-tailed macaques for laboratory experimentation. Inotiv disclosed in its second-quarter earnings report that the SEC is trying to suss out whether the company violated the Foreign Corrupt Practices Act.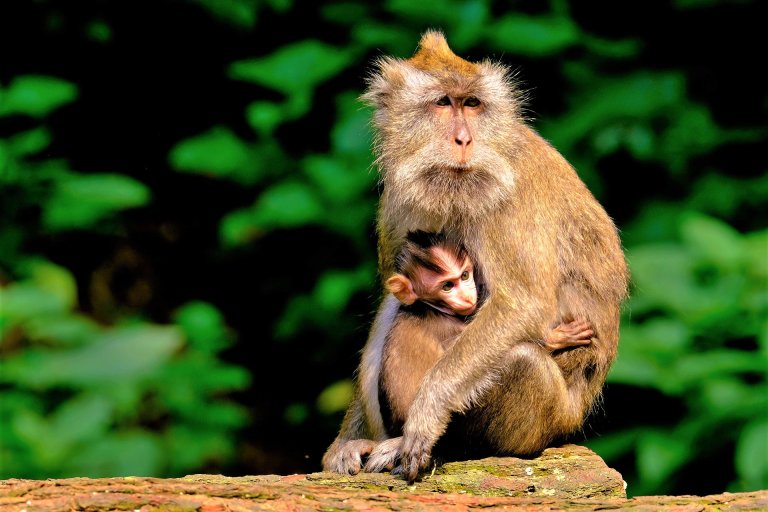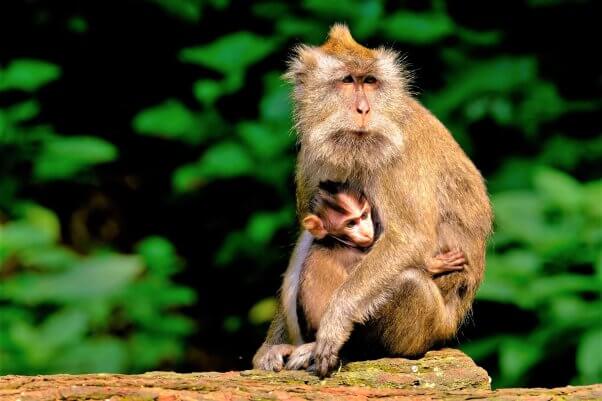 What's that mean? Plainly, the SEC wants to know if Inotiv bribed foreign officials to keep monkeys flowing to laboratories and its profits growing or if it violated related recordkeeping or other controls. Those questions are likely similar to the one that the agency is asking in the case of Charles River, which reported that it had received an SEC inquiry just a week before Inotiv did.
This comes after the U.S. Department of Justice issued subpoenas to Inotiv and Charles River in a probe into a monkey-smuggling operation.
Charles River is also in trouble with its own shareholders, after a third of shares voted were in favor of a proposal submitted by PETA asking the monkey dealer to disclose the origin of all nonhuman primates that it had imported. This is an extraordinarily high number of votes for a proposal brought by shareholder activists.
It may be that the walls are finally closing in on the companies that profit from the corrupt and cruel trade in sentient beings. It all could not come crumbling down fast enough.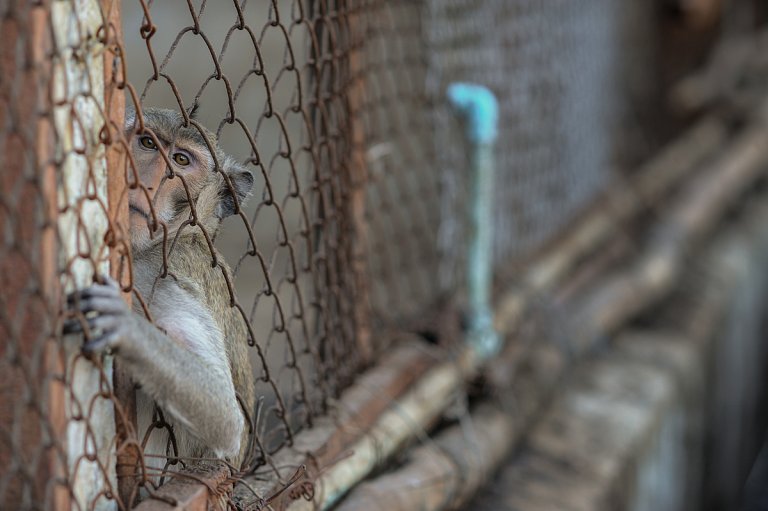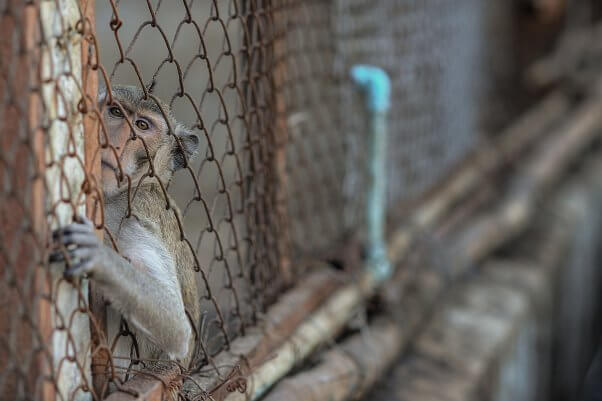 © Jo-Anne McArthur / We Animals Media
Meanwhile, the 1,269 endangered long-tailed macaques Charles River allegedly illegally brought to the U.S. from Cambodia months ago apparently continue to languish in the company's barren steel cages, even though PETA stands ready to facilitate their transfer to a sanctuary.
What You Can Do
Keep your voice raised. Keep the pressure on. Take action and tell the feds to stop stalling and send the macaques at Charles River to a sanctuary.