Dr. Narda Robinson, a university professor and veterinary educator, has come to the aid of animals in danger of mutilation from a surgery called "declawing."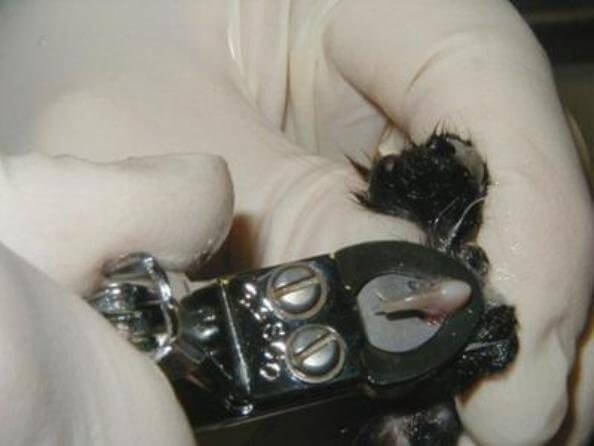 In a new article published in Veterinary Practice News, she explains that even though the procedure involves 10 separate painful amputations at the last joint of a cat's toes, the willingness of many veterinarians to perform the cruel (but billable) operation makes cat guardians think, "Oh, it must be acceptable then," when it is not. Dr. Robinson asks the following:
How does protecting furniture or one's bottom line compare with the veterinarian's oath to employ knowledge and skill "for the benefit of society through the protection of animal health and welfare, the prevention and relief of animal suffering?
Cats' claws and the bones and cartilage that hold them in place allow cats to balance properly, climb, and defend themselves. Declawing—which removes these claws, bones, and cartilage—is a terribly painful and permanently crippling procedure that can cause lasting nerve and other physical damage. Declawed cats have been known to resort to biting, and many have other permanent behavioral issues, including litterbox aversion—not to mention that if they somehow get outdoors, they don't stand a chance against predators.
There are effective and humane ways to prevent cats from inflicting damage with their claws, such as regular claw trimming and setting out numerous scratching posts and cardboard scratch pads.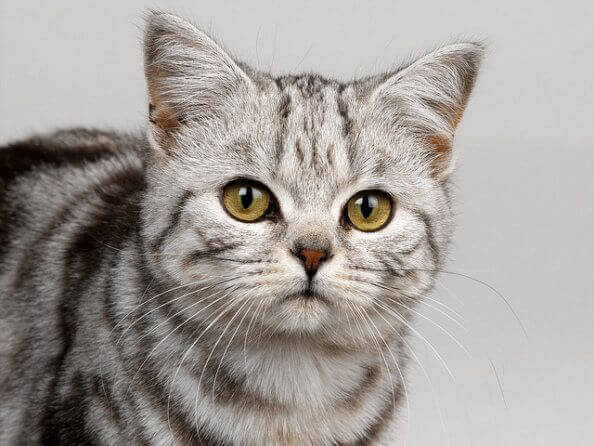 Cats claw to have fun and exercise, to maintain the condition of their nails, and to mark their territory.
kitty.green66|cc by 2.0
What You Can Do
If anyone you know is considering having a kitten or cat declawed, please make sure that the person has all the facts.