It's business as usual for notorious tiger pimp Joe Schreibvogel, who operates The Garold Wayne Interactive Zoological Park (GW Zoo) in Oklahoma. He was caught displaying a 19-day-old tiger cub at the Mississippi Valley Fair in Iowa, even though he's too young even to regulate his own body temperature. We asked fair organizers to bar Schreibvogel from all future appearances.
Schreibvogel breeds tigers and other animals, separates them from their mothers, and uses the babies as profitable photo props. He's currently under investigation by the federal government for the deaths of more than two dozen tiger cubs. His many citations for violating federal law include failing to provide animals with necessary veterinary care and an incident in which an employee was attacked by a tiger and nearly bled to death.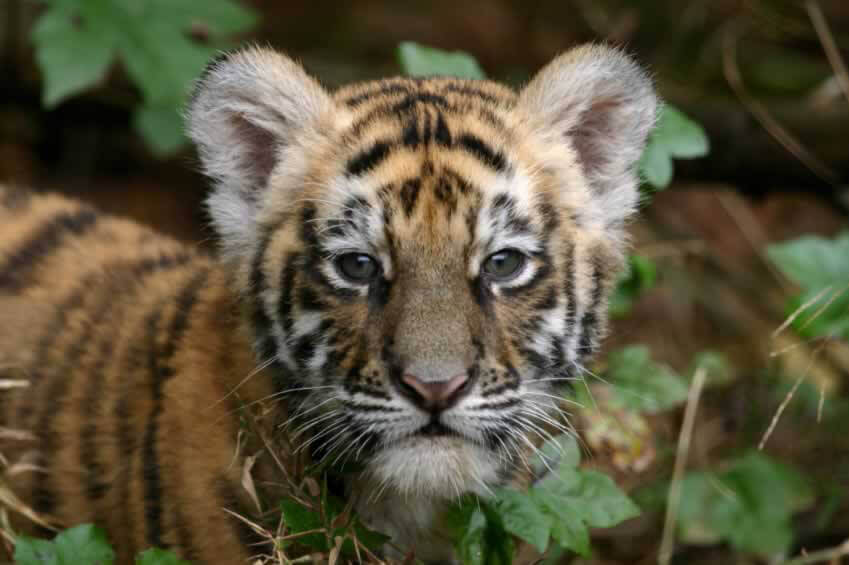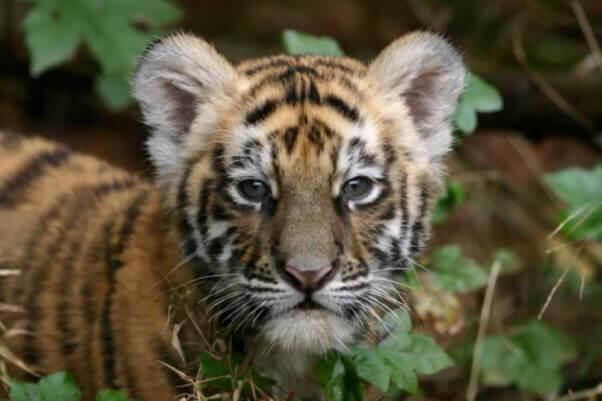 © iStock.com/Mark Kostich
In other news:
Florida's disgusting Dade City's Wild Things dumps tiger cubs in a swimming pool and charges visitors to swim with them, apparently even when the cubs struggle, cry out, and fight to escape. PETA has been filing complaints against this outfit for years, and the U.S. Department of Agriculture (USDA) has finally filed a lawsuit against the roadside zoo for allegedly exposing young animals to systemic stress and abuse. This seedy business has already been hit with an official warning from the USDA for violations of the Animal Welfare Act (AWA) and is currently under investigation.
Pennsylvania's Pymatuning Deer Park is known as one of the last facilities in the country to confine bears to concrete pits, where they have nothing to do but beg for scraps of food from visitors. Conditions at the park are so appalling that the USDA issued back-to-back reports detailing the grim details.

A severely arthritic bear was left to suffer without veterinary care, and lions languished amid their own accumulated waste for up to two months. Two bears were imprisoned in a small enclosure that was so cramped and barren (with nowhere to climb, swim, or exercise) that they couldn't even move around enough to shed their heavy fur, leaving them with most of their winter coats well into the summer months. One of the bears was breathing heavily, possibly the result of heat exhaustion.

PETA is calling on Pymatuning to close its pits for good and allow the bears to be retired to reputable sanctuaries.
Woody's Menagerie, a longtime PETA target, was recently hit with a lawsuit from the USDA for alleged AWA violations, including denying veterinary care to animals, several of whom later died. A young male lion with treatable conditions wasn't given any veterinary care. Instead, he was shot, and his body was sold to a local weightlifter!

A second lion, who had an unknown condition, also died without receiving veterinary treatment. Instead of having a necropsy performed, workers gave the attending veterinarian a bucket containing what were apparently the lion's stomach and intestines for examination after her death. Woody's also allegedly made false statements to inspectors about animals and continued to violate the AWA even after receiving an official warning concerning its violations.
We'll keep pressuring officials to enforce the law and hold violators accountable.