The minute his paws hit the parking lot at PETA's Sam Simon Center, Dallas started working the crowd like Sue Ellen Ewing at a cocktail party—even though he must have been exhausted after a nearly 24-hour journey to Virginia from the flood-ravaged South. This little rambler was eager to find a new place to hang his 10-gallon hat, and he wanted everybody to know it.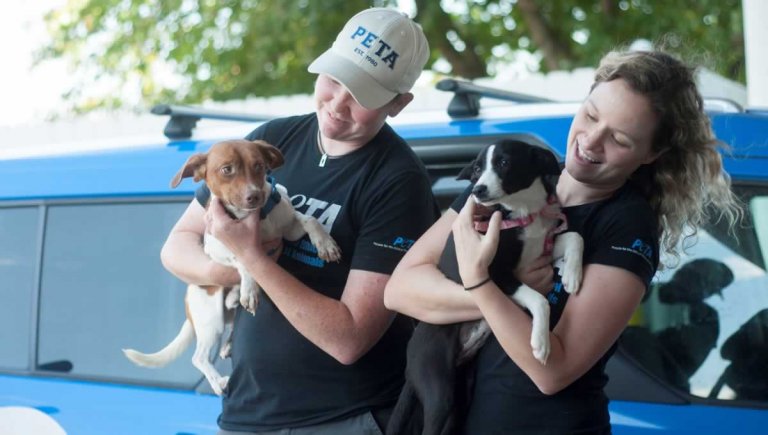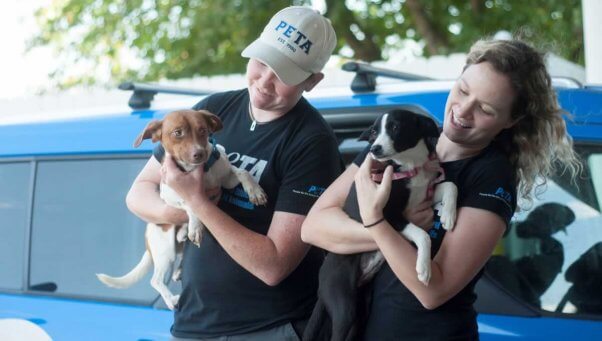 Dallas is one of the more than 60 dogs and cats PETA's rescue team evacuated from severely crowded shelters in the disaster area to make room for incoming flood victims. The friendly Jack Russell‒terrier mix was already homeless before Hurricane Harvey hit—although, for the life of us, we can't understand why.
Is it because, at 14 pounds, Dallas is a wee bit too big to fit inside a saddlebag?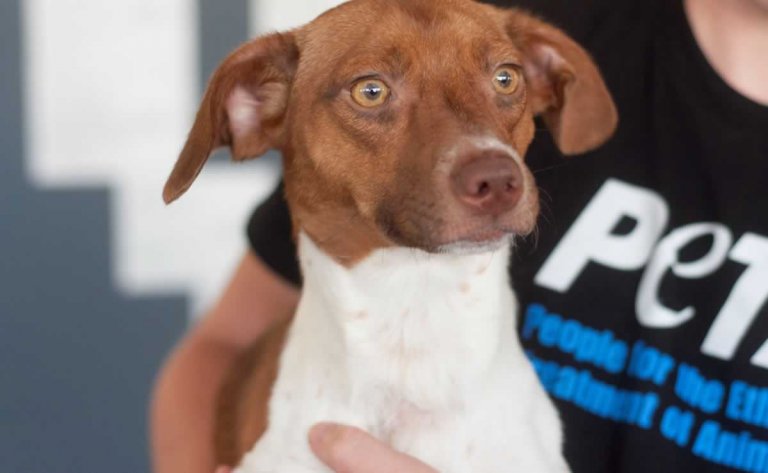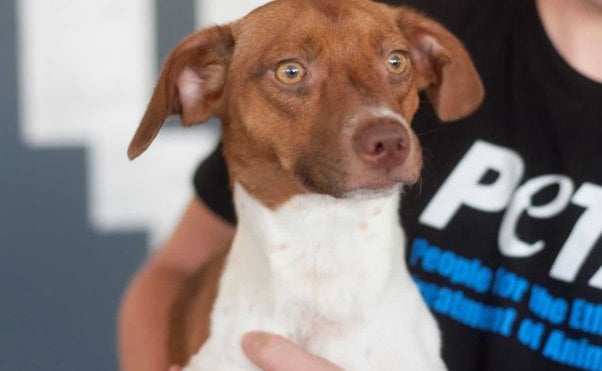 Could it be because he has a fondness for toys that borders on addiction?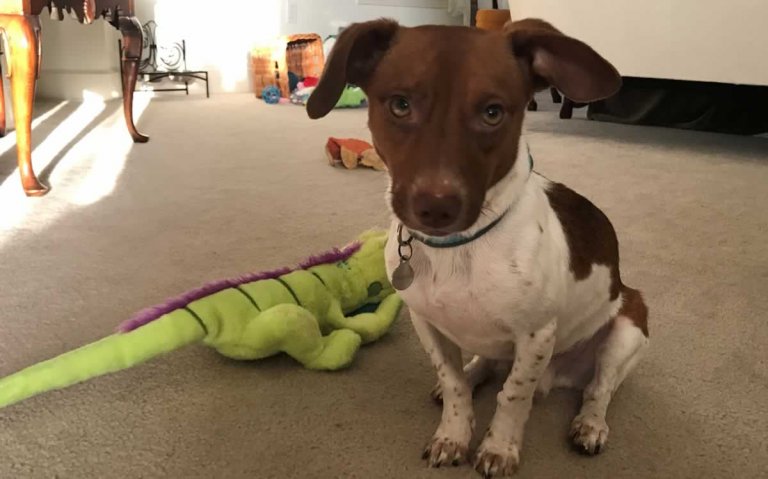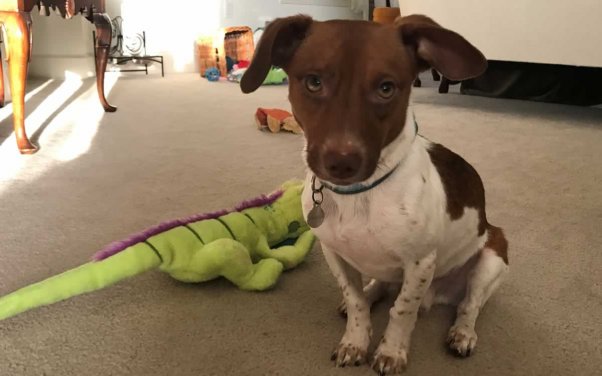 Maybe his former owners were jealous of his talent for making friends.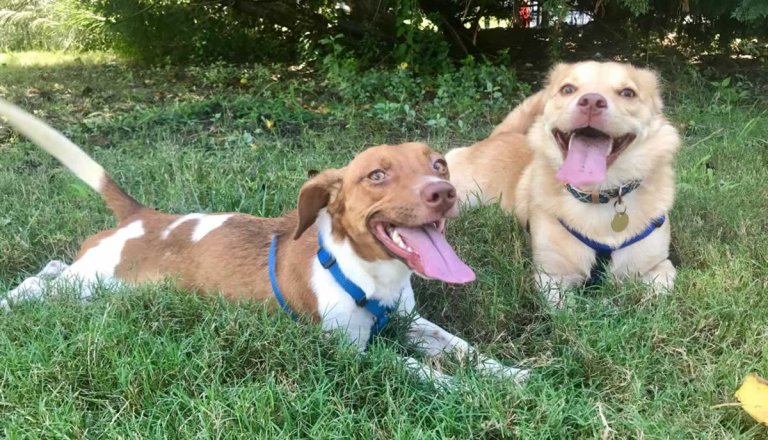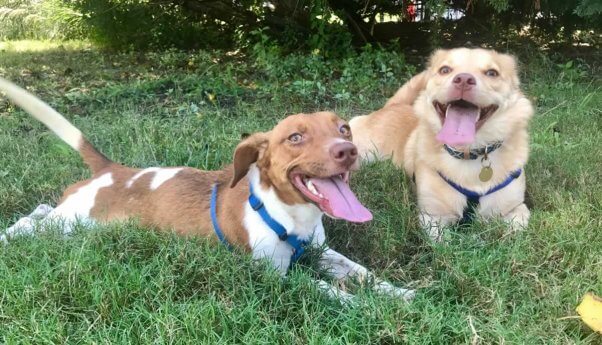 Or maybe they suffered an acute attack of cuteness overload.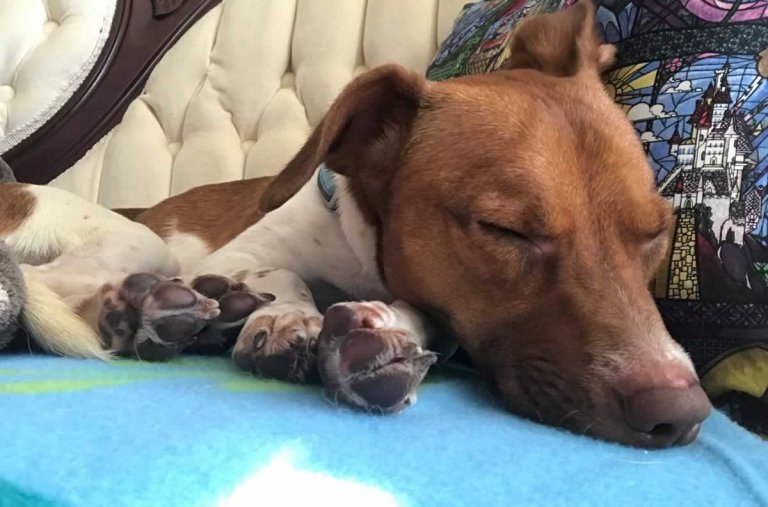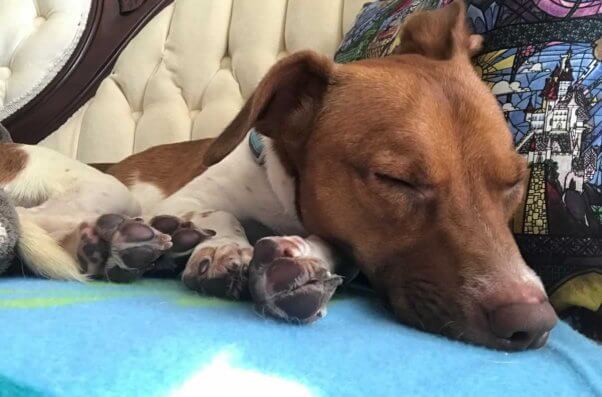 In all likelihood, like so many other homeless dogs, Dallas lost his home through no fault of his own. We think this smart, inquisitive, playful, cuddly little dude is darned near as perfect as a Texas bluebonnet.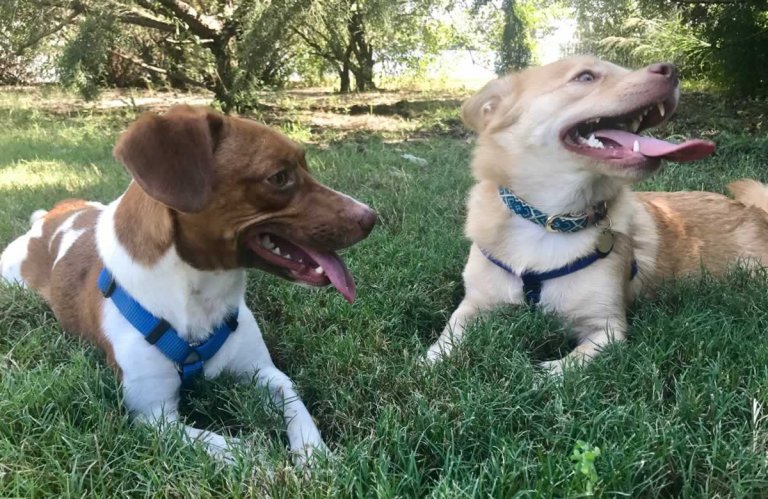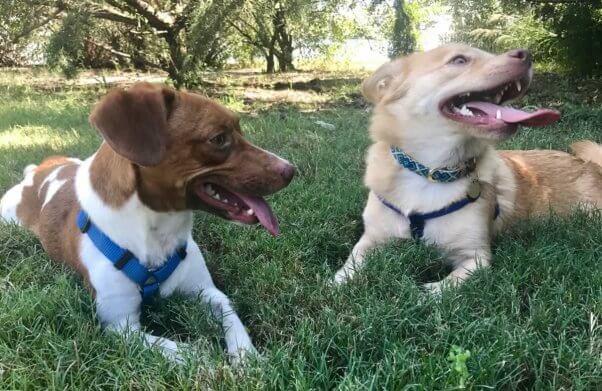 If you agree, drop us a line at [email protected] to learn how you can get a one-way ticket to Dallas.