Update: Bentley, the dog who has been in quarantine since his guardian, Nina Pham, was hospitalized with Ebola, has tested negative for the disease. He is being cared for at a decommissioned naval base by Dallas Animal Services staffers and will be tested once more before the end of his 21-day quarantine on November 1.
Originally posted on October 14, 2014:
Dallas officials have publicly vowed that Bentley, the canine companion of Nina Pham—a nurse who contracted Ebola after caring for the first U.S. victim, Thomas Eric Duncan—will not be euthanized. "When I met with her parents, they said, 'This dog is important to her, judge. Don't let anything happen to the dog,'" said Dallas County Judge Clay Jenkins.
In a letter sent to Jenkins today, PETA President Ingrid Newkirk thanked him for his "recognition of the bond between Nina Pham … and her beloved dog, Bentley, and for ensuring that he is kept safe while she recovers. We appreciate your acknowledgment that dogs, cats, and other animals can be important family members who, just like humans, deserve kindness and medical care."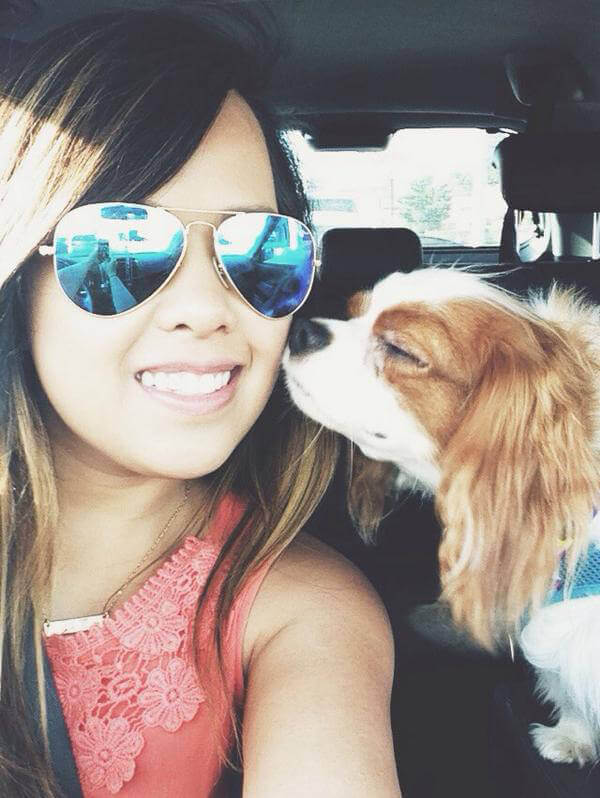 Bentley is currently in quarantine and is being cared for by local authorities. "This dog is an important part of the family to our health care worker.
We want to make sure the dog is in a safe place," said Dallas Mayor Mike Rawlings. "We just felt the dog is very important to this hero of a health-care giver and we're going to do anything we can to help."
Although Ebola outbreaks in Africa have been traced to killing and eating primates and other wild animals, aka "bushmeat," there has never been a documented case of Ebola transmission between dogs and humans. Dogs do not appear to exhibit symptoms of Ebola, and there's no evidence that dogs or cats play an active role in transmitting the virus to humans, according to the World Organization for Animal Health. The Centers for Disease Control and Prevention is reportedly working on a protocol for animals who may have come into contact with infected Ebola patients.