After PETA urged the U.S. Department of Agriculture (USDA) to hold Dade City's Wild Things (DCWT) accountable for shipping 3-week-old bobcat cubs to an exhibitor in Oregon, the agency cited the roadside zoo for unsafe handling of animals.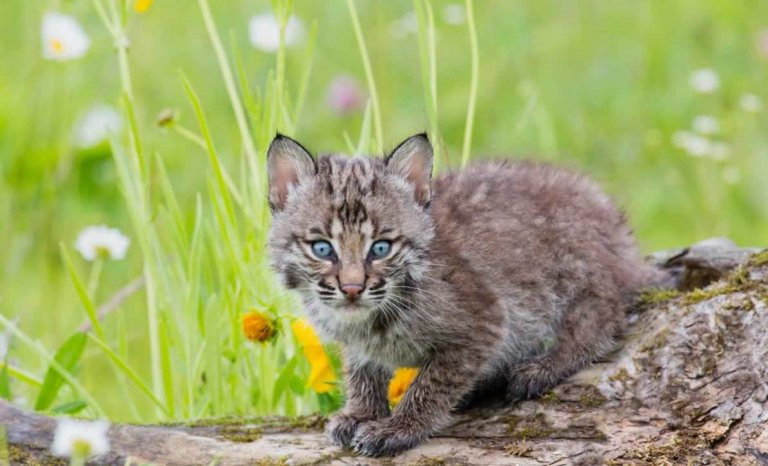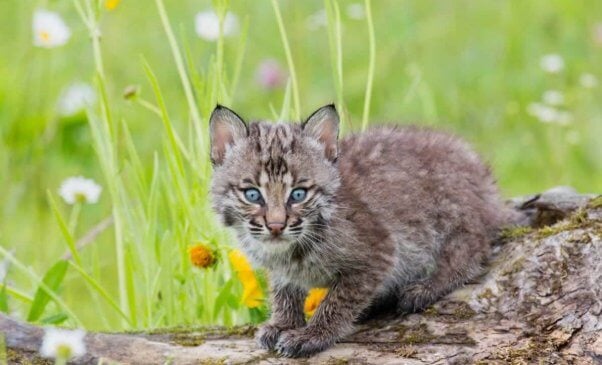 © iStock.com/Kenneth Canning
According to the February 16 inspection report, which just became publicly available, transporting neonatal cubs can cause them stress and discomfort and expose their developing immune systems to foreign pathogens.
The inspection report also includes a citation for an incident in which a juvenile macaque bit a child during an encounter at DCWT. The USDA notes that macaques can carry the potentially deadly herpes B virus and that if rabies had been suspected, it's possible that the monkey would have been killed in order to confirm the disease. The agency recommends that its inspectors wear full-body protective gear—including a respirator, coveralls, safety goggles, and disposable gloves—when inspecting macaques, but DCWT has allowed children to have unprotected contact with them.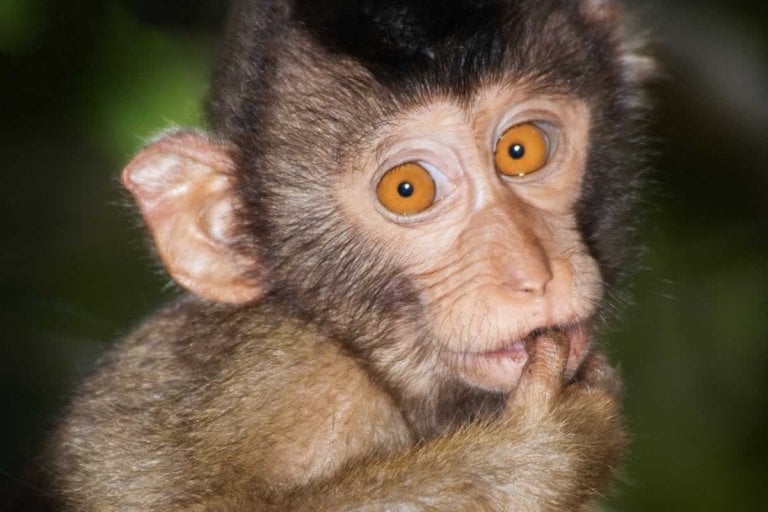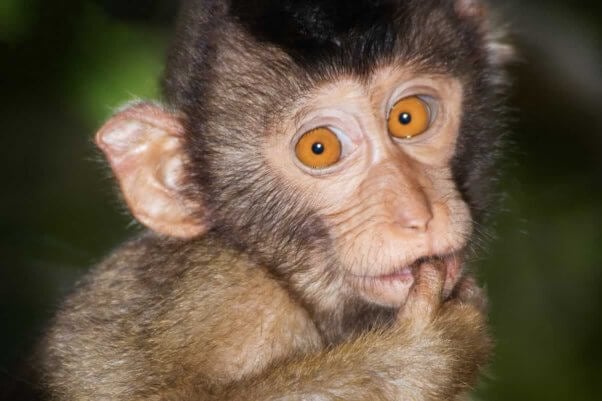 © iStock.com/AndreAnita
"Dade City's Wild Things placed animals and visitors in danger, from separating fragile cubs from their mothers and shipping them across the country to placing children at risk of monkey bites," says PETA Foundation Director of Captive Animal Law Enforcement Brittany Peet. "This utter disregard for animal welfare and public safety is exactly why PETA urges families to stay away from this hazardous and cruel outfit."
DCWT has a long history of prematurely separating cubs from their mothers. The roadside zoo is the target of a PETA lawsuit that contends that prematurely separating infant tigers from their mothers, forcing them to interact with members of the public, and confining them to nearly barren concrete pens are violations of the federal Endangered Species Act.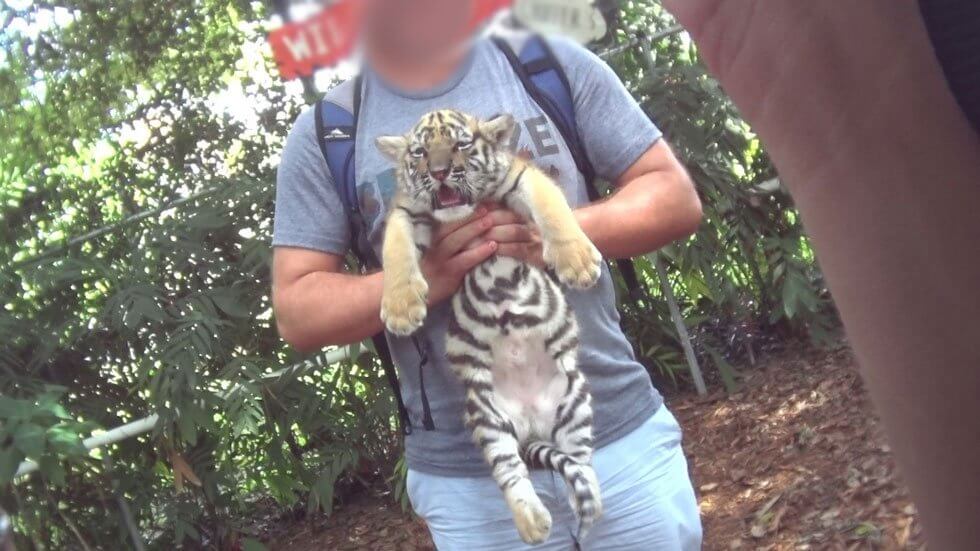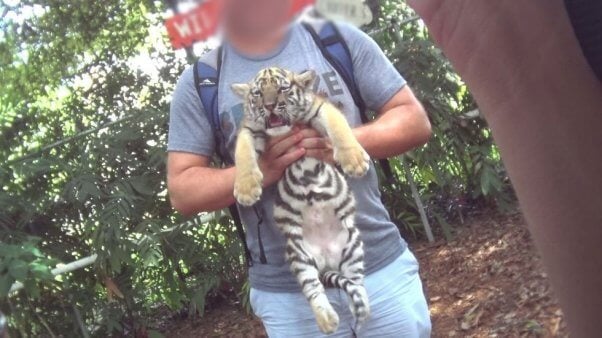 The February 16 inspection report also includes citations for failing to maintain animal enclosures in good repair to protect and safely contain animals.
What You Can Do
Tell Dade City's Wild Things to stop exploiting tigers for profit.