Longtime PETA target Covance is in the business of cruelty for hire. As one of the world's largest contract animal-testing facilities, it's paid to test everything from drugs to industrial chemicals on animals. But the company isn't enjoying the profits that it once did. Its earnings have been slipping, and now its parent company, LabCorp, plans to downsize that part of the business.
This is fantastic news for animals. Covance currently imports thousands of monkeys into the U.S. each year to be experimented on and breeds more dogs for experiments than any other company.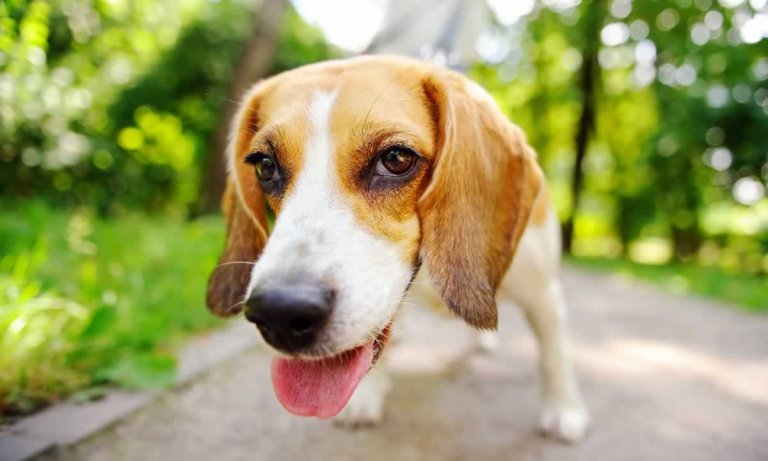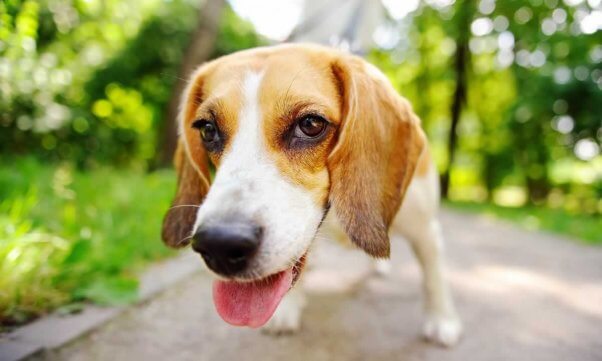 © iStock.com/SbyvotaMN
PETA owns stock in LabCorp and will attend the upcoming annual meeting in order to push to have Covance downsized as much as possible. This forthcoming shareholder action follows meetings at which we informed stockholders that opinion polls show that the vast majority of Americans are opposed to animal testing.
LabCorp and Covance are more familiar with PETA than they would probably like to be. In 2006, Covance paid a fine of $8,720 after a PETA eyewitness investigation revealed that workers screamed at, hit, and choked terrified monkeys. They denied the animals veterinary care, slammed them into cages, and sprayed them with pressurized hoses. In 2016, Covance paid a $31,500 fine after 13 macaque monkeys died in two separate incidents when no one noticed or bothered to look into malfunctioning thermostats. The imprisoned monkeys baked to death.
Recent federal inspection reports document that the company failed to supply veterinary care to monkeys who had sustained limb fractures and suffered from alopecia and diarrhea and that experimenters failed to handle monkeys humanely, resulting in serious orthopedic injuries.
Covance's CEO holds a well-earned place in PETA's Dirty Dozen list of the worst CEOs for animals in laboratories, and the company's downward trajectory is long overdue. But PETA won't rest until Covance, and all animal-testing facilities, are relegated to the history books.
What You Can Do
You can help end animal testing. Urge the U.S. Food and Drug Administration to stop requiring that pharmaceutical companies conduct archaic and painful tests on dogs, monkeys, and other animals.